We embolden and invest in the creative leaders who will shape our
future

.
TEC Fellowship
Established in 2009, the TEC Fellowship brings college juniors and seniors to San Francisco to work at True portfolio companies and develop the foundational skills that build prolific careers. For undergraduates interested in technology, becoming a TEC Fellow can be a life-changing experience.

Apply
Meet alumni
I joined Zymergen during the summer of 2018 as a software engineering intern. It was fulfilling to know that the project I worked diligently to develop was successful.
I've grown in many ways, including developing technical and interpersonal skills, in such a short amount of time.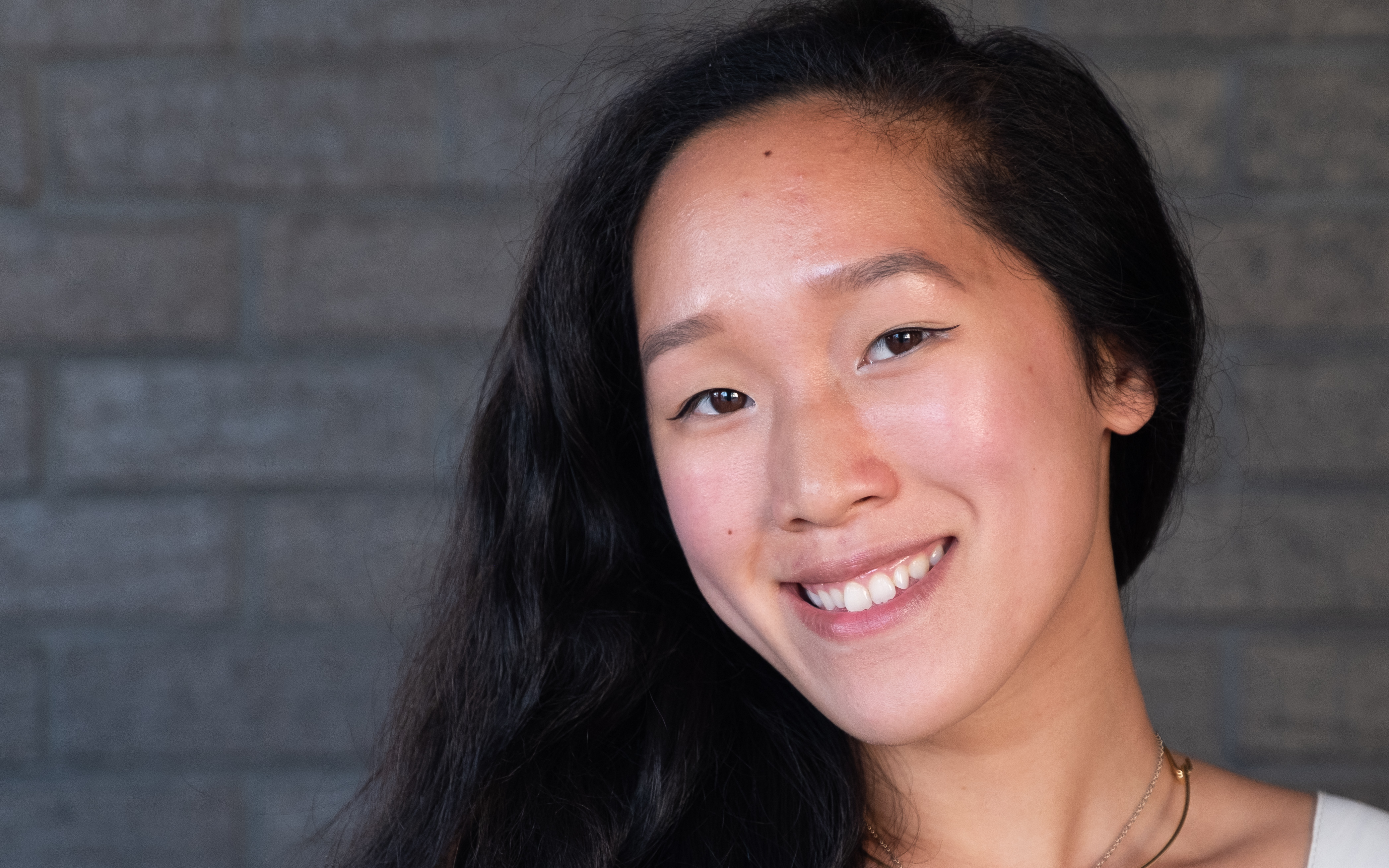 Meet
Michelle
2019 Priya Haji Fellow Michelle Sheu shares what drew her to True's fellowships.

Read more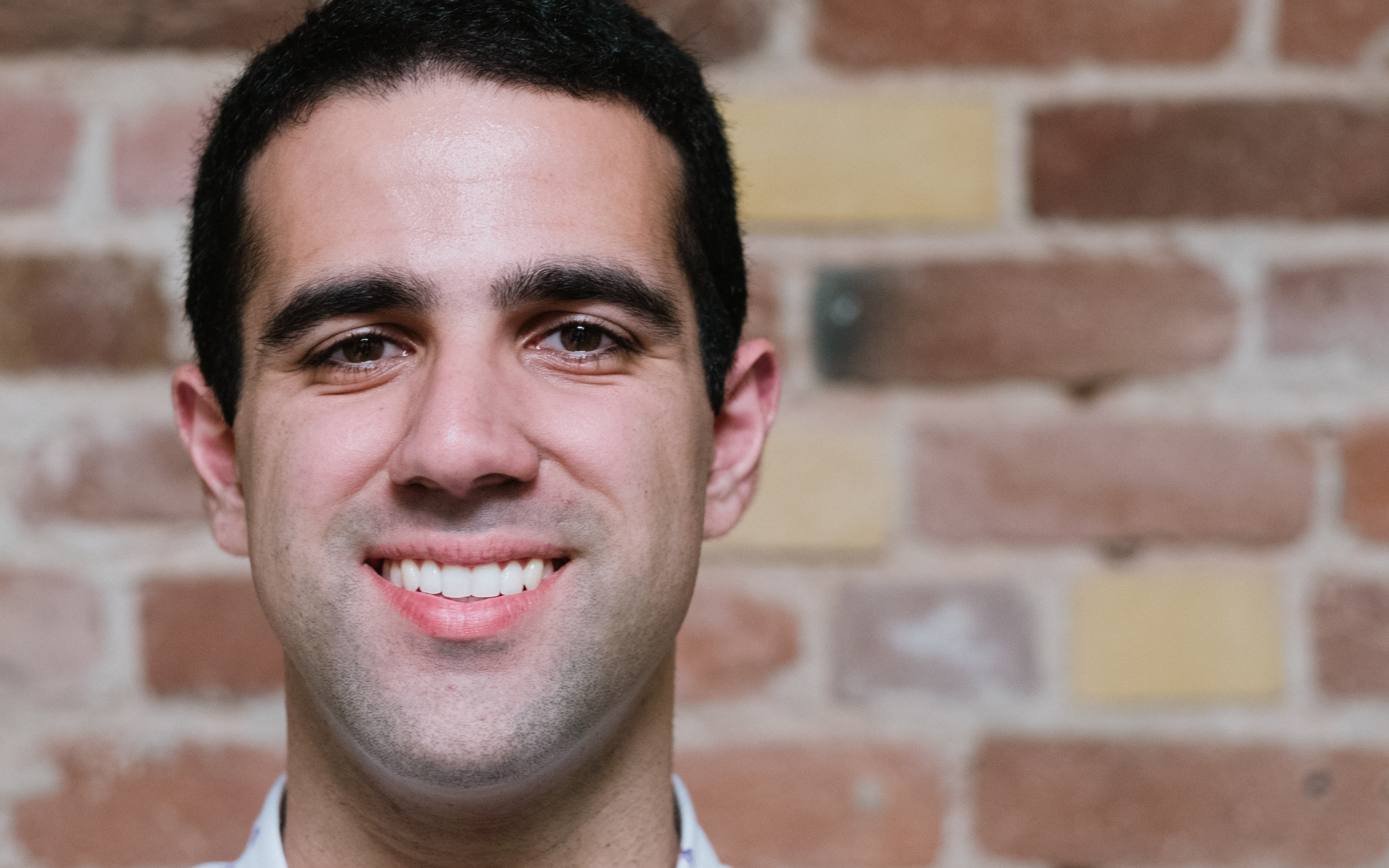 Meet
Omid
2018 True Entrepreneur Corps Fellow Omid Afshar gives his best piece of advice for incoming fellows.

Read more