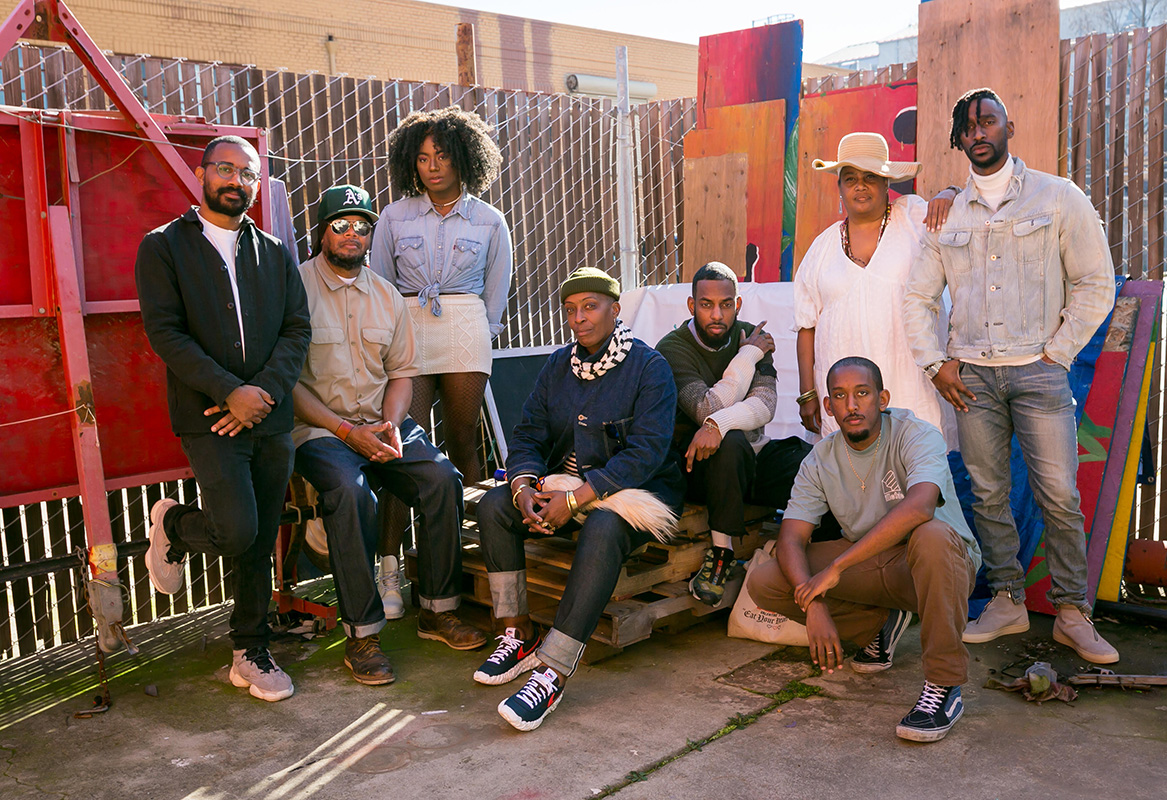 true

ventures

•

org

supports visionary founders with a passion for social return.
We believe entrepreneurship can change the world and are proud to fund seed and early stage nonprofit organizations and social ventures.
Core values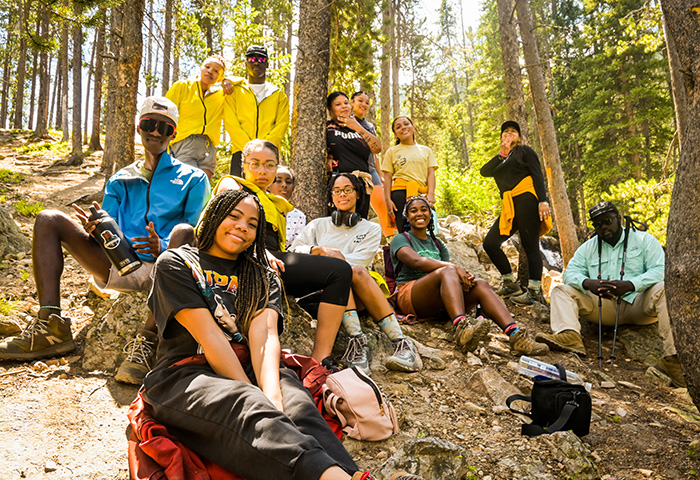 We support mission driven founders seeking to create a happier, healthier, more equitable society.
We are drawn to founders with bold plans to create social impact long before there is evidence that their ideas will work.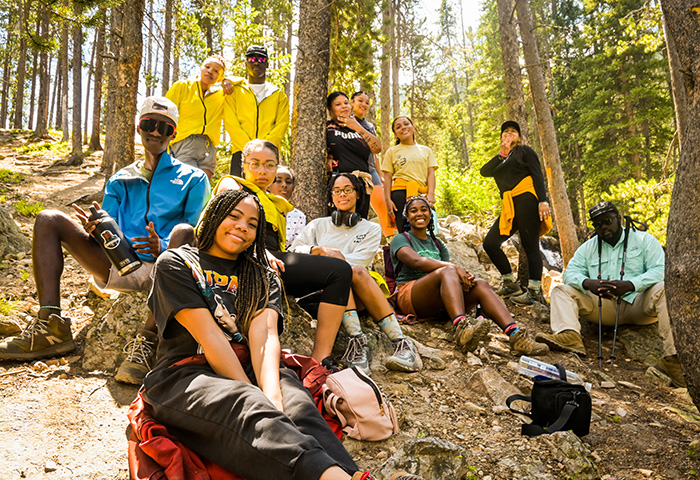 We partner with social entrepreneurs who reflect the diversity of our country and whose life experiences inform and enhance their desire to solve the problems they are addressing.
We believe valuable social impact can be generated by programs that scale and those that are specifically targeted at niche issues and communities.
We are committed to inclusivity, equity, and accessibility and seek to share our resources with those without existing connections into circles of influence and support.
Who we believe in
These organizations create social return through solutions to important problems that institutional venture capital has largely overlooked.
Get in touch with us
We are committed to extending opportunity inclusively and believe access to capital should be a function of who you are, not who you know. If you are creating social impact and think trueventures.org could help your organization succeed, we invite you to share your story with us.

Materials Submission
Trueventures.org is a social impact initiative designed to find, fund and support entrepreneurs generating social return. The initiative, funded by the personal capital of the True partnership, supports entrepreneurs creating social change and addressing the biggest challenges our society and environment face today. Trueventures.org is distinct from the venture capital funds managed by True Ventures Management, LLC, in both its source of capital and investment focus.