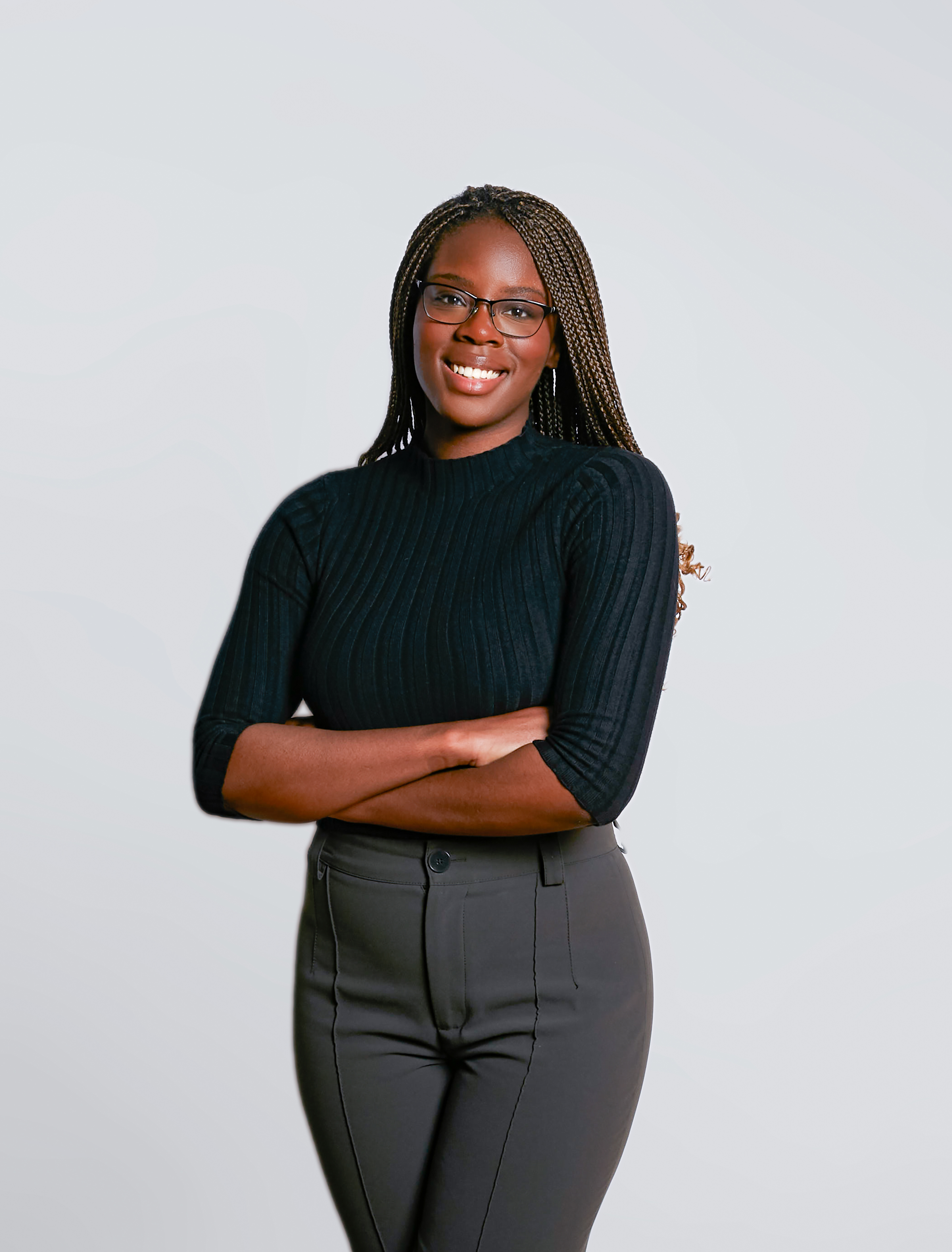 True Fellowships
Ifu Ojukwu
Which True Portfolio company did you work with during your fellowship?
I joined Flipside Crypto as a community and marketing fellow. At Flipside, we work directly with leading crypto projects to reward on-demand community-enabled analytics through structured bounty programs. As a fellow, I facilitated user research and presented creative strategies and programs to increase community engagement for our vibrant discord community based on my findings.
The world of blockchain and crypto can seem so overwhelming, but Flipside did an excellent job in terms of onboarding and providing me with all the resources I needed to feel knowledgeable in this space. Every day was exciting because I was constantly learning something new.
In what ways did the fellowship help you grow?
The knowledge I gained from speaking with True Partners and startup founders at our weekly sessions definitely changed my perspective on a lot of things. While each speaker dropped so many amazing gems I'll hold onto for life, in general, I've learned to let the unknown open me to possibilities.
Each speaker's unique career story involved not having a fixed destination, defining their own career path, and living life with a purpose. These factors enabled them all to pursue a variety of experiences that landed them exactly where they are today. The unknown can be scary, but it can also be life-changing!
What was the highlight of the fellowship for you?
Definitely the week I got to spend in San Francisco meeting the other fellows and people on the True team! It was one of the best experiences and it was also my first time in California. True made me fall in love with the Golden State with all the fun activities they had lined up for us.
From bowling, having our enneagram types read to us, the amazing food, steering a boat under the Golden Gate Bridge, meeting True alumni, volunteering at a food bank, and going to my first baseball game, there was never a dull moment! While the fellowship was remote, my week in SF allowed me to form an even stronger bond with the other fellows that I now call my friends. 🙂
What's next for you now that the fellowship has come to a close? 
I plan to take a year or two to study and apply for grad school. I also want to make the most out of my gap year by continuing to seek out experience in policy, user research, and marketing, as well as travel!
What's your best piece of advice for incoming fellows?
Believe in yourself! You were selected for a reason. Everyone on the True team is rooting for you. Also, voice your interests. The team is so supportive when it comes to connecting you with new opportunities that align with your career interests.