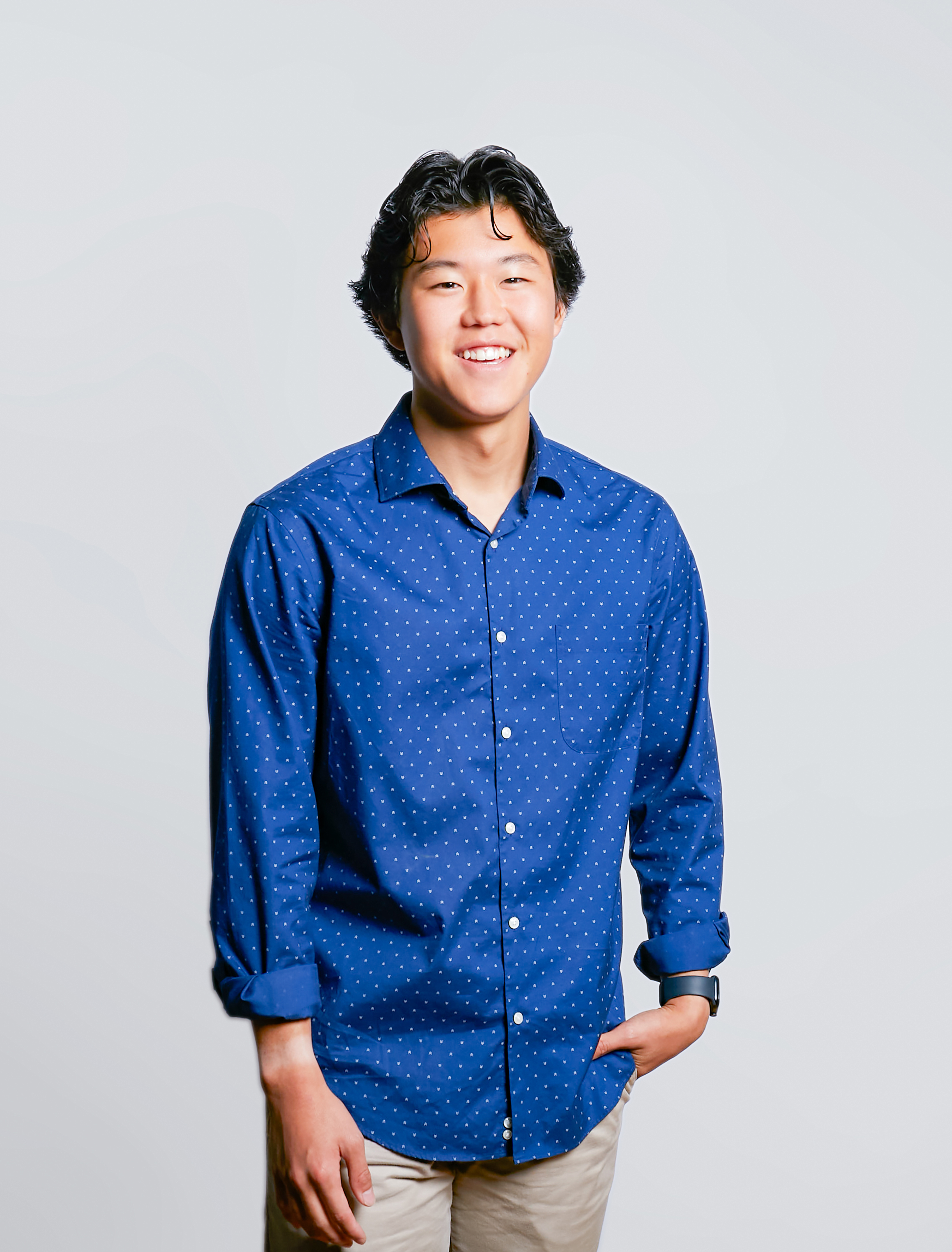 True Fellowships
Woovin Shin
Which True portfolio company did you work with during your fellowship?
I was a business development fellow for Endel, a wellness company that uses AI to create personalized soundscapes to help people sleep, focus, and relax. I had the opportunity to work on a variety of projects including analyzing the current market, our competitors, and our user base. I also developed a database of soundscape albums we released and where we tracked specific metrics.
In what ways did the fellowship help you grow?
Going into the program, I didn't have much knowledge around the VC and startup spaces. Although there is still so much to learn, I now have such a better understanding of the core principles of the industry.
This experience gave me an understanding of the importance of the people around me and time to really reflect on the motivation behind what I'm pursuing. I'm more motivated than ever to stay true to my morals and values and strive to do what I love while surrounding myself with incredible, inspiring people.
What was the highlight of the fellowship for you?
Everything! But if I were to pick one, it would probably be the weekly calls True hosted to give us a window into the VC industry. There were so many inspiring people from a variety of backgrounds that we were able to hear and learn from. These conversations opened my eyes to the perfection in the imperfect, untraditional life paths.
What's next for you now that the fellowship has come to a close?
I'm now going back to Tufts for my last year and a half, and I'm hoping to really make the most of my time exploring my interests and making incredible connections.
In terms of future work, I'm super open to a variety of avenues, so I'm just going to play it by ear and see where I end up fitting in best; ultimately finding a career where I believe I can make the most impact in helping the world become a better place! I'm hoping to start van life in a year or two as well… 😄
What's your best piece of advice for incoming fellows?
Be completely open-minded! There is so much going on within the VC and startup spaces, so don't be afraid to try everything, ask questions, meet with people, and – lastly – enjoy every moment of it!