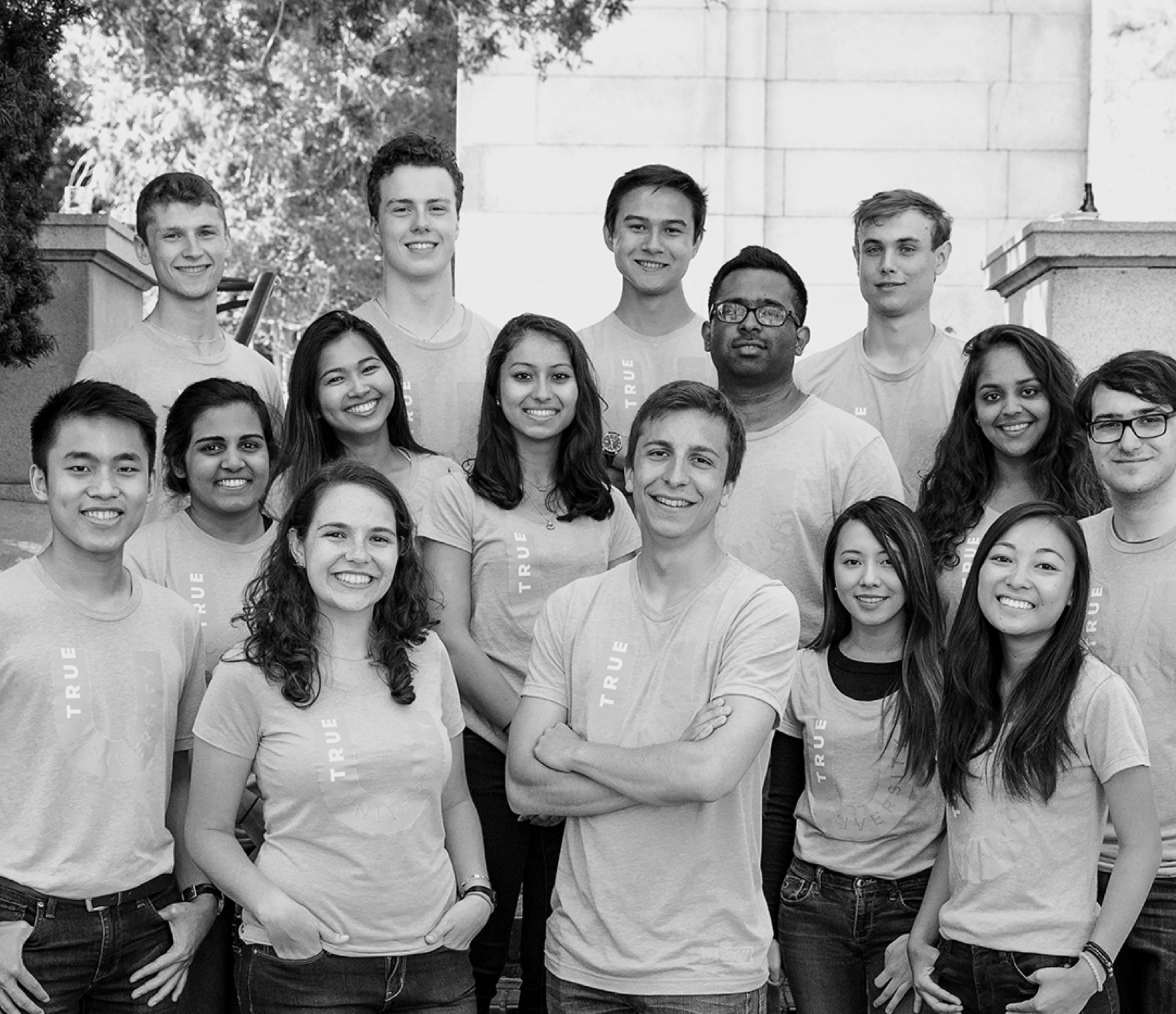 True Fellowships
True Ventures Fellowship
The True Ventures Fellowship is an opportunity for students to experience and learn about entrepreneurship and venture capital. We are not an accelerator or an incubator. Rather, our hope is to provide students with the opportunity to learn new skills, gain experience, and develop their future networks. 
Moving forward, our program will focus on students from historically marginalized and underrepresented backgrounds within the startup ecosystem and venture capital industry, including women, Black, Latinx, and Indigenous communities. Our hope is that the fellowship's renewed focus and commitment to representation helps to build a more diverse future for students and our industry at large.
Who should apply to the True Ventures Fellowship? 
The fellowship is designed for rising college juniors and seniors who are currently enrolled in undergraduate institutions or pursuing professional journeys of some kind. Applicants should also have a passion for innovation and entrepreneurship. 
We welcome individuals from all backgrounds and celebrate diversity of all kinds. We are committed to creating an inclusive culture built on a foundation of respect for all. Individuals from non-traditional backgrounds, historically marginalized, or underrepresented groups are strongly encouraged to apply.
When and where does the True Ventures Fellowship take place?
The 10-12-week fellowship takes place over the summer from early June to mid-August. All fellows are paired with participating True portfolio companies. 
Historically, this program has taken place in the San Francisco Bay Area but due to the impact of COVID-19, the 2021 summer fellowship was held virtually. For the 2022 summer fellowship, we will provide updates as new health information becomes available.
Is the fellowship paid?
Absolutely. Fellows receive a salary at a competitive market rate. We do not provide travel or housing stipends.
Am I eligible for the True Ventures Fellowship? 
At the time of application, you must be either an enrolled college junior or senior, or a young professional who has not chosen a traditional path toward higher education. You must be eligible to work in the United States without sponsorship.
How many True Fellows do you accept each year?
We generally hire 12-15 fellows for each summer program. 
We want to create an environment that gives you close and intimate access to speakers, the True Founder community, the True team, and to one another. The size of the class is, in fact, one of the program's strongest assets, as it will allow you to build meaningful connections and create the foundation for lifelong relationships.
How do I apply? 
The application period for our summer 2022 program is now closed. Please share your email address with us and we'll alert you when the application period for our 2023 summer fellowship opens.