True Holiday Gift Guide
By The True Team, November 12, 2020
While our team has a history of investing in software, hardware, media, and more, we've become increasingly interested in consumer companies that have merged several of those categories to create ubiquitous brands that are now mainstays in homes and hearts.  
Here, we've gathered some of our favorite products from the True portfolio to make gift-giving this holiday easier than everything else in 2020. There's something for everyone — the wearable tech enthusiast, the beauty buff on the hunt for eco-friendly alternatives, and anyone looking to de-stress and get a better night's sleep. 
Zero-Waste Style 
London-based Wires Glasses launched a line of futuristic masks in addition to its zero-waste eyewear. All Wires eyewear are made of bio-plastics, bio-lenses, and a single wire for maximum comfort and the least amount of waste.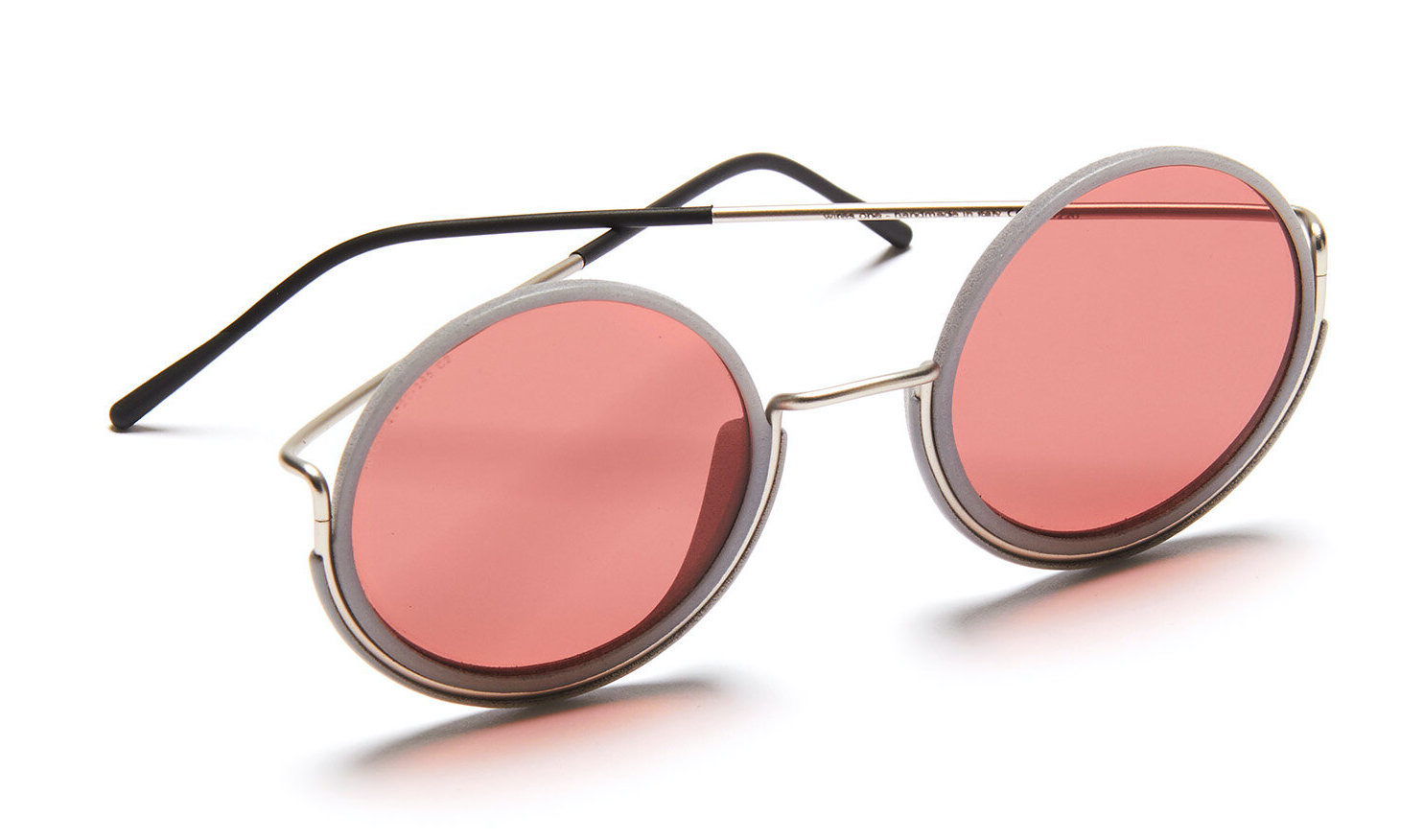 A Good Night's Sleep 
Hatch's Restore features a smart light and sound machine that can help friends and family members fall asleep, stay asleep, and wake up refreshed.
A Healthy Meal
Give a gift card or other goods in the Sweetgreen Shop to a foodie friend, coworker, or college student. They can use the Sweetgreen App to order delivery.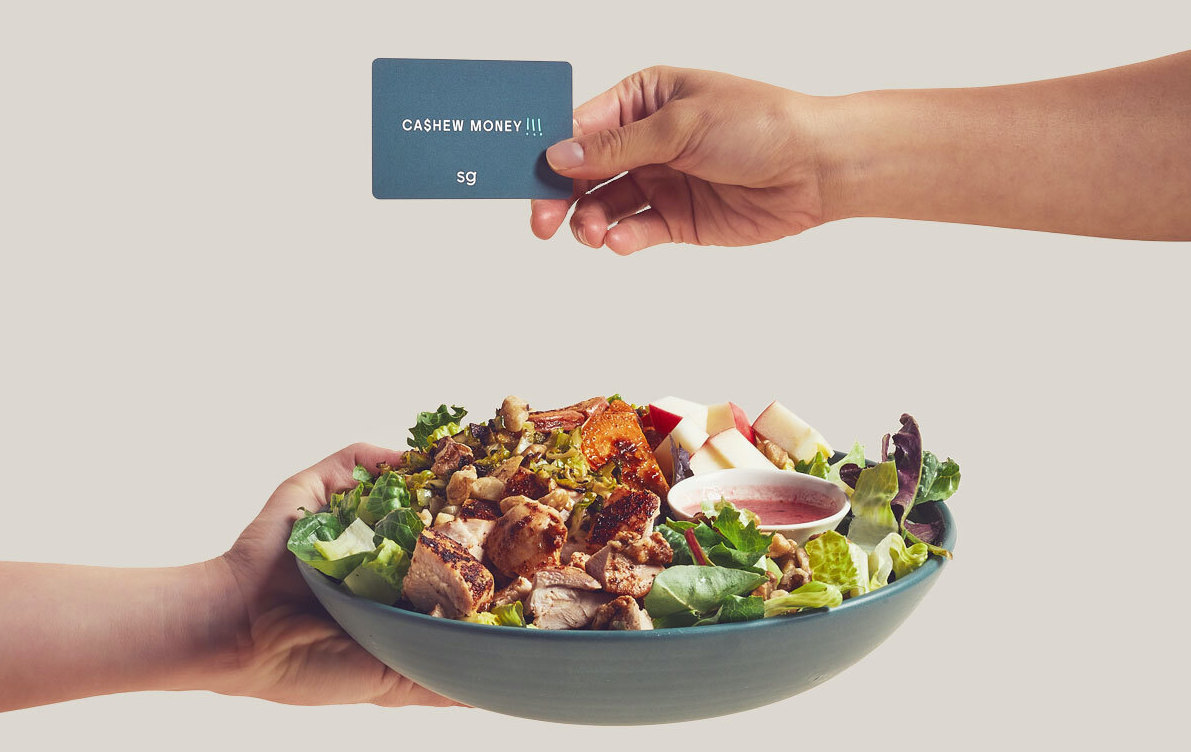 The Gift of Time 
Hodinkee's H Shop features vintage timepieces, limited edition watch collaborations, leather accessories, and handy pocket tools of all types.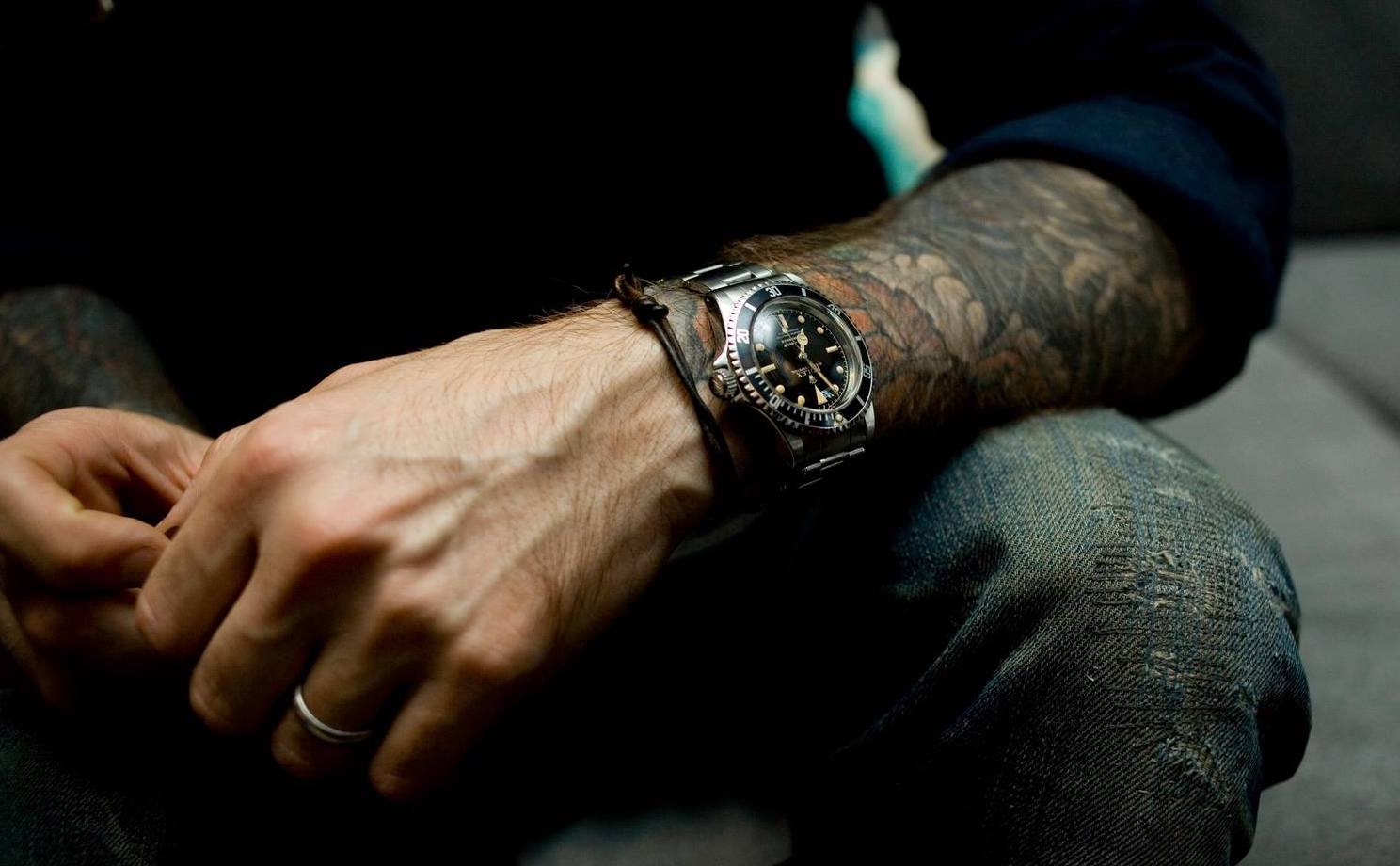 Sustainable Skincare
Symbiome's skincare line works with the skin's natural microbiome rather than against it. The company pledges part of its proceeds to environmental organizations each year.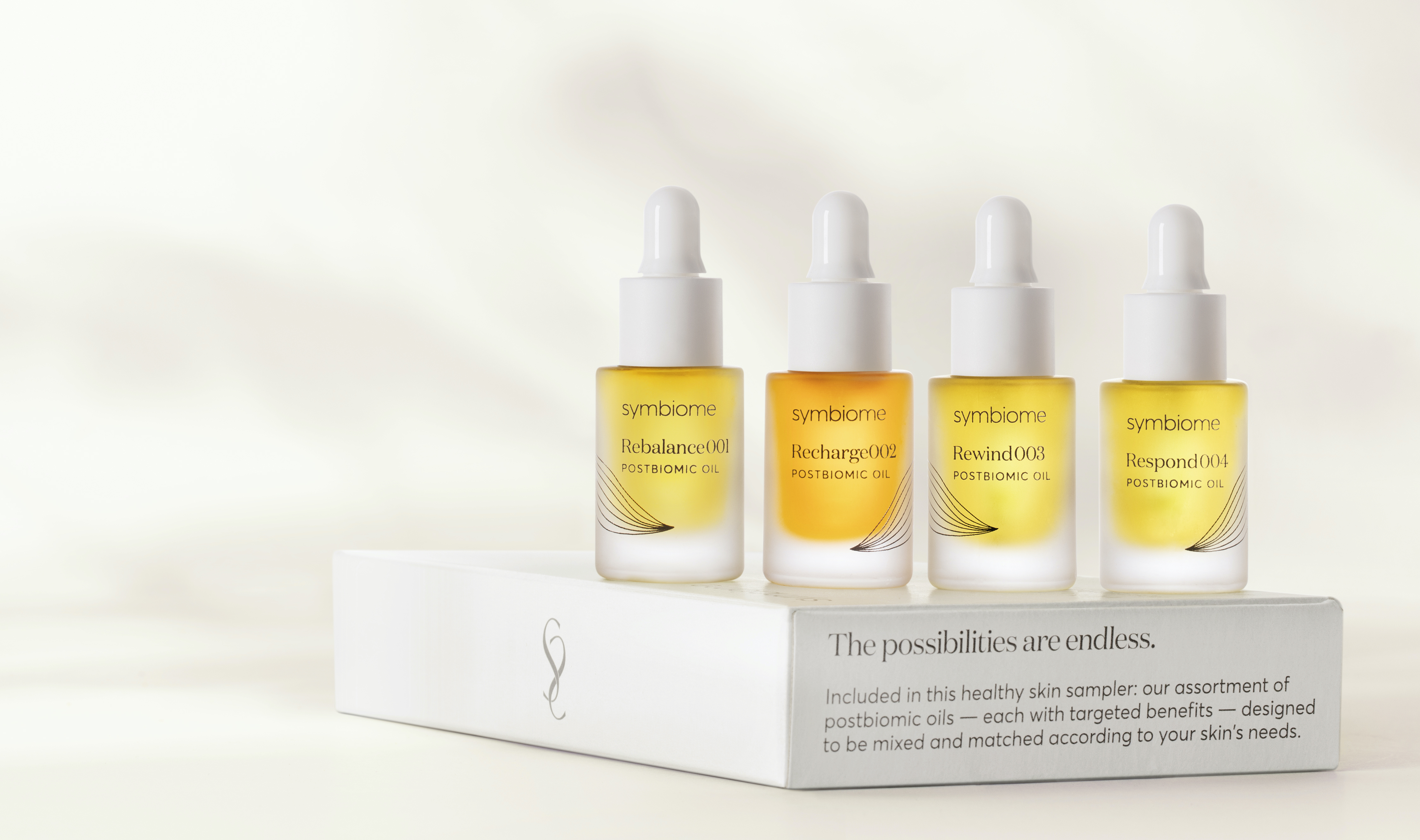 A Lightweight Wearable for Stress Relief
Encourage calm with a neuroscience-backed wearable that uses gentle vibrations to reduce stress and improve sleep. Wondering if it really works? An impressive 90% of trial participants reported reduced stress and better sleep with Cove.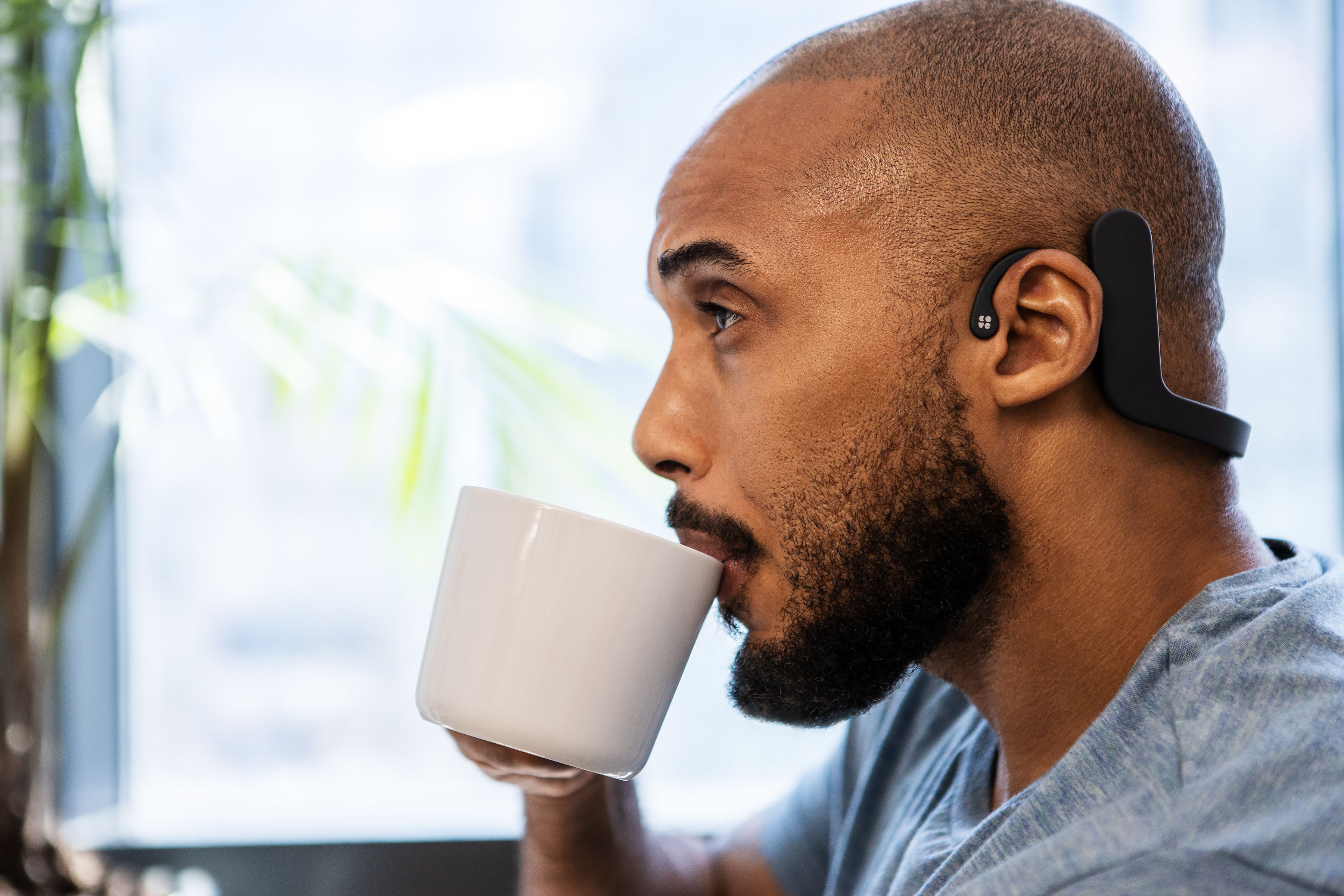 Welcome a Friend to the Peloton 
Help a family member usher in a healthier year with a Peloton App subscription — or the Bike or Tread if you're feeling extra generous.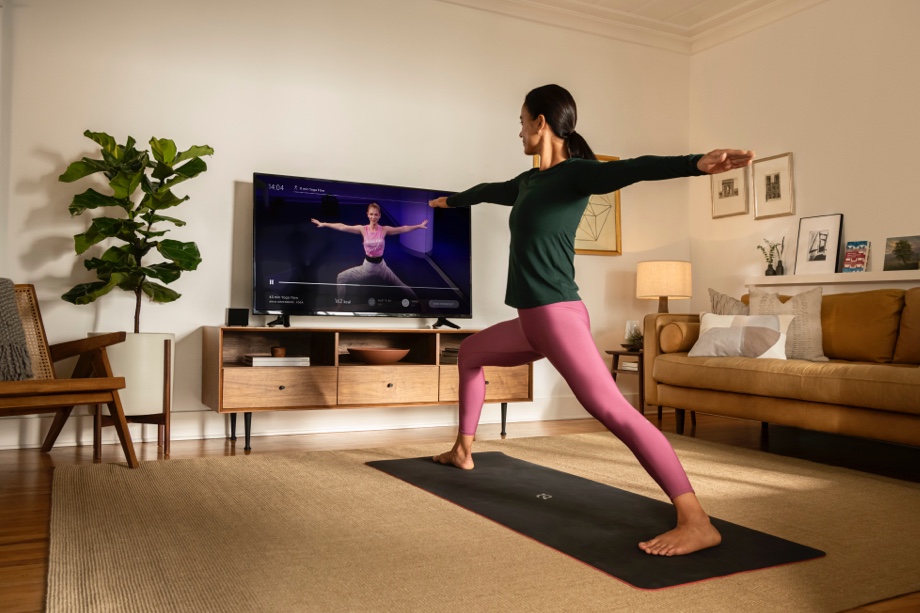 For Your Favorite Creative 
Unleash creativity with Glowforge's 3D laser printer. Your gift recipient can engrave everything from wood, to glass, to tile, to metal to create jewelry, artwork, games — anything on earth, or beyond, they can imagine.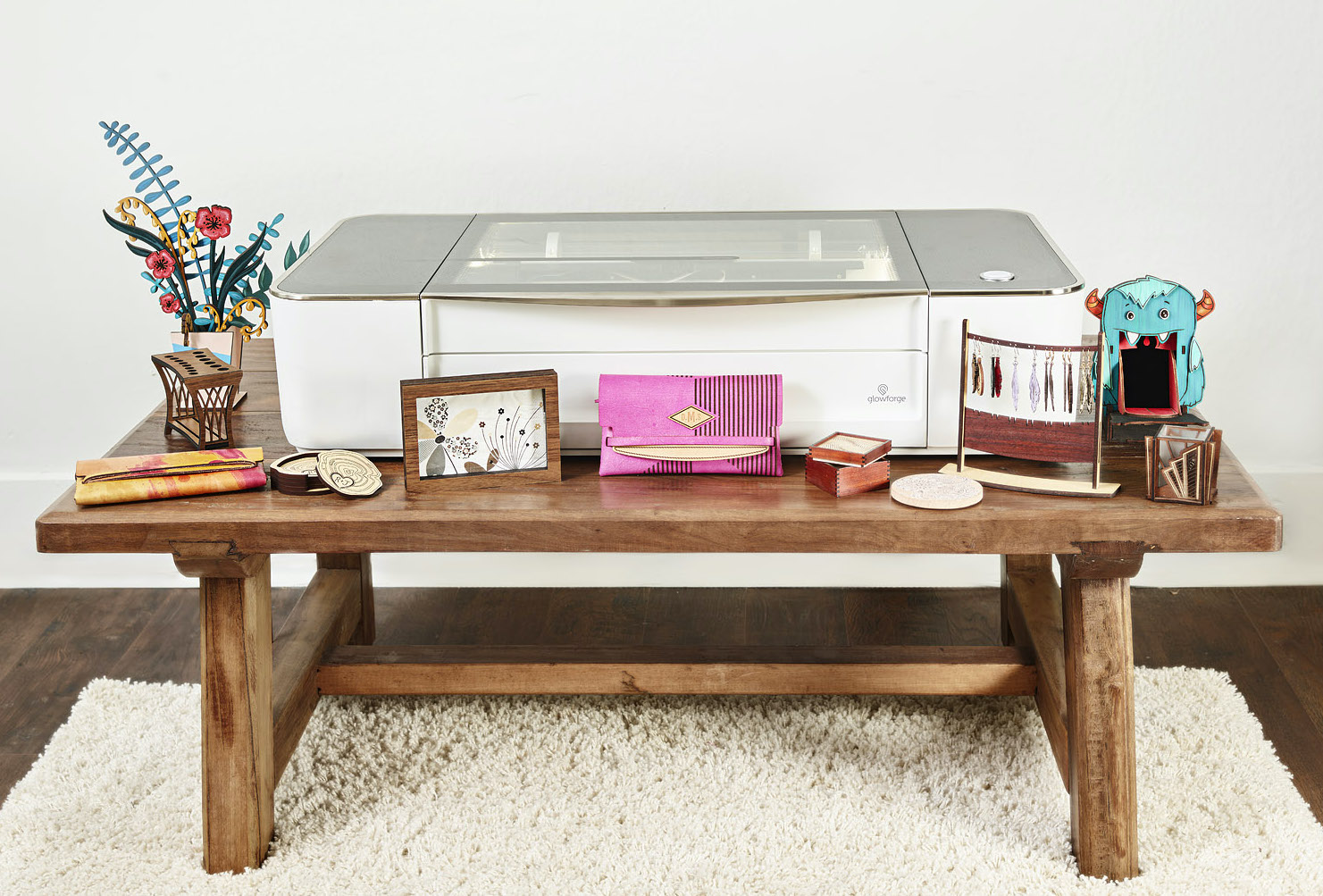 For Your Favorite Inventor
An imaginative woodworker used Inventables' CNC machine to build a nut bar for squirrels that's worthy of at least a few Michelin stars. See what your favorite inventor will build with the help of the 3D-carving machine X-Carve.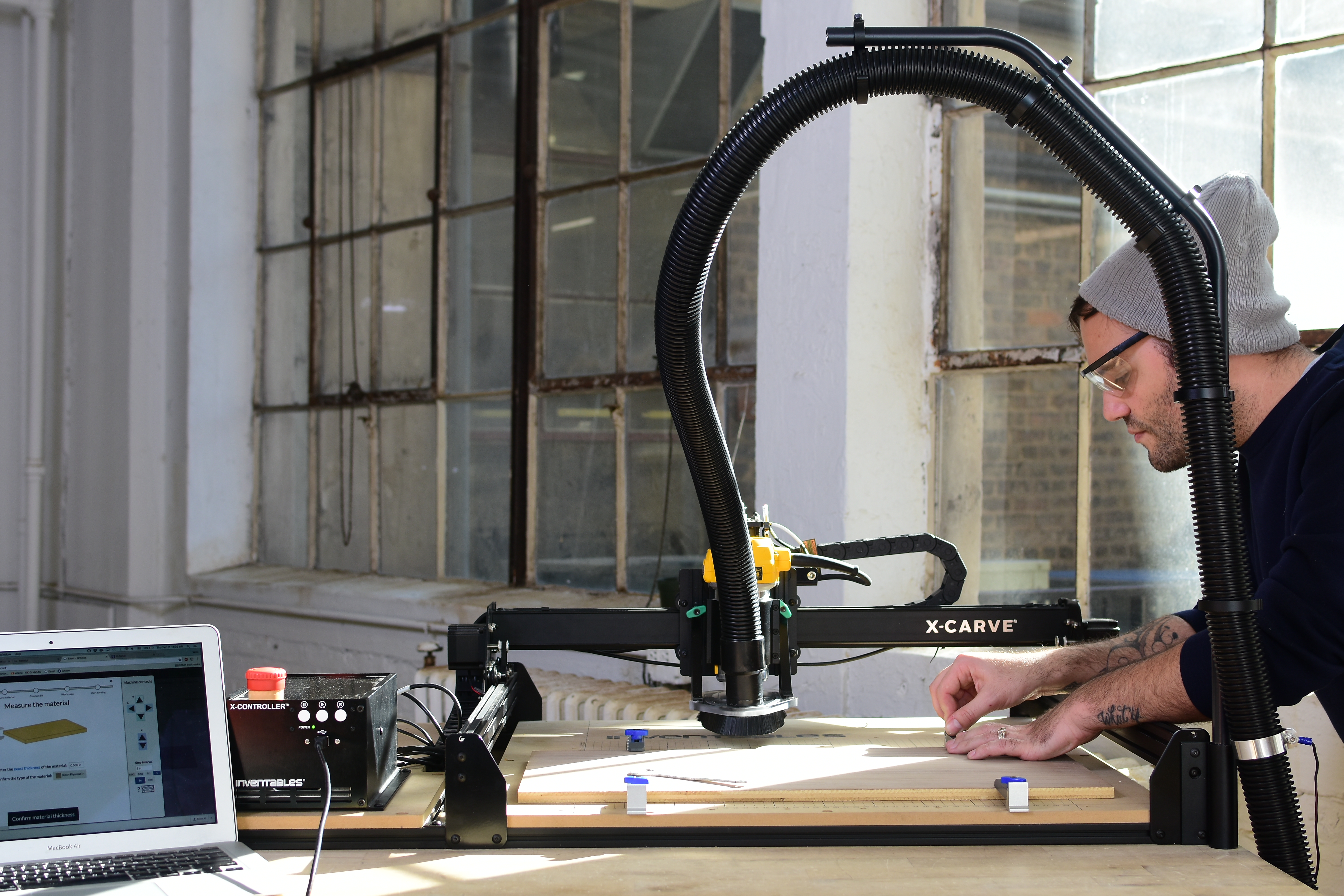 Nourishing Hair Care
In addition to its hair color line and salons, Madison Reed offers color-friendly products like shampoos, conditioners, and styling products made of ingredients anyone can feel good about.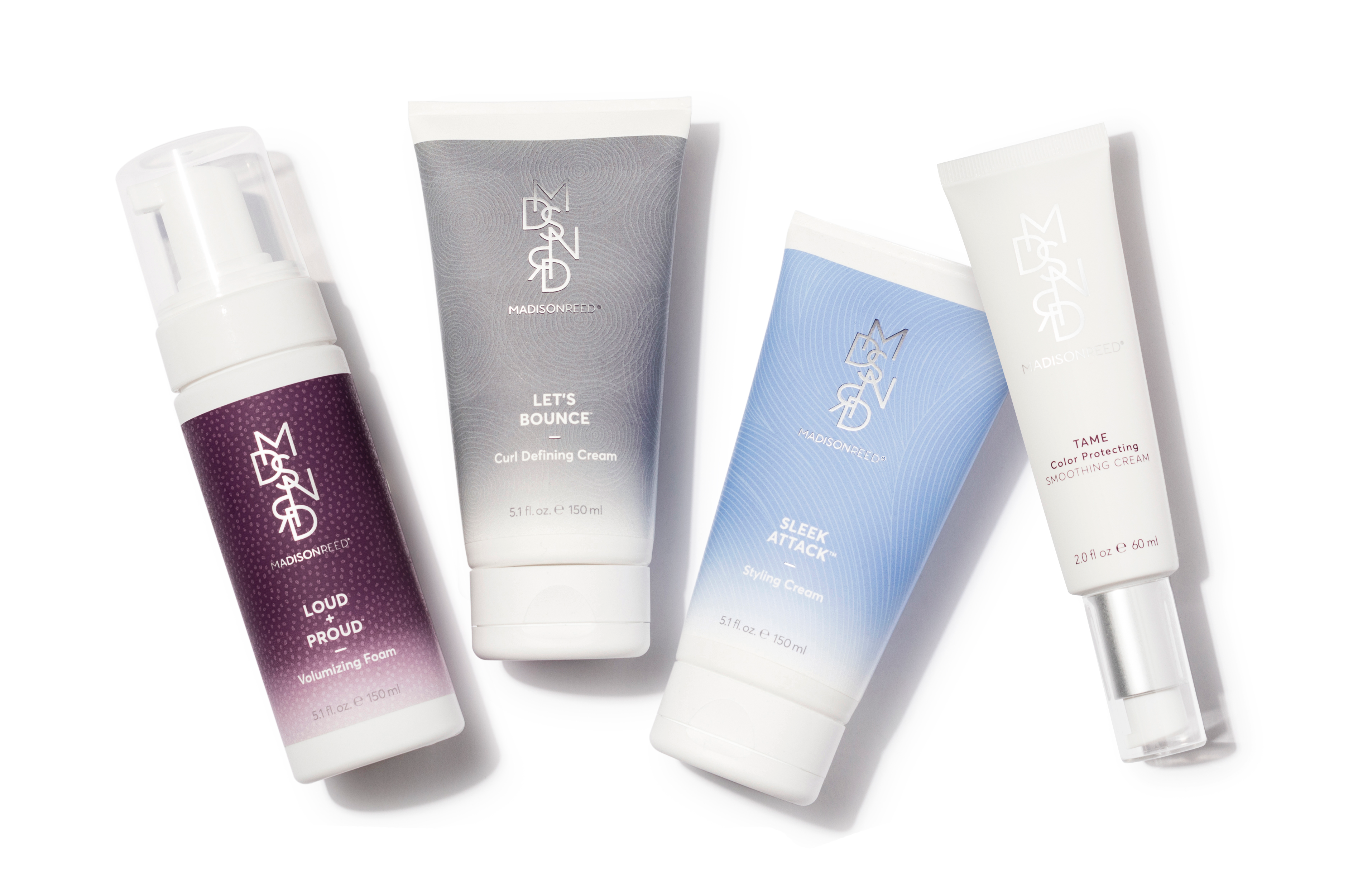 Homegrown Food  
Even friends and family members without a green thumb can grow happy vegetables, micro-greens, and herbs with Rise Gardens' hydroponic indoor gardens. The Rise Gardens App tells you when to water, feed, and harvest.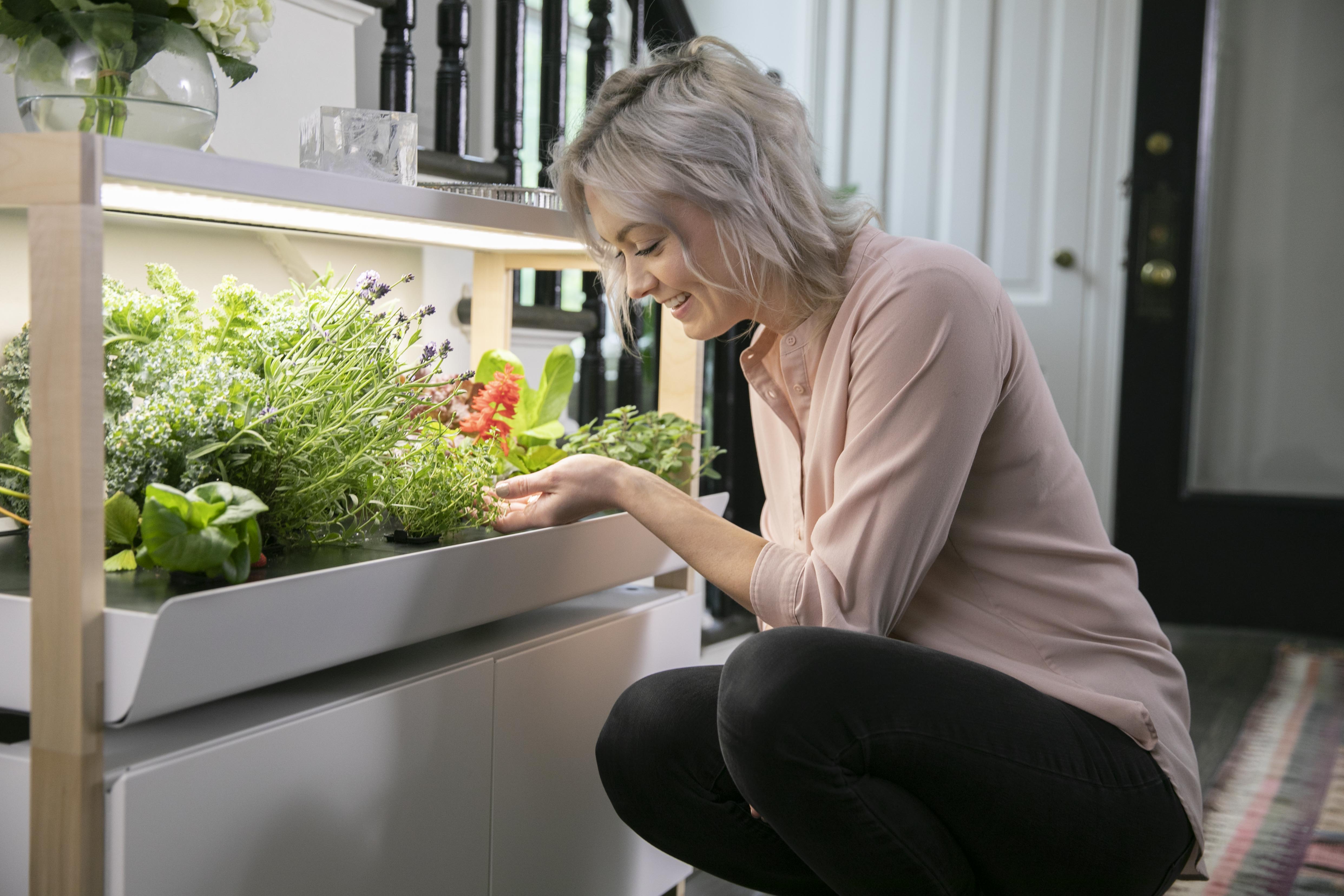 See what else we're up to across the True Portfolio.