Second-Time True Portfolio Founder Tarun Thakur Launches Data Security Platform Veza
By Puneet Agarwal, April 27, 2022
The first time I met with entrepreneur Tarun Thakur in 2014, he scribbled his idea for Datos IO down on a few cocktail napkins. At that time, he and his team had a vision for data file systems that could work both on premise and across cloud applications – before others were even thinking that way. His enthusiastic pitch and dedication to building the right team for the job led us to fund his company, which sold to Rubrik four years later.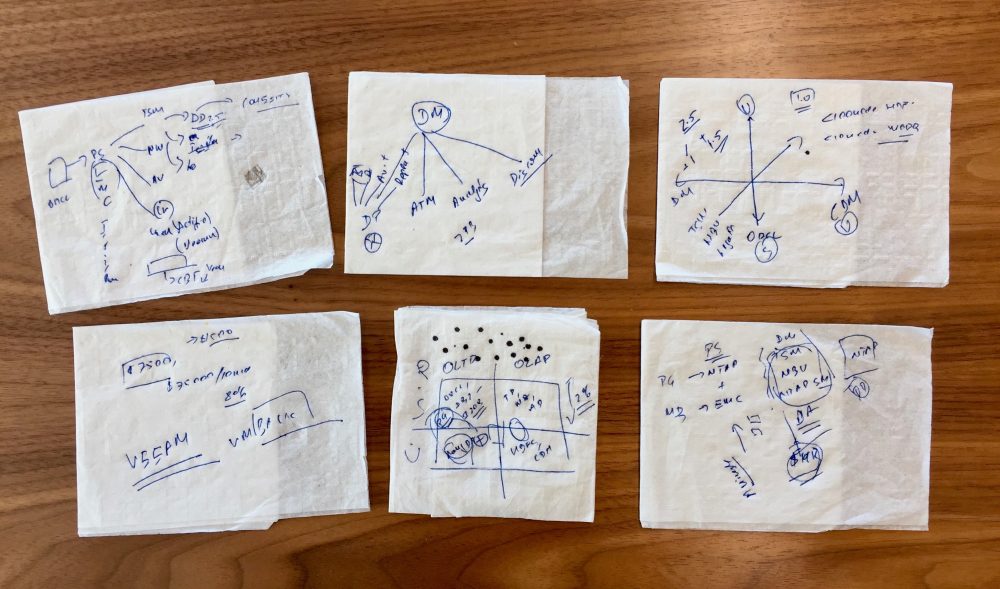 When Tarun proposed the idea for his next company, Veza, with his Co-founders Maohua Lu and Rob Whitcher, we listened closely to their thoughts around how modern enterprise organizations require a new data security product focused on authorization to meet the demands of the shift of apps and infrastructure to the cloud. This end-to-end solution would need to be a multi-system platform that could help organizations figure out who can and should take action to protect data in the cloud along various touchpoints. 
Our investment in Veza aligns with other trends we're seeing in security wherein new modes of protection are designed to meet the demands of modern enterprise businesses, and in this case multi-cloud environments. Today's enterprise organizations are all in on zero-trust security and are looking for a converged solution that integrates with their entire cloud stack so they can better understand authorization relationships. 
Tarun, Maohua, Rob, and their team have built what we believe will be a leading platform in this space. We are also incredibly proud to continue a great tradition at True of backing founders in whom we've invested previously.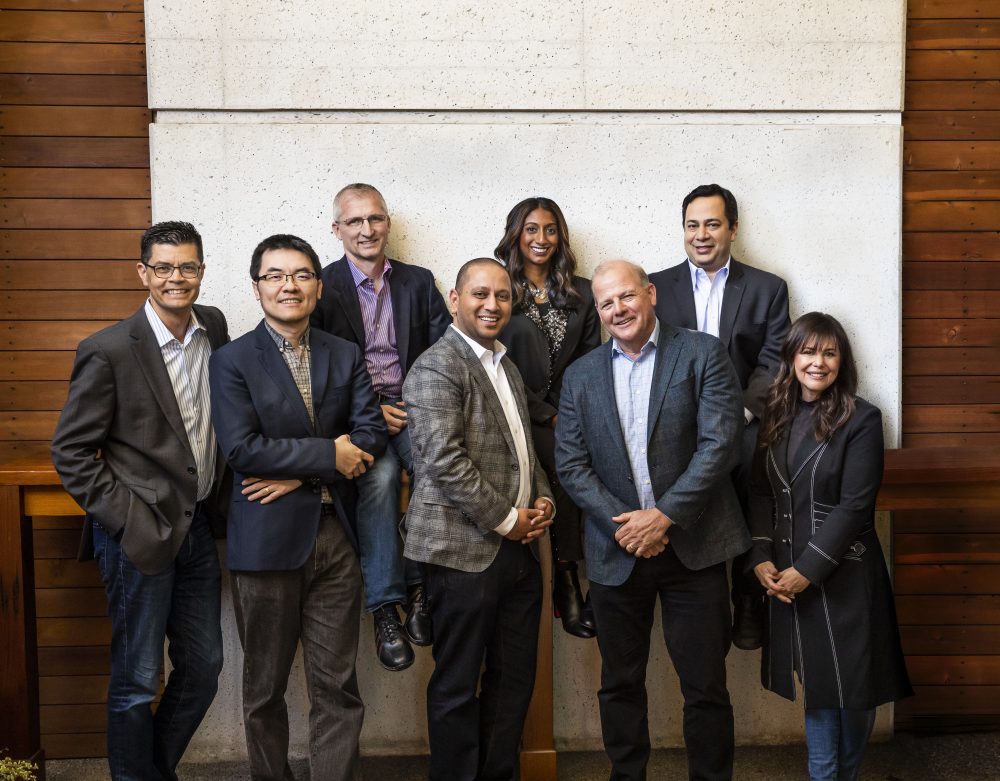 Read more in SecurityWeek.