Congratulating the Datos IO Team
By Puneet Agarwal, February 6, 2018
Today True portfolio company Datos IO was acquired by Rubrik, cementing an important milestone for the entire Datos IO team. While only a few years old, Datos IO has become a market leader in backup and recovery for NoSQL databases and big data file systems on premise or across cloud applications.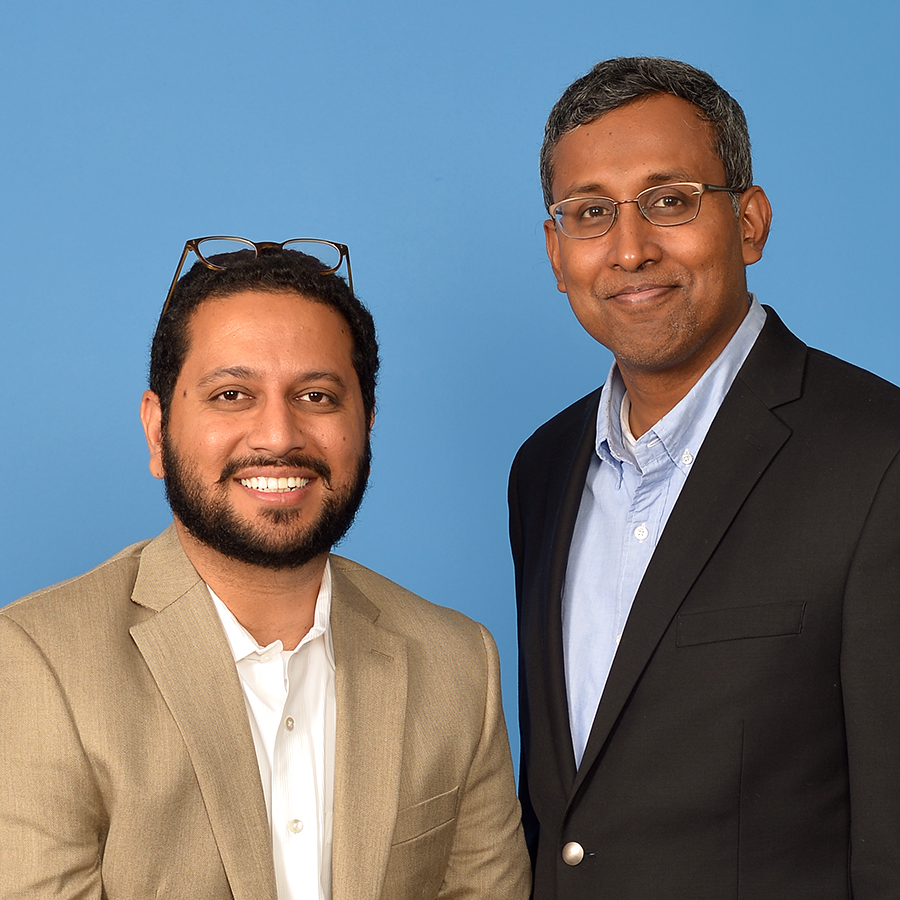 Datos IO Co-Founder/CEO Tarun Thakur and Co-Founder/CTO Prasenjit Sarkar.
When we invested in 2014, Datos IO's technology didn't yet exist. After an introduction from Avinash Lakshman, Founder of True Portfolio company Hedvig, I met with Tarun for coffee and watched along as he quickly sketched out his seedling idea onto paper napkins.
There was so much new, unstructured data at the time that there was a huge opportunity for anyone determined enough to build an infrastructure for managing it. An hour and a half into my conversation with Tarun, I knew he had the vision, grit and determination to build a next-generation cloud scale data recovery product that could potentially be a market defining company.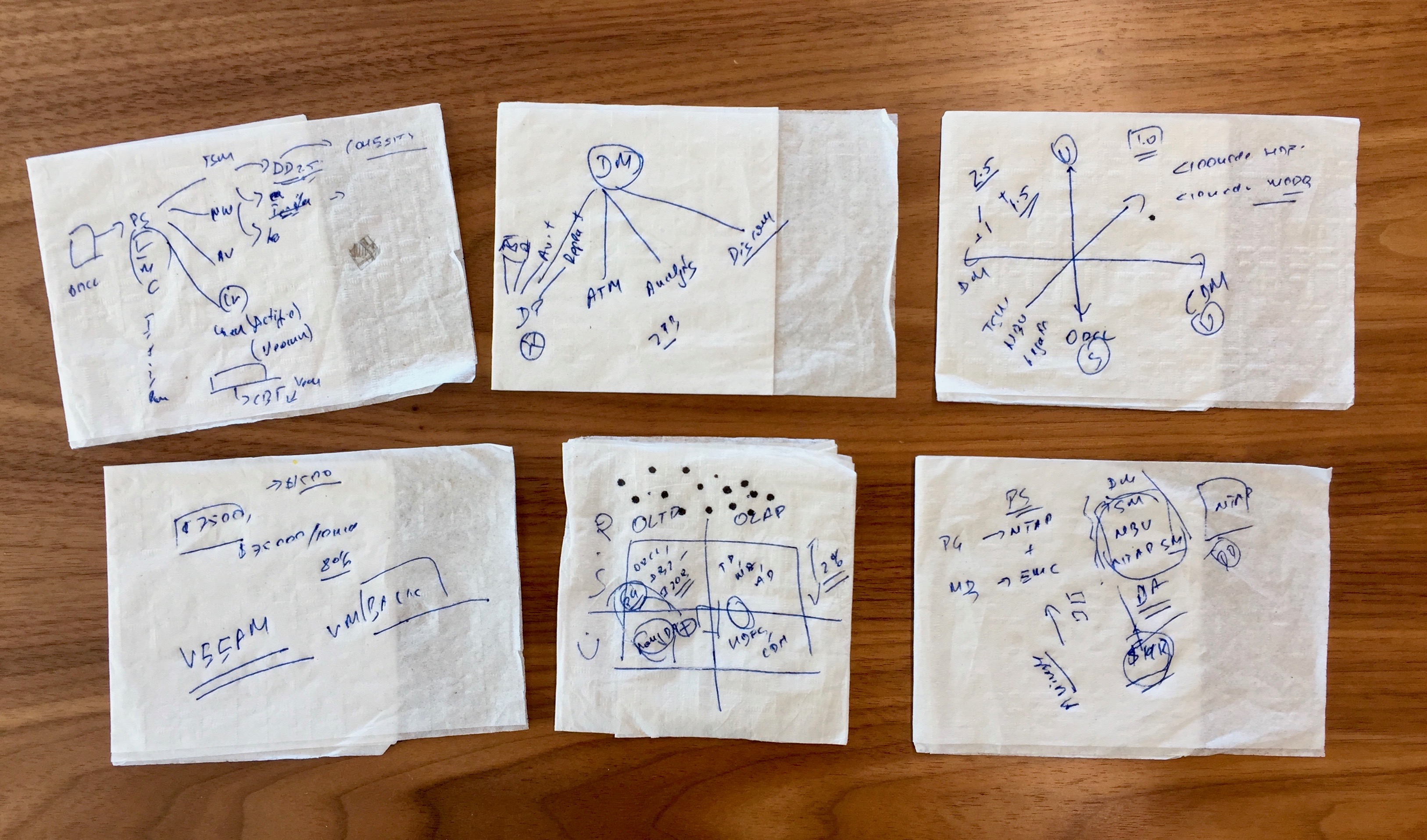 After almost two years, the Datos IO team built and launched RecoverX, which was no small technical feat. More importantly and despite a small go-to market team, many Fortune 100 companies began to adopt the product at a rapid pace, a clear signal that Datos IO had identified a pain point and produced the right type of solution.
Datos IO has since been recognized multiple times in Gartner's Hype Cycle reports, was named Product of the Year in 2016 by Storage Magazine, and was even described as "the Tesla of the backup world" by IT magazine The Register.
In partnership with Rubrik, the Datos IO team will form a dedicated business unit as "Rubrik Datos IO" and continue their mission to build upon what they've already created, evolving this next generation of data management products for enterprise customers worldwide.
Congratulations, again, to Tarun, Prasenjit and the entire Datos IO team. We'd stand behind you again and again!