Catalyzing Social Impact Through Trueventures.org
By Christiaan Vorkink, April 26, 2022
When we founded True in 2005, we set out to build a whole new kind of venture capital firm. We designed our organization to support and empower entrepreneurs to do their life's work and create companies of deep and lasting impact.
Nearly two decades later, we reflect with pride on our partnerships with hundreds of creative founders who have identified purposes higher than simply generating financial return. They have helped people around the world improve their health, collaborate and connect with others, work more productively, transform industries through intelligent automation, and much more.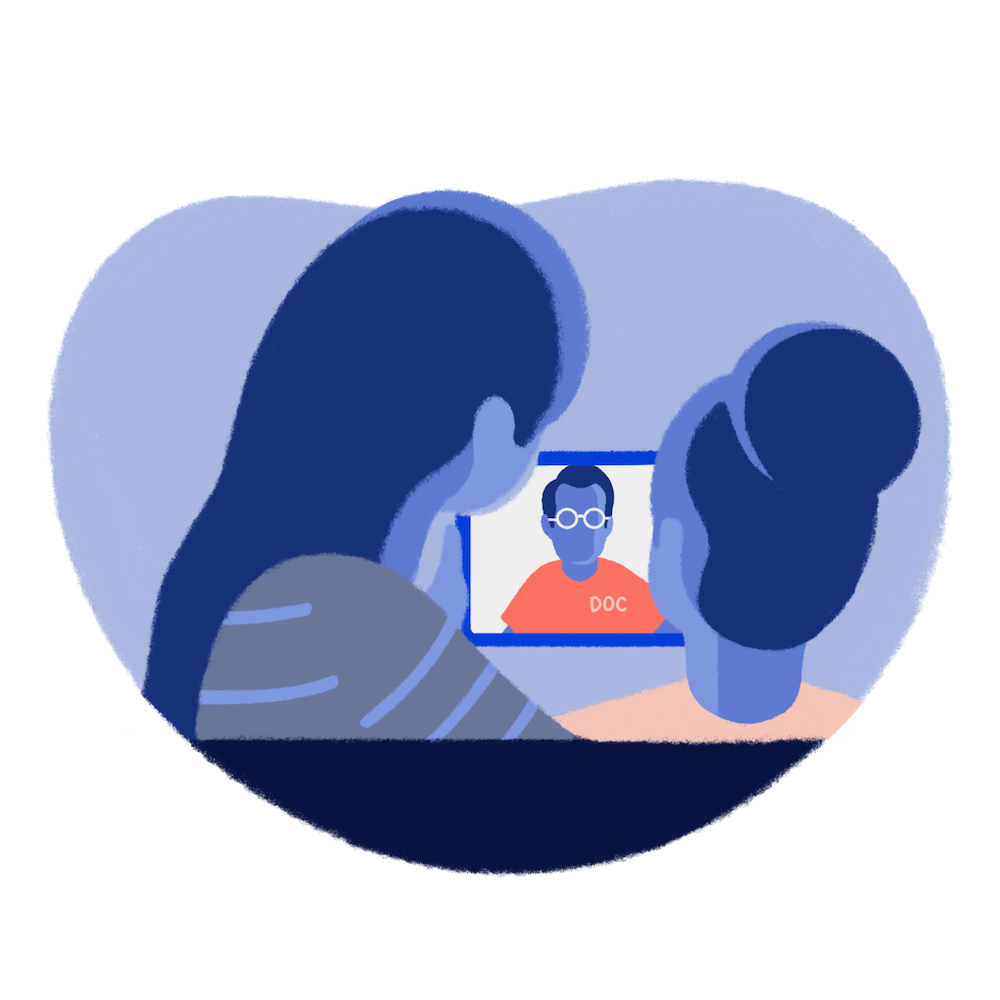 Now, to accelerate our long-standing commitment to positive impact through entrepreneurship, we have launched a new initiative called Trueventures.org. This initiative is funded by the personal capital of the True partnership and is designed to catalyze the creation and development of social ventures and provide capital and other resources to small organizations with big plans.
These organizations and their missions generate social impact and create solutions to challenges that institutional venture capital has largely overlooked, including social and racial injustice, reversing economic inequality, and the destruction of our natural world.
While today marks the public launch of this initiative, we've been engaged in the work it represents for more than a year. As such, we're excited to announce the first nine organizations Trueventures.org is supporting.
Ameelio: building a communication and learning platform to enable a more humane and rehabilitative carceral system 
Black Outside: reconnecting Black youth to the outdoors 
Experiment Foundation: making micro-grants to enable scientific discovery 
The Kickback: using sneakers as a concept to present non-traditional and educational experiences to underserved youth
The Ocean Cleanup: developing advanced technologies to rid the world's rivers and oceans of plastic waste
Renewables.org: making affordable capital available for renewable energy in emerging markets 
Rewilder: a crypto-native non-profit that coordinates the global purchase of land for wildlife conservation 
Sanctuary for Sustainable Artistry: a homestead to nurture, empower, and sustain the dreams of Black food and art creators
Vocal Justice: teaching undervalued Black and brown youths to communicate authentically about social justice issues and become socially conscious leaders
Our mission to make the world a better place for entrepreneurs hasn't changed. Rather, it has expanded, and this initiative works alongside our traditional venture investment funds to support founders focused on social return. In a world where natural resources are diminishing and our social order is challenged, we know we can do more. And we as a partnership feel a deep responsibility to use our knowledge and resources to help others.
We are inspired to consider how the melding of short-term action and long-term vision can enrich the world for our families, our companies, our communities, and the environment. And, we are eager to broaden the base of recipients of our support, partnering with social entrepreneurs and contributing to the betterment of society in ways we've never before attempted.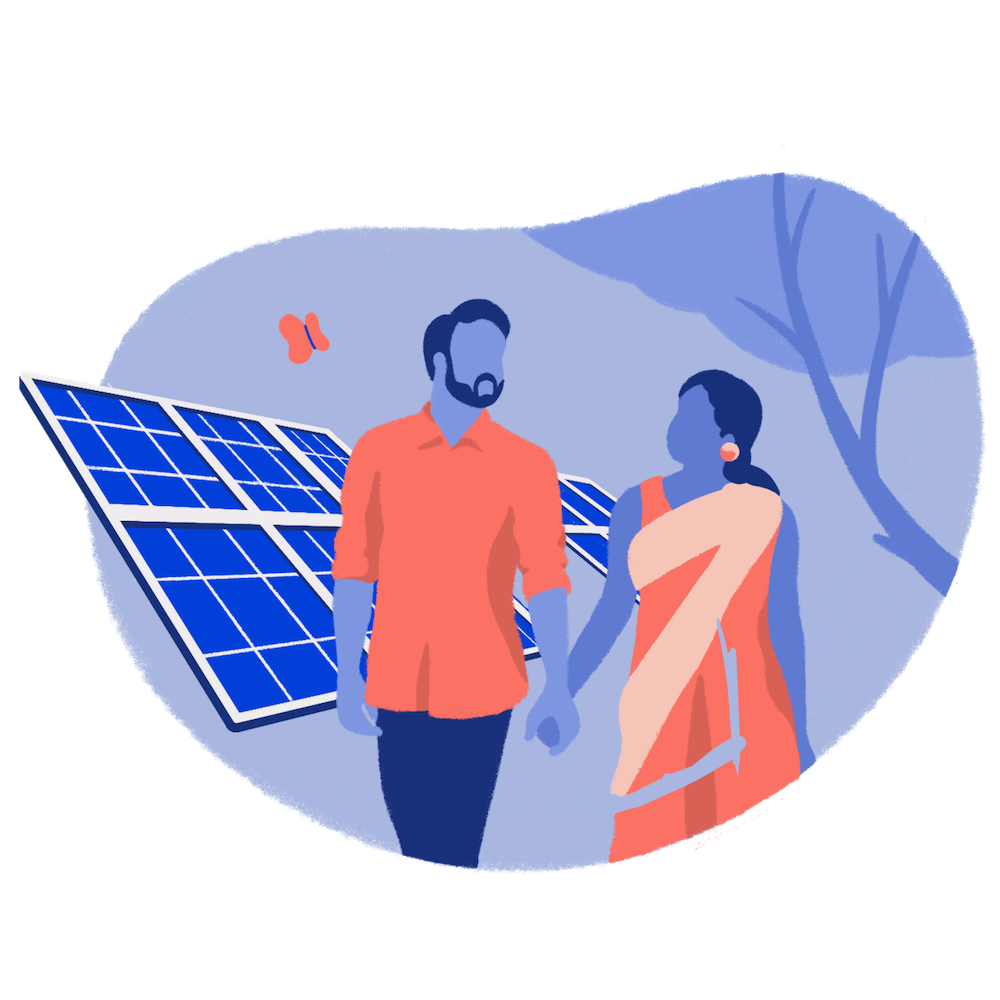 While the challenges that the world has experienced in the past two years are not the reason we've launched Trueventures.org, they are clear and powerful reminders of why this work is so important. And in a time when it could have been easy to lose hope, we remain deeply optimistic about our shared future and the role entrepreneurship can play in shaping our world for the better.
Thank you to our many collaborators in social impact who have supported and advised us as we've created our plans for Trueventures.org. And to all the founders of nonprofit and for-profit social ventures who we will be privileged to support through this work, we look forward to meeting you!