Does Direct Mail Still Work? True's Sales Advisor Weighs In
By Lars Nilsson, August 1, 2019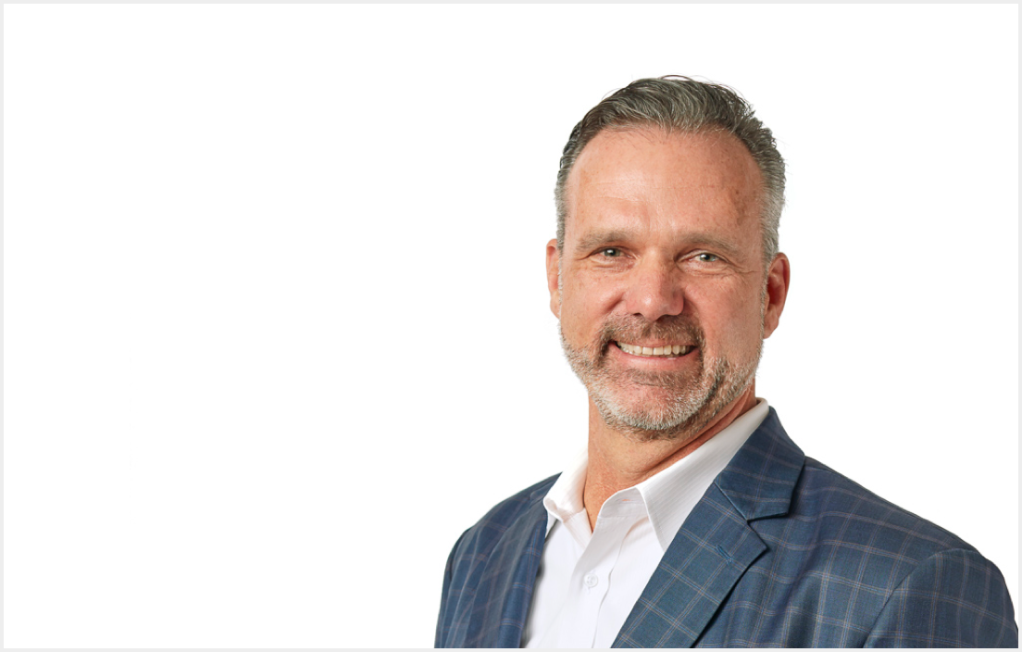 As True's sales advisor and CEO of SalesSource, a consultancy specializing in the optimization of sales teams, I counsel founders on strategies and best practices that will give their teams selling superpowers. 
We're all after that magic recipe that will take a small company with a few customers to an enterprise powerhouse with an enviable testimonial list. Yet, over the years, I've seen a steady increase in sales emails, calls, and contact requests that get trashed or altogether ignored. 
There are just too many channels for connecting to keep track of, and targets are inundated with messages from every direction. So what can you do to make your sales outreach stand out and rise above all the noise?
This question reminds me of a personal story that showcases the power of direct mail. I was recently targeted by an SDR (sales development rep') who was using all the tools she had in her belt to get my attention. 
She sent a thoughtful series of emails, left follow-up voicemail messages, and finally sent me a connection request on LinkedIn. While I did in fact open one of her emails and played the first few seconds of one of her voicemail messages, I admittedly sent the rest of her correspondences to my digital trash can. (Message fatigue, anyone?) 
She finally caught my attention when I received a peculiarly shape package at my office. I tore it open with the closest sharp office supply I could find and discovered a baseball bat along with a handwritten note. The note said, more or less, "Lars, I enjoyed learning about your daughter's baseball team in the video on your profile. I hope you can use this to practice with her next season!"  
I immediately recalled a talk I gave at a past True Ventures event where I had mentioned I coach my daughter's little league team. Yes, this SDR got my attention, and yes, I replied when she sent me a follow-up email asking if I'd received the package and requesting a discovery call. I took the call. 

The power of direct mail is unlike email, cold calling, and LinkedIn connecting. I can't just easily delete or ignore a personalized gift someone took the time to send me. Unlike much digital outreach, direct mail has a 100 percent "open rate" if you will. 
Let me be clear⁠, though. Direct mail is not about gimmicky attention-grabbers; it's about playing up the power of a channel that can ensure your value gets communicated to your prospect. It takes time and energy to personalize correspondences, whether an email or planned phone script. It can also be frustrating when those efforts never reach the eyes of your recipients, but that's just not the case with tangible, touchable, tough-to-ignore direct mail.
Is direct mail worth the time and energy?
As the sellers of enterprise software and B2B products, we are all living the reality that it now takes around 18 phone calls to connect with a potential customer. Sales engagement platforms have responded to the volume problem, and hopefully, your revenue teams are constructing thoughtful, buyer-centric messaging to ensure quality outreach. But what other levers can you pull? 
Direct mail, gifting, and physical notes have gained new life for sales teams looking to engage with target accounts. In our work at SalesSource, we're seeing great results from direct mail strategies implemented by some of the best sales teams in The Valley. 
Going old school with direct mail has a place within the digital age, particularly among teams embracing the highly targeted approach of account-based sales development (ABSD). Use it for help with the following. 
Accelerating Your Pipeline 
Every leader responsible for revenue has felt the pain of prospects "going dark" after initial sales meetings. Keep momentum in the sales cycle by following up with a personalized note quickly to reinforce the next steps you agreed upon on the call or in the meeting.
Onboarding Customers
Once a deal has closed, your new customer's excitement for your product or service is at an all-time high. Capture that! Boost their positive sentiment by sending a package of swag that will get them pumped to use your product or train fellow employees to use it as well.  
Retention & Expansion
In software as a service businesses specifically, retaining and expanding the offerings made to your existing subscription base can often be more fruitful than focusing on new-customer acquisition. Engage customers around new product announcements by sending gift cards to be used at lunch-and-learns for product training. It will enable you to continue to have a presence and be appreciated for your ongoing value add. 
Browse our video library for more sales intel and sales strategy best practices.

A version of this article appeared on the Sendoso Blog.