Ensuring a Gender-Diverse Talent Pipeline
By The True Team, March 8, 2019
Last International Women's Day, we asked three True founders what career obstacles they've faced and overcome in order to share the stories of some of the women within the True founder community.
This year, we've switched it up and asked entrepreneurs for tips on how startup executives can ensure their teams are as gender diverse as the customers and clients they serve. Here's what they had to say.
How can startup founders ensure they have gender-diverse talent pipelines, especially for technical roles?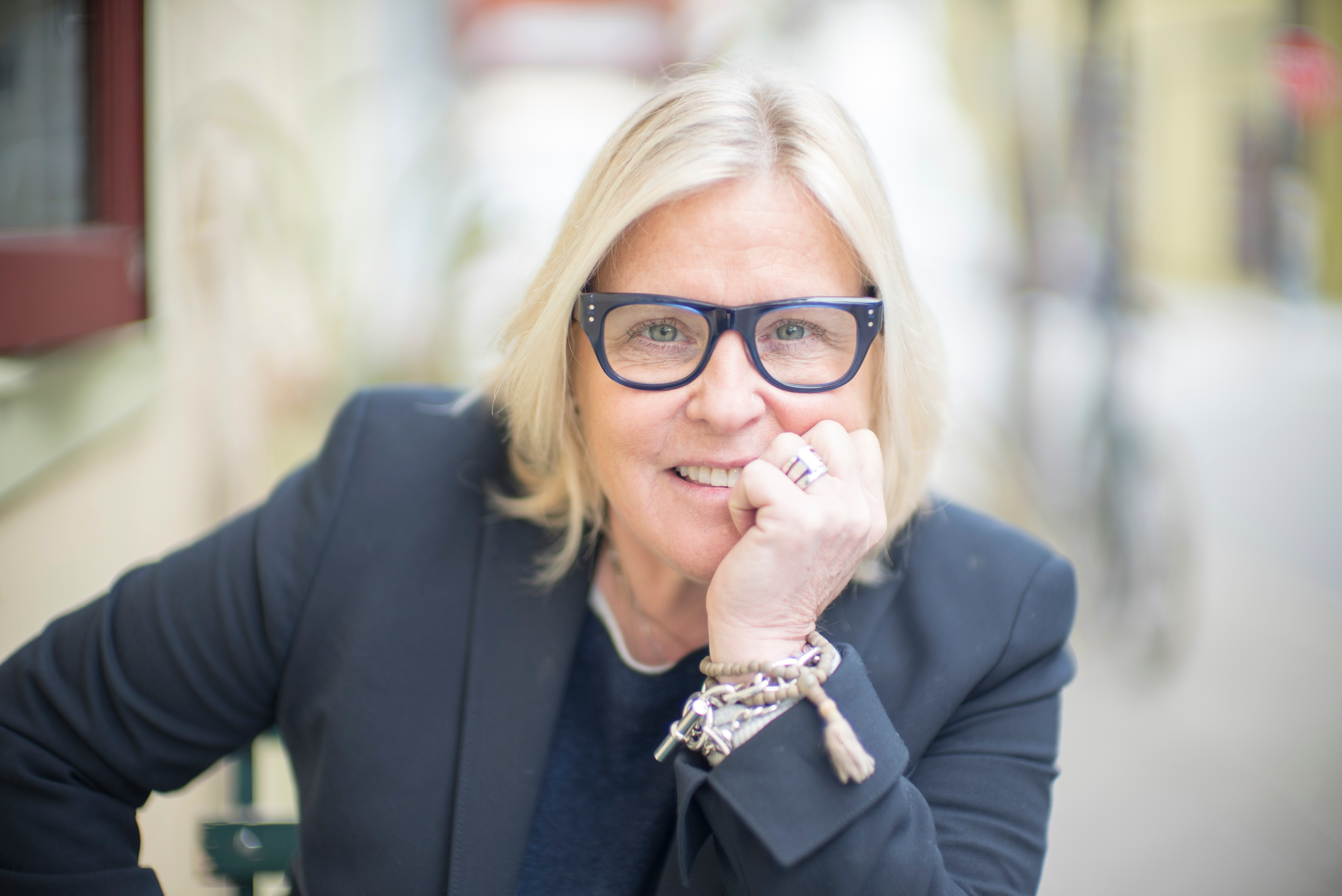 "Creating an inclusive culture is foundational; it is not something that can come later. It has to be intentional, and you have to have a set of values where diversity is clearly stated. We established our mission and values early on. One of our company values is 'Love,' and one of the supporting tenants under 'Love' is: 'We encourage people to be themselves; the things that make us different make us.'
"And it's not just gender. It's age, geography, sexual orientation, and ethnicity. The diversity of your workforce is important because it brings a different perspective to the work and to the end product.  
"With technology and engineering specifically, ensuring a gender-diverse pipeline of candidates has to be intentional. We have no issues in finding product people, marketing people, HR people; even our finance team is almost all women, which is unheard of. But the developer and engineering piece continues to be challenging. We go to meet-ups, we are heavily trying to recruit female engineers through advertising, through friends of friends. It remains challenging, but we are dedicated.
"Years ago, boards would deride anything involving people as the 'soft stuff,' and business goals were all about KPIs. I think that's changed. Culture isn't an amorphous thing. It's the soul of the company. Are people living the values? Can people trust you to do what you say? I hold myself and our team accountable to that."
– Amy Errett, Co-founder and CEO of Madison Reed
Photo Credit: Christopher Michel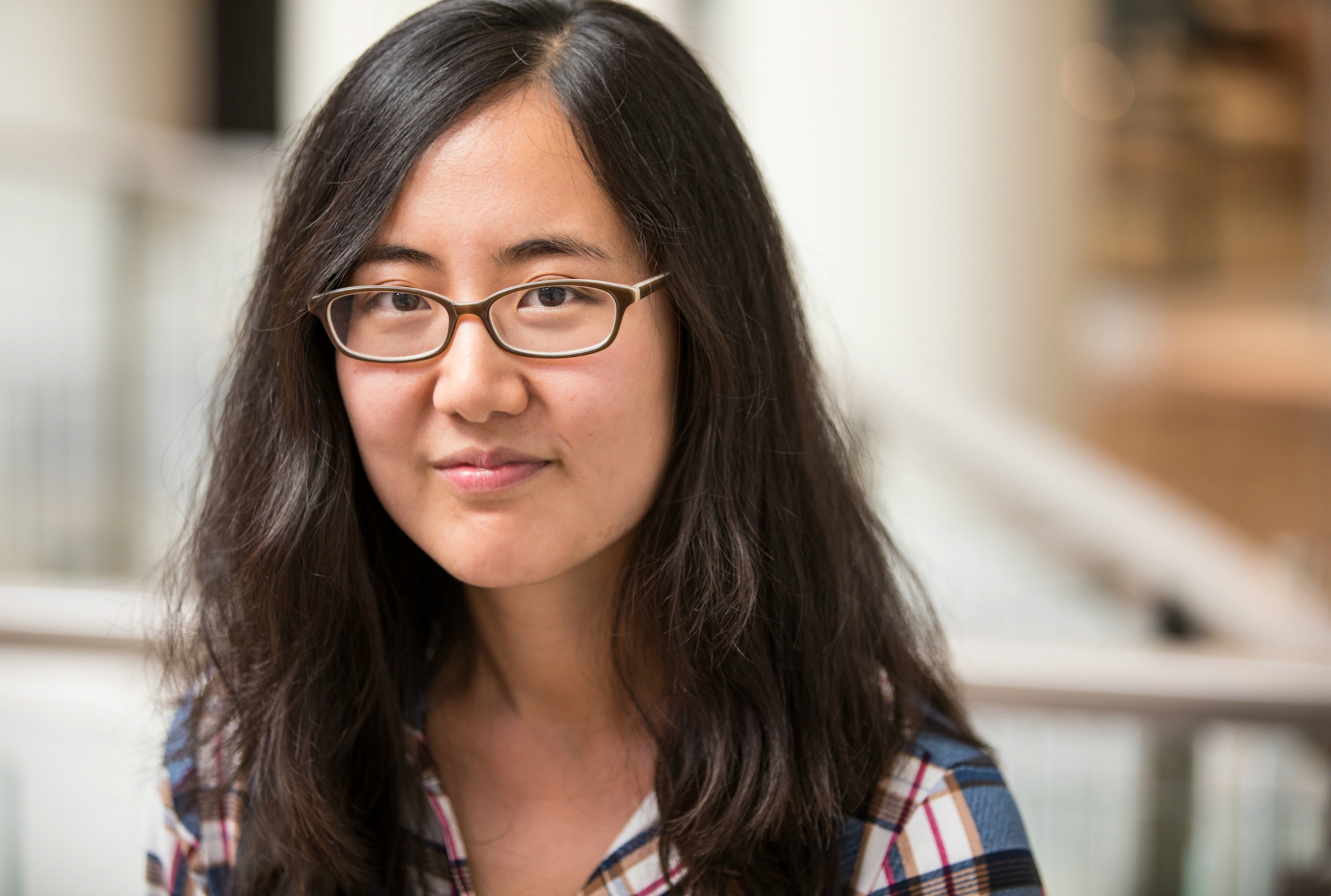 "I'm always eager to share the strategies that led to my last startup reaching a 50/50 gender balance, with 42 percent women on our product and engineering team! There are many opportunities to achieve this at all stages of the hiring process, but the most effective strategies actually tackle the problem far earlier than you'd think.
"The most impactful diversity and inclusion initiatives focus on inclusion, then diversity. The idea is that founders should first invest in making their startups great places to work – by being thoughtful about management, internal communications, promotions, team-bonding, compensation, benefits, etc. – everything that affects people. After that, the actual recruiting becomes so much easier.
"'It's a pipeline problem' is a common saying that's actually been proven to be a poor excuse. It's a way of blaming women (and other marginalized groups) for an issue that we, as companies, absolutely have the power to fix.
"I promise you there are hordes of talented people out there – not just women, but folks from all underrepresented backgrounds. To invite any kind of top talent into your pipeline what you have to do is prove yourself worthy of their attention and their time. Because recruiting with diversity in mind is actually just about exceptional recruiting, period."
– Jennifer Kim, Diversity and Inclusion Strategist at Inclusion at Work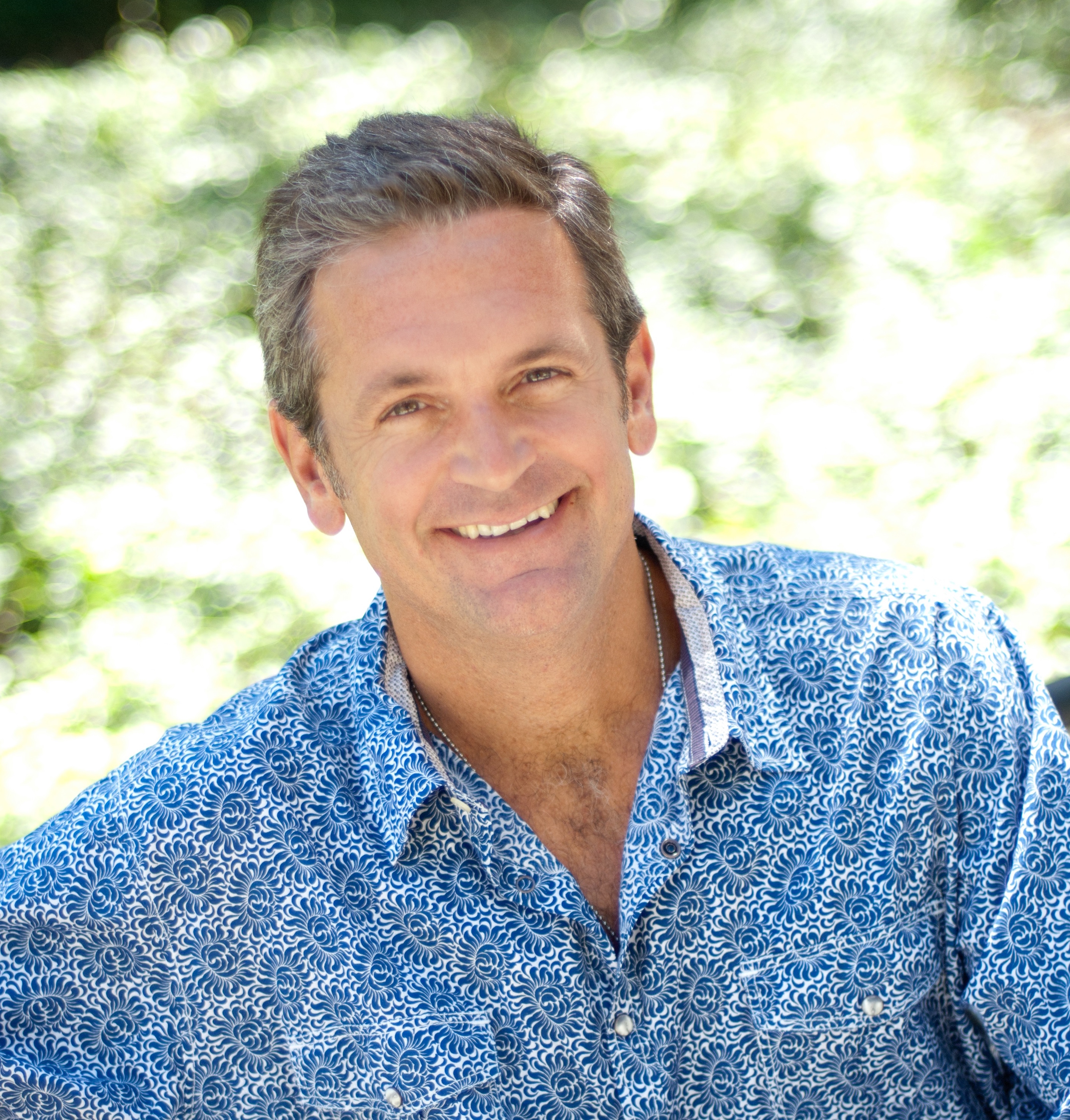 "This is a problem we're struggling with like everyone else in The Valley, but we're on the road to solving it by having the uncomfortable conversations that unveil what's working even if not yet in leaps and bounds.
"Tactically, founders can set up internal guidelines like not signing off on a new hire unless they know at least two women candidates were interviewed by a group of interviewers of various genders. It doesn't address the pipeline problem, but it may offset inherent bias.
"Foundationally, they can create relationships with organizations and individuals who are known crusaders in gender diversity, people who are really hardcore about how to do this. I'm a part of Him For Her, which tries to get more women on boards and is run by a former colleague of mine, Jocelyn Mangan.
"Lastly, we, and this is just one small effort I know, make a concentrated effort to promote women internally and give them more responsibility because we understand that the imbalance of gender parity in tech is more so a systemic issue and not lack of capability or experience. We can also keep certain positions, especially at the leadership level where there's generally a longer hiring timeline, open until we're sure candidates of all gender identities are a part of the talent pool."
– John Pleasants, Co-founder and CEO of Brava