Better Place Forests Offers Sustainable Alternative to Cemeteries
By Jon Callaghan, June 12, 2019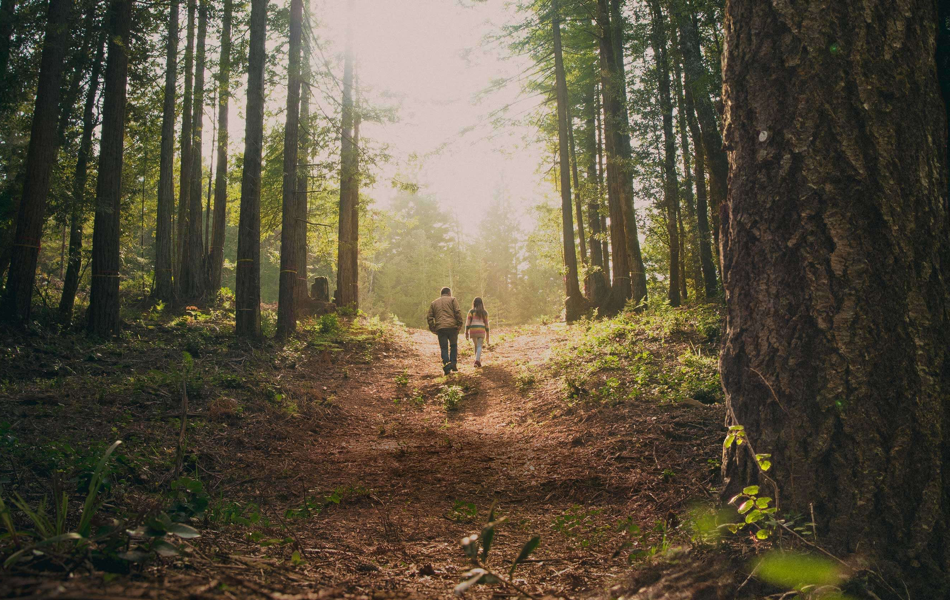 One of the things I love about the venture capital industry is our ability to invest in and empower entrepreneurs who see a better version of tomorrow and begin working toward that vision today.
As an industry, we tend to use lofty words such as "impact" and "innovate" — but these words are tough to define and even harder to live up to. Sure, it's impactful to create a better consumer product or speed up the data center. But every once in a while, we get the chance to be a part of something with deeper human impact: real, lasting impact that can dramatically improve the human condition.
One such company is Better Place Forests, which is challenging and changing our society's traditional view of death and end of life. Today, we announce our investment in the company. We are thrilled to put our resources to work to help Co-founders Sandy Gibson, Jamie Knowlton, and Brad Milne reimagine how families honor loved ones and the earth itself.
In Better Place Forests' protected memorial forests, families choose a tree and area to spread their loved one's ashes where they can visit and appreciate them for generations to come. The company permanently protects this forest land from future development.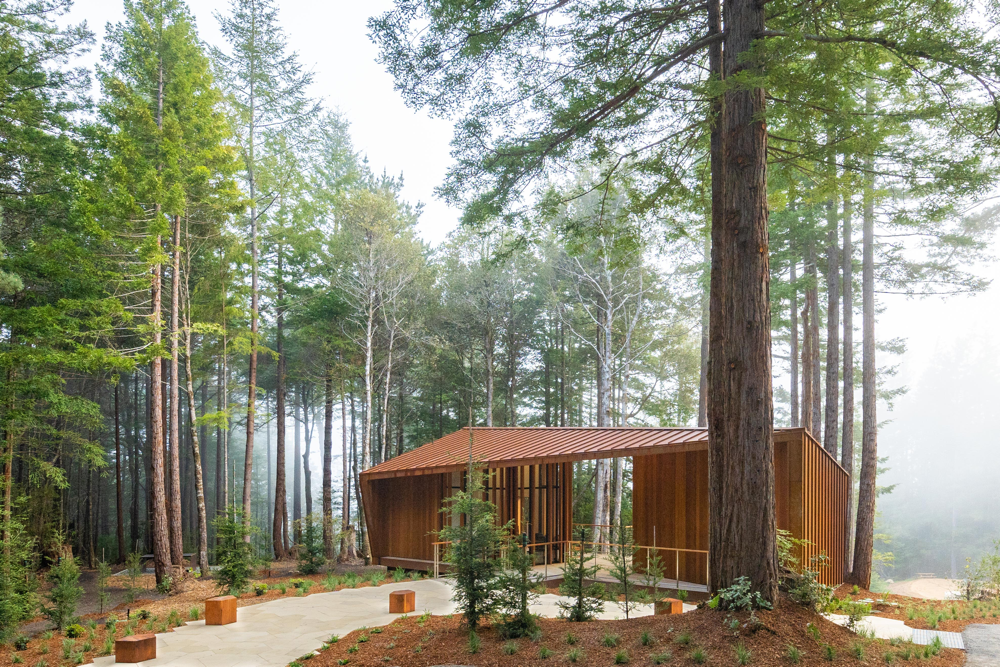 Better Place Forests' Point Arena Forest includes a welcome center for guests.
To say this idea is special or unique is an understatement. It's bold at a time when nature needs humankind's help most. To boot, it answers an unmet need. Historically, the funeral services industry hasn't given families many choices in terms of how to memorialize their loved ones. Better Place Forests gives them another, environmentally impactful option as preference for cremation continues to rise and there is an increasing demand for alternatives.
From an investment perspective, we see great promise in how Better Place Forests can serve a large customer base and improve an industry that has historically had low customer satisfaction due to a lack of transparency of cost and alternative options in general.
Better Place Forests team members pose together atop the roof of their San Francisco HQ.
Co-founders Sandy, Jamie, and Brad have a strong history together. They've known each other since high school, and they all bring different, complementary skill sets to the table. We liked that they've all written openly and honestly about why they started the company. It was a sign to us that they have the right intentions: to help people and make a wide, lasting impact on the world. We believe their hearts are in the right place and that they will treat this area and their customers with respect, sensitivity, and the care they deserve.
Read more in The New York Times.