Interested in our fellowship? Apply now to our summer 2023 program
By Julie Walker, September 1, 2022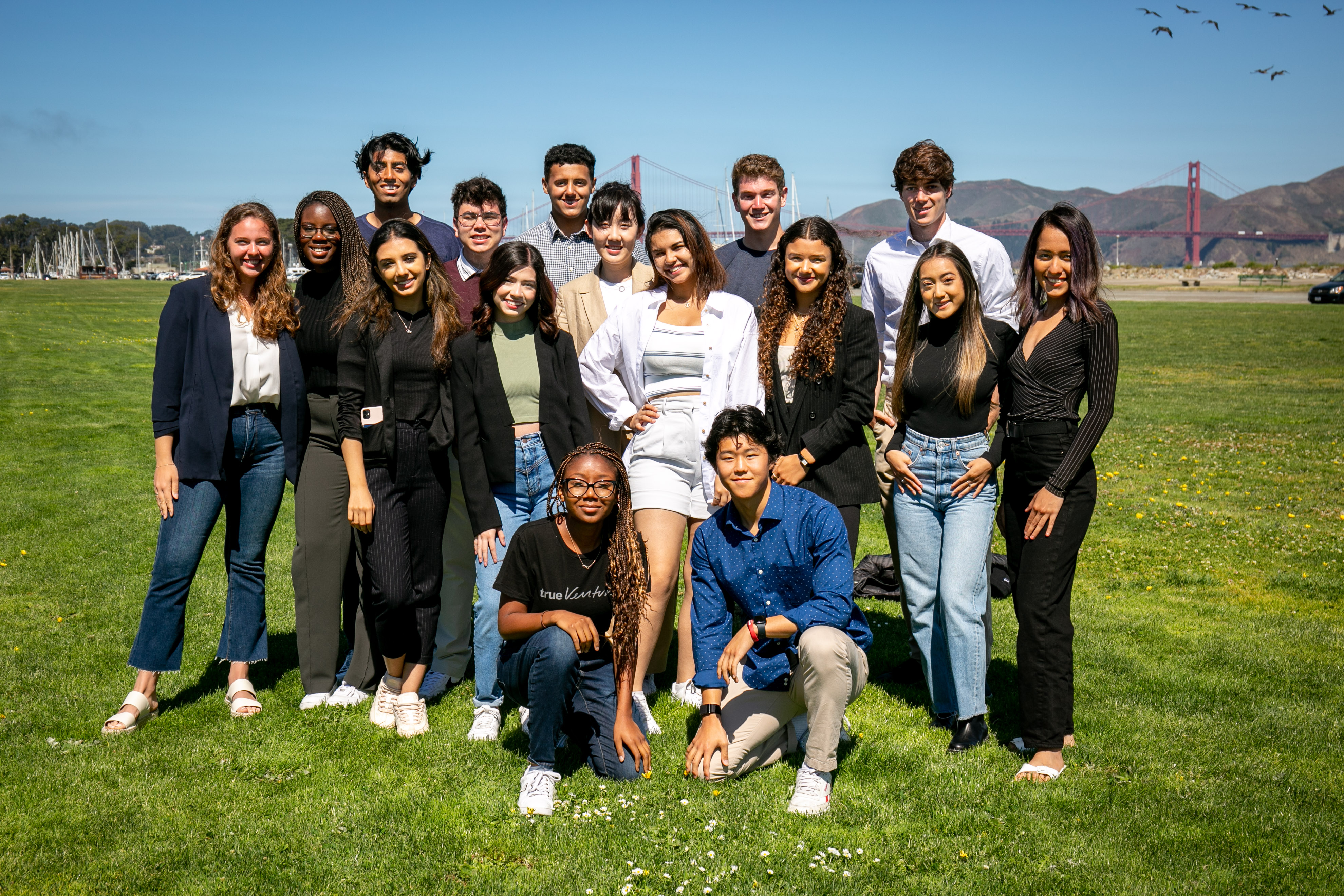 The wait is over! We're now accepting applications for our summer 2023 True Ventures Fellowship. To our delight, over 200 students interested in the fellowship have been patiently awaiting details on our next enrollment period, which begins today and runs through Friday, October 14th, 2022. 
Now in its fifteenth year, the True Ventures Fellowship provides rising college juniors and seniors – and young professionals who didn't pursue traditional paths of higher education – the opportunity to get hands-on experience in the startup and venture capital ecosystem. 
More than 200 fellows have participated in the program to date, spending their summers learning alongside founders of True Portfolio companies and some of tech's best talent across user experience, finance, marketing, design, and development. 
True Fellows aren't fetching coffee and assisting; they're contributing in a real way to the missions of companies fighting climate change, helping people live healthier lives, building what's next on the blockchain, and more. 
Fellows gain the skills and experience for propelling careers in technology, and True Portfolio Founders benefit by getting access to world-class, pre-vetted student talent eager to make their mark. 
Applicants of all backgrounds, ethnicities, and gender identities are encouraged to apply. We are particularly interested in helping students from backgrounds that historically have been underrepresented in tech so we can collectively help to create more equitable startup and venture capital ecosystems. 
Next year's True Ventures Fellowship will run from June through mid-August 2023 and will be a hybrid-work format, meaning partly in person and partly remote. All True Fellows will receive a salary at a competitive market rate for their work. Interested applicants can read our FAQ page or apply directly via Submittable. 
Good luck to all! We look forward to meeting you.