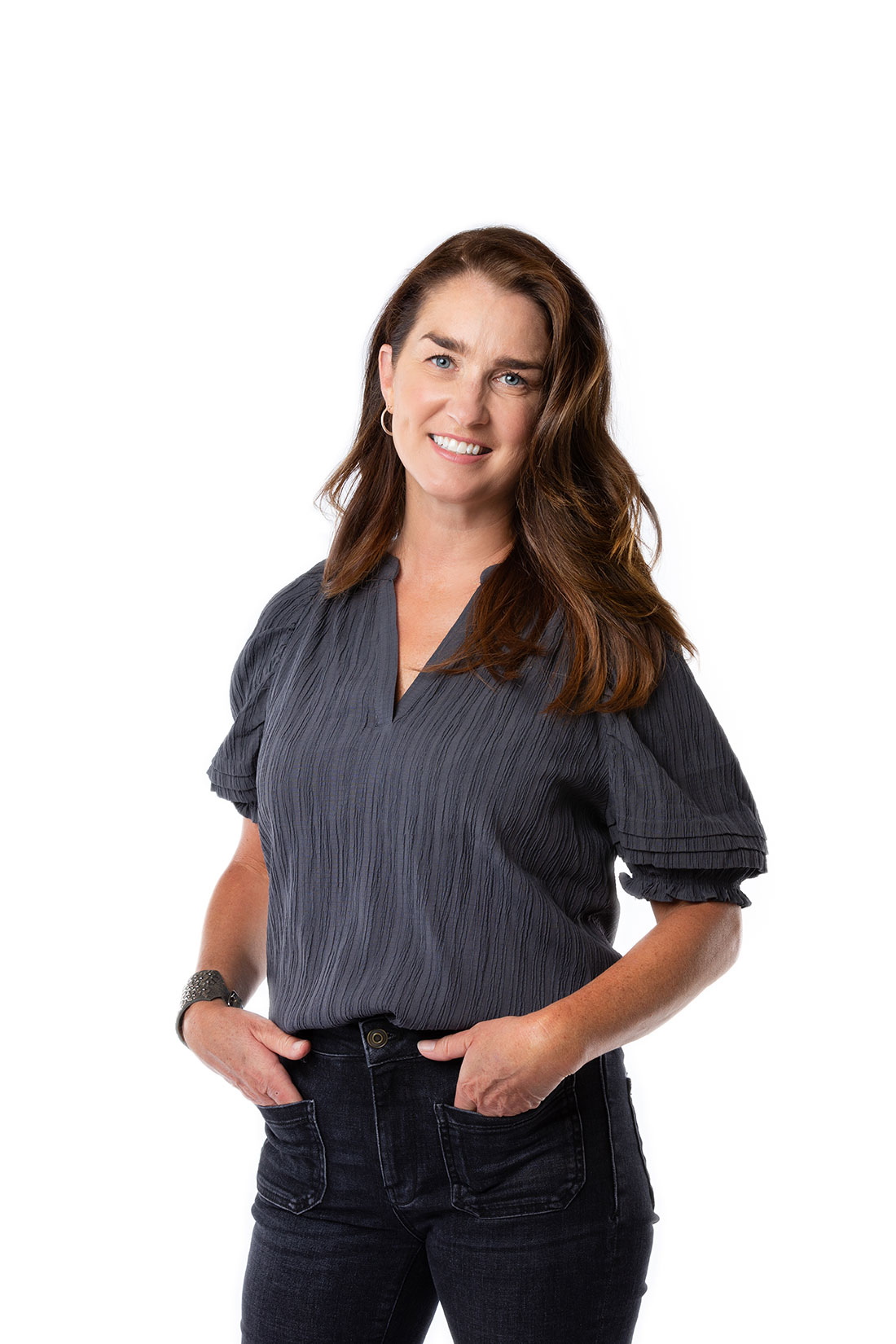 Julie Walker
Julie joined True in early 2020 after getting to know several members of our operations team at our former office in San Francisco's South Park neighborhood. In that sense, Julie became a part of team True before ever taking on her role as executive assistant.
Julie has more than 20 years of experience spanning recruitment, logistics management, business consulting, and administration – all of which feed into her role today. Some of the work she's most proud of has helped organizations bolster productivity and increase effectiveness through change management.
Julie studied business logistics at San Francisco State University and believes that the most important thing she's learned through the years is the value of applying a creative spin to all assignments, large and small. She loves live music and off-the-grid travel, especially when either lead to a good story. Of everywhere she's traveled, her favorite places have been Japan, Thailand, and Barcelona, Spain.