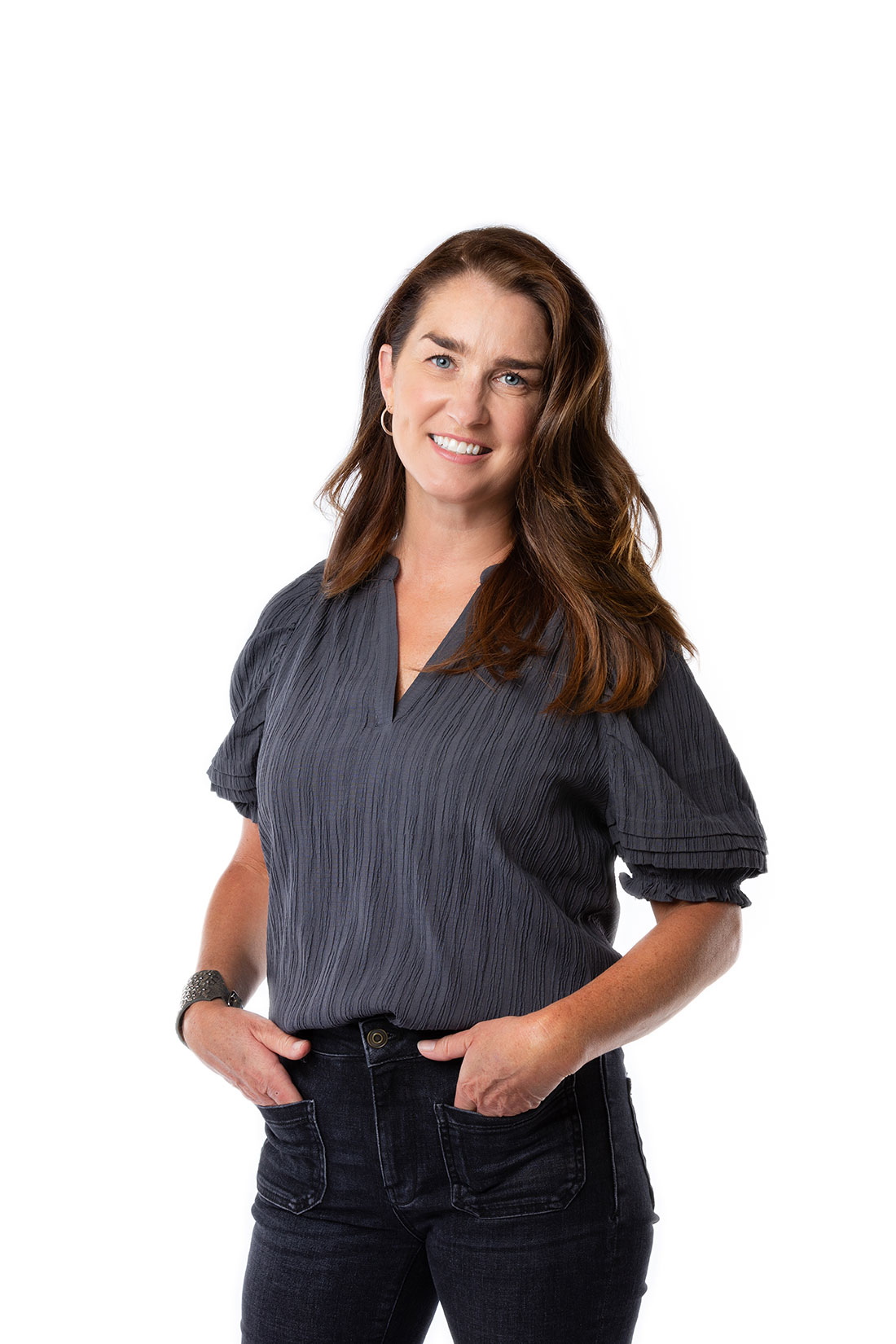 Julie Walker
As program manager for the True Platform team, Julie plays an integral role in designing and managing resources that serve early-stage entrepreneurs. Specifically, Julie manages the True Ventures Fellowship, which pairs highly skilled, ambitious college students with portfolio companies to help them secure top-tier entry-level talent and grow their teams.
Julie also applies her creativity to the True brand experience and its many founder touchpoints to ensure founders know they have a team of supporters on their side. This takes shape in the form of thoughtfully planned events at special venues and destinations that set the stage for founder connection and the harmonious exchange of entrepreneurial wisdom.
Julie joined True after getting to know several members of the firm's operations team at our former office in San Francisco's South Park neighborhood. In that sense, Julie became a part of the team long before it was official.
She has more than 20 years of experience in the field spanning recruitment, logistics management, business consulting, and administration – all of which feed into her role today. She studied business logistics at SF State University and believes the most important thing she's learned through the years is the value of applying a creative spin to all her endeavors. She loves off-the-grid travel and watching live music – especially her kid DJ-ing sets around San Francisco.