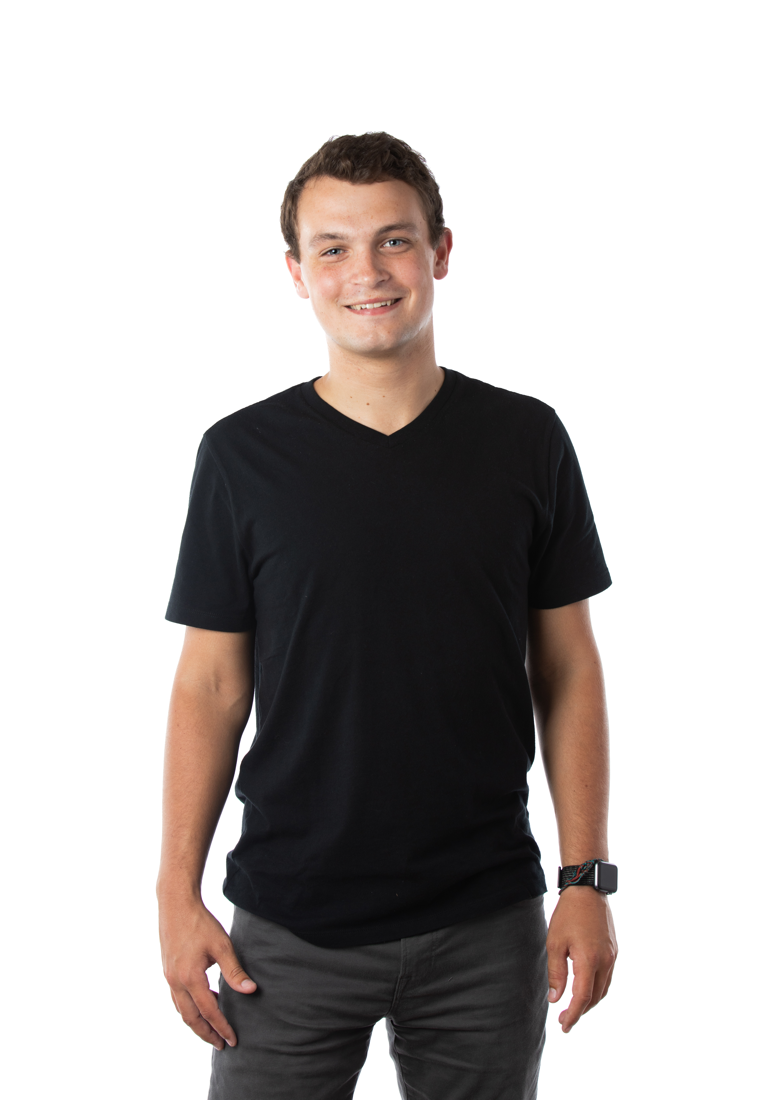 John O'Connell
As an analyst at True, John assists the firm's deals team in researching high-impact, seed-stage companies and evaluating promising investment opportunities.
John is a proud True Ventures Fellowship alumnus from 2018, when he worked on the product team at True portfolio company LoanSnap. Prior, John completed internships at several software startups where he discovered his passion for building something from nothing and working with teams to bring creative ideas to market.
John is an active participant in industry organizations including the Emerging Venture Capitalists Association and HBCUvc. He is originally from Chicago and is a proud alumnus of Marquette University. When not spending time at True, he's either biking, hanging out at the beach, or cheering on the Chicago Bears or the Marquette Golden Eagles, depending on the time of year.