Why We Believe in Toronto's Founders and Startup Scene
By Tony Conrad, April 24, 2019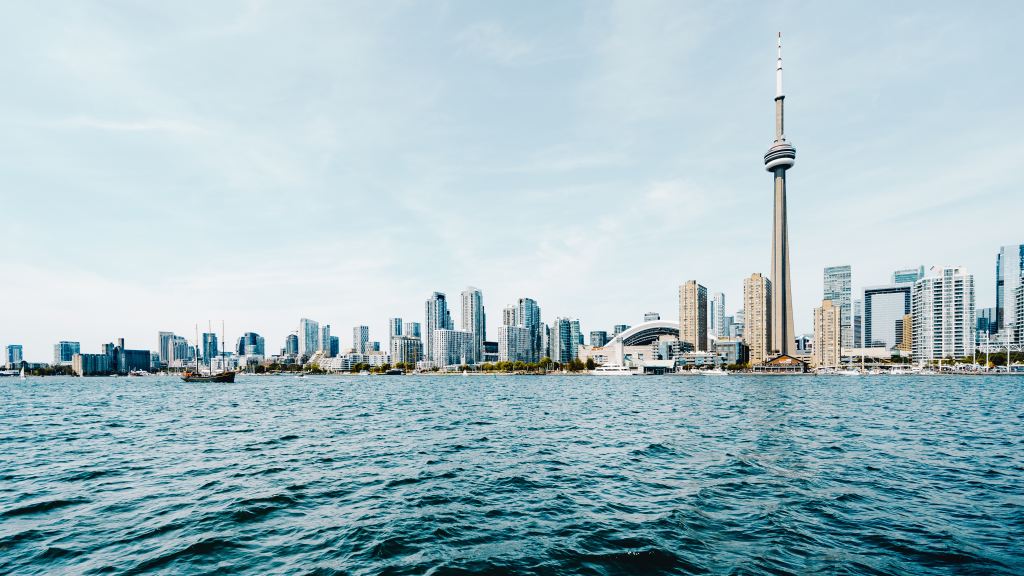 Periodically, we raise our heads out of the ocean to examine trends across the startup ecosystem. Lately, and on the heels of Voiceflow's recent funding announcement, we've noticed an increase in high-quality deals and entrepreneurs, whom we find impressive, surfacing from the Greater Toronto Area and other regions in Canada with healthy and exciting startup ecosystems.
As we've noticed in other regions across the U.S. and Europe, entrepreneurial talent meccas tend to cluster around universities with strong technology programs and other reputable educational institutions. Our partner Puneet Agarwal explored this idea in a blog post that announced our investment in Missoula, Montana-based Submittable in June of 2017. He stated then:
"We've noticed that tech hubs tend to flourish in areas where there are (1) thriving universities, (2) some previous technology or startup success, and (3) quality of life in terms of affordable living, good schools, etc. Get this mix together and that's usually what it takes."
In Toronto's case, high-quality entrepreneurship and a thriving university environment have long existed there, but the region's venture capital ecosystem is still maturing. That's where we can come in and help connect Canadian startup founders with the strategic capital and founder-platform support they need to unlock their creativity and grow into profitable companies.
Over the past few years, we've made four investments in amazing teams based in Toronto.

Deep Genomics is a biotechnology company using artificial intelligence to build life-saving genetic therapies.

Avidbots is an automation company focused on layering robots into everyday life in order to expand human potential.
Voiceflow is a design and development platform that enables anyone to build voice apps without writing a lick of code.
Additionally, we have invested in a Toronto-based team focused on simplifying a frustrating part of international travel. This company remains in stealth mode for now, but we are excited to share their story as the company progresses.
Beyond our presence in Canada through these companies, our partner Rohit Sharma has had a strong connection to the Canadian technology scene since his graduate and doctorate days at the University of Alberta. There, he endowed a professorship in order to further support research and technology development in Alberta.
Rohit worked with Telecom Research Labs, a consortium of telecommunications and technology companies paired with government institutions and a number of universities in Western Canada advancing the country's technology ecosystem. He also serves on the board of Alberta Innovates, which directs provincial funds for research and development across Alberta.
Consider this an official signal to Canada's entrepreneurs that all of us at True Ventures are excited to support some of the best teams and ideas across the country. We believe entrepreneurship is a global phenomenon that is no longer limited to Silicon Valley and we look forward to connecting with more founders who reside in regions that have much to offer but traditionally less access to VC support.