Orreco Named Official Bio-Analytics Provider for National Basketball Players Association
By Phil Black, July 17, 2019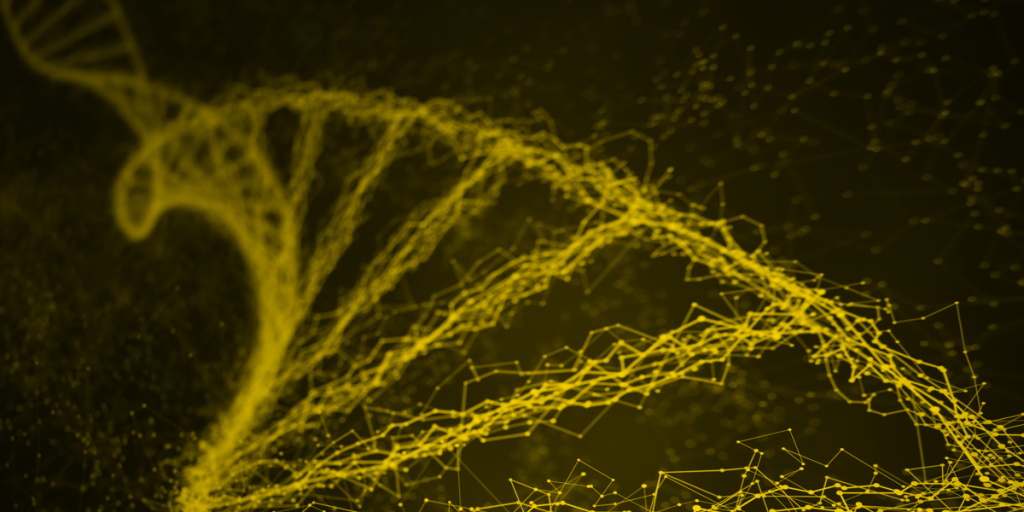 In early 2017, we placed a bet on sports science pioneer Orreco, a company co-founded by Dr. Brian Moore and forged by a team of veteran sports and data scientists. Around the time of our initial investment, we were already impressed by notable athlete clientele in the NFL, NHL, and across Olympic sports. 
Now, we have a new reason to celebrate the accomplishments of this stellar team as they announce a partnership that makes Orreco the official bio-analytics provider for the National Basketball Players Association (NBPA). 
Orreco helps athletes optimize performance using a blend of data science, machine learning, and biomarkers in the blood. In addition to recommending ideal training load for each athlete, Orreco also offers sleep analysis, performance-based nutrition plans, and other personalized strategies that ensure athletes are at their very best physically. 
Orreco will provide its expertise to current players of the NBPA and support the organization's retired player screening program. Via the partnership, Orreco scientists will present at the NBPA's annual medical conference to share peer-reviewed evidence of how biomarker analysis and machine learning can impact a player's health and recovery.
This partnership is one of a cluster of recent successes for Orreco. In January, The New York Times reported that the Dallas Mavericks look to the bio-analytics provider to help its players perform at their best level of health. As reported by NYT, Mavericks Owner Mark Cuban "was quickly sold" on Orreco's offerings given his interest in artificial intelligence and a convincing email pitch from Moore.  
"There are notable non-contact soft tissue injuries to the Achilles, calves, and hamstrings in the NBA every year," said Moore. "Orreco can help reduce the risk of those significantly. Our AI technology helped Casey Smith, head athletic trainer of the Dallas Mavericks, reduce days lost to illness down to zero."
The company has also signed deals with the World Cup-winning United States women's national soccer team, the Atlanta Hawks, and the English Premier League teams Newcastle United and Tottenham Hotspur.