Putting Our Values to Work: Meet the 2023 True Ventures Fellows
By Julie Walker, July 10, 2023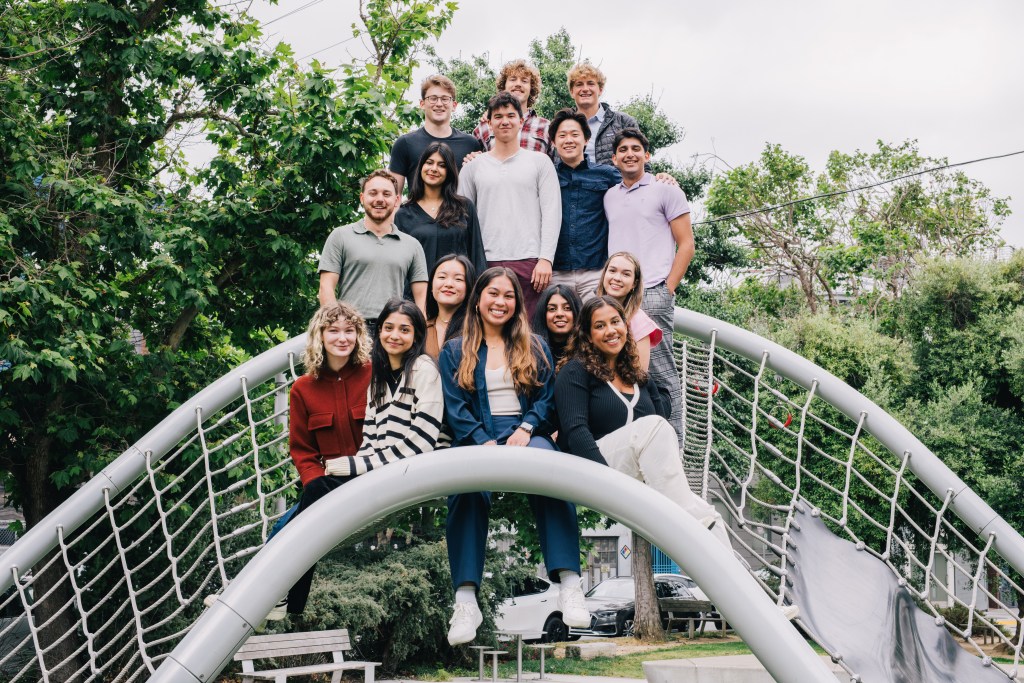 Our newest class of 15 True Ventures Fellows has begun a summer of startup work at True Portfolio companies like Hatch, Emitwise, Endel, WattCarbon, Holey Grail Donuts, and more. They'll gain invaluable experience as software engineers, designers, marketers, and researchers – and add unique perspective to these early and growth stage companies. 
The True Ventures Fellowship has now helped more than 220 university students begin their careers in the technology and venture capital ecosystems, widening access to careers across disciplines and scope of impact. 
The dynamic shifts of 2020 inspired us to evolve our fellowship to place more students in remote roles and, as a result, further widen access to careers in technology. In recent years, we've invited each class of True Fellows to San Francisco for an orientation week filled with hands-on learning, workshops, and mentoring sessions. We find that this intentional gathering, before fellows head their separate ways to work, not only offers an opportunity to spend time with team True and get a window into venture capital but also allows them to experience our values in action. 
While I lead the fellowship program, Geo Mirador and Caroline Ciaramitaro on our team work to provide ongoing opportunities for our fellowship alum as they go on to develop their careers in technology and, many, as entrepreneurs themselves.
To learn more about the True Ventures Fellowship, visit our FAQ page and sign up to receive alerts of when the application period for our summer 2024 program opens this fall. And if you're a True Fellow from years past looking to get more involved, always feel free to reach out to Caroline.