True Climate Action Guide
By The True Team, May 11, 2023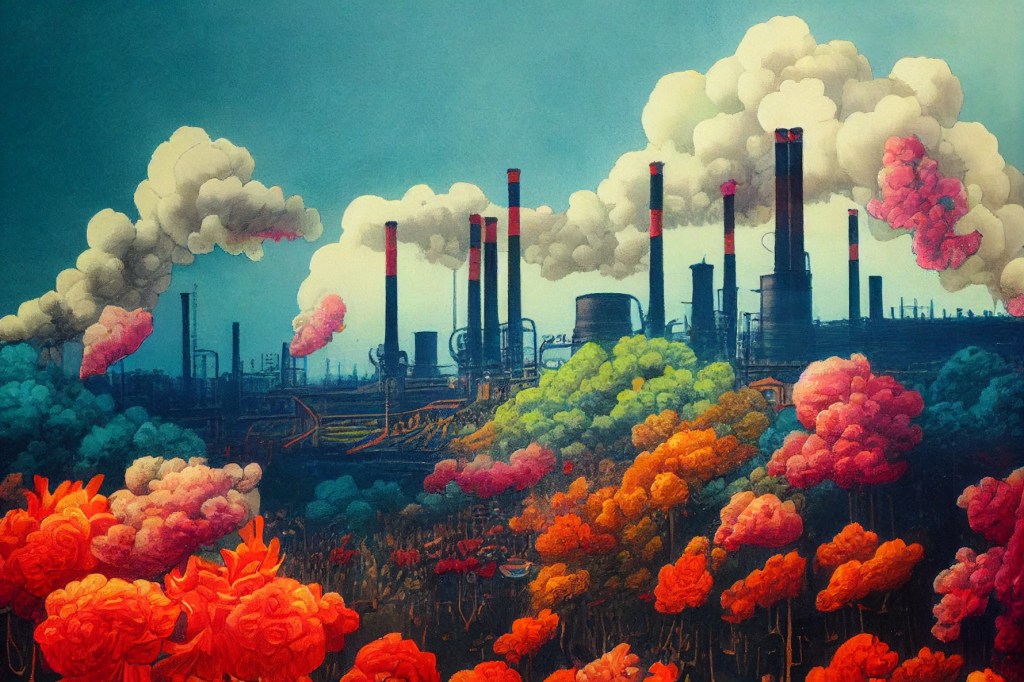 This spring we launched our Climate Action Guide to give the True Founder community a framework on where to start when decarbonizing their companies in the hope that influencing climate strategies at the earliest stages of company formation will have outsized impact down the line. Now, we've launched the guide publicly so all startup founders, from the True Portfolio and beyond, can benefit from the guide too.
The guide distills thousands of pages of climate frameworks that are largely written in 'science speak' into actions that make sense for business operators. We also aim to debunk the misconception that decarbonizing is a cost center, when, really, it can improve P&Ls.
Give it a whirl. You can select your sector and the level of time and resources you have to give to decarbonization efforts, whether it's a lot or a little. And read what True VP and climate tech investor Priscilla Tyler had to say about the partnership that inspired the guide.