Fiona O'Donnell McCarthy Joins True's Investment Team
By Jon Callaghan and Phil Black, May 12, 2021
Every time we welcome a new team member to the firm, we're thrilled by the prospect of what that person will bring to True internally. It's even more rewarding when we welcome someone from our community and portfolio whom we've respected as an operator and entrepreneur for so many years. We deeply consider how their experience and values will benefit and magnify the power of the True Founder community. 
Last week, we welcomed Fiona O'Donnell McCarthy, a trusted product leader and our new Principal, to the True team. She joins us from direct-to-consumer food company Daily Harvest, where she was VP of Product. 
During her nearly three years with DH, she built and led the teams responsible for the digital customer experience, data products, and internal business systems. There, she was known for being a passionate, whole-hearted leader and generous mentor. 
Prior, she was the VP of Product for mobile product development agency Prolific Interactive (acquired by The We Company in 2019). Her early career focused on creating engaging mobile experiences as focus shifted to smartphones. She was a Product Manager and Head of Strategy and Business Development for women's fashion e-tailer ModCloth (acquired by Wal-Mart in 2017). She also led product management and strategy for mobile SaaS commerce platform Handshake (acquired by Shopify in 2019). 
In True style, we've actually been connected with Fiona for a long time. She was the co-founder of an early True Portfolio company we funded in 2011. Since then, we stayed close with Fiona as she brought her entrepreneurial spirit to her various roles spanning product management and business development for both consumer and B2B companies. 
Fiona's only been working with us for a little over a week and, already, she's bringing invaluable insight to our team and the founders looking to partner with us. Welcome, Fiona! We're honored you chose to join our adventure at True, and we look forward to the journey ahead.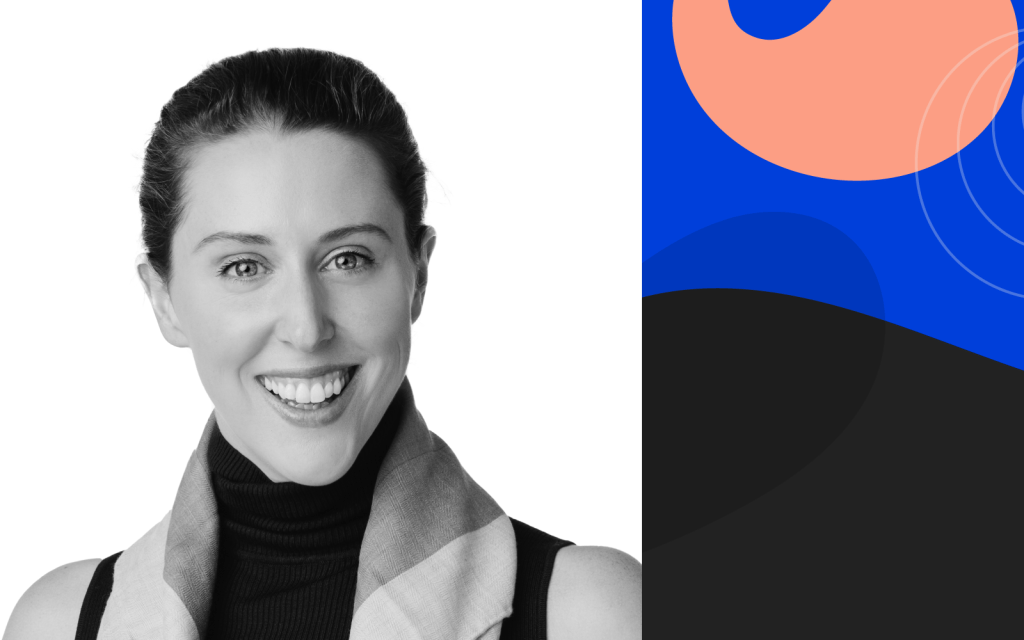 Venture Capital Journal covered the news.