Ditto's Data Syncing Solution for the Deskless Workforce
By Om Malik, November 18, 2021
Syncing data in mobile environments is a modern problem, a common one at that. While an increasing amount of applications utilize real-time synchronization, these apps are also heavily reliant on the traditional client-server infrastructure model which requires a strong, constant internet connection. 
Building real-time applications is a very hard problem to solve even under ideal circumstances. But what do you do when internet connectivity is sparse, unreliable, or unavailable? Therein lies the elephant in the room: a data infrastructure problem that inhibits these new technologies from working properly and at their full capacity due to a singular constraint, internet connectivity.
Ditto Co-founders Adam Fish and Max Alexander are tackling this problem with a real-time data syncing solution that allows devices to sync data both while connected to the internet, and also while completely disconnected. It's the backbone for more efficient, secure, and resilient applications. And it empowers deskless workers of all types to digitally collaborate with real-time data syncing. By keeping deskless workers connected for longer, opportunities arise within teams for increased collaboration, reduced costs, and revenue opportunities. 
This capability also extends to machines, such as industrial equipment or other IoT systems, to ensure critical data is transmitted regardless of connectivity. Applications for this new infrastructure span a range of industries, because it allows apps to run not only in the cloud, but seamlessly across mobile, web, server, and IoT platforms.
Ditto's co-founders believe there have been two mobile revolutions. The first was when we all got our first cell phones. The second is defined by the corporate adoption of mobile technologies. If you're hired by a big-box home improvement store, they might give you an iPhone or iPad pre-loaded with an app they developed in-house so you can access vital information and message fellow employees across departments. 
When these teams are connected to the internet, Ditto ensures streamlined real-time data syncing. And when the internet fails, the technology ensures those teams can still collaborate peer-to-peer without fail. 
Ditto is already seeing ample interest from an early wave of companies addressing the needs of the deskless workforce. These companies include airlines, point-of-sale companies, restaurants, construction businesses, manufacturing facilities, and more. 
An app built with Ditto's technology allows airline passengers to buy food and beverages from their phones as soon as they buckle their seat belts and even when WiFi teeters out unexpectedly mid-flight. While passengers peruse menu items, flight attendants can text with one another without a blip while flying the skies. This seemingly simple application is extremely significant for airlines, especially coming out of a period when their loss of revenue was undeniable.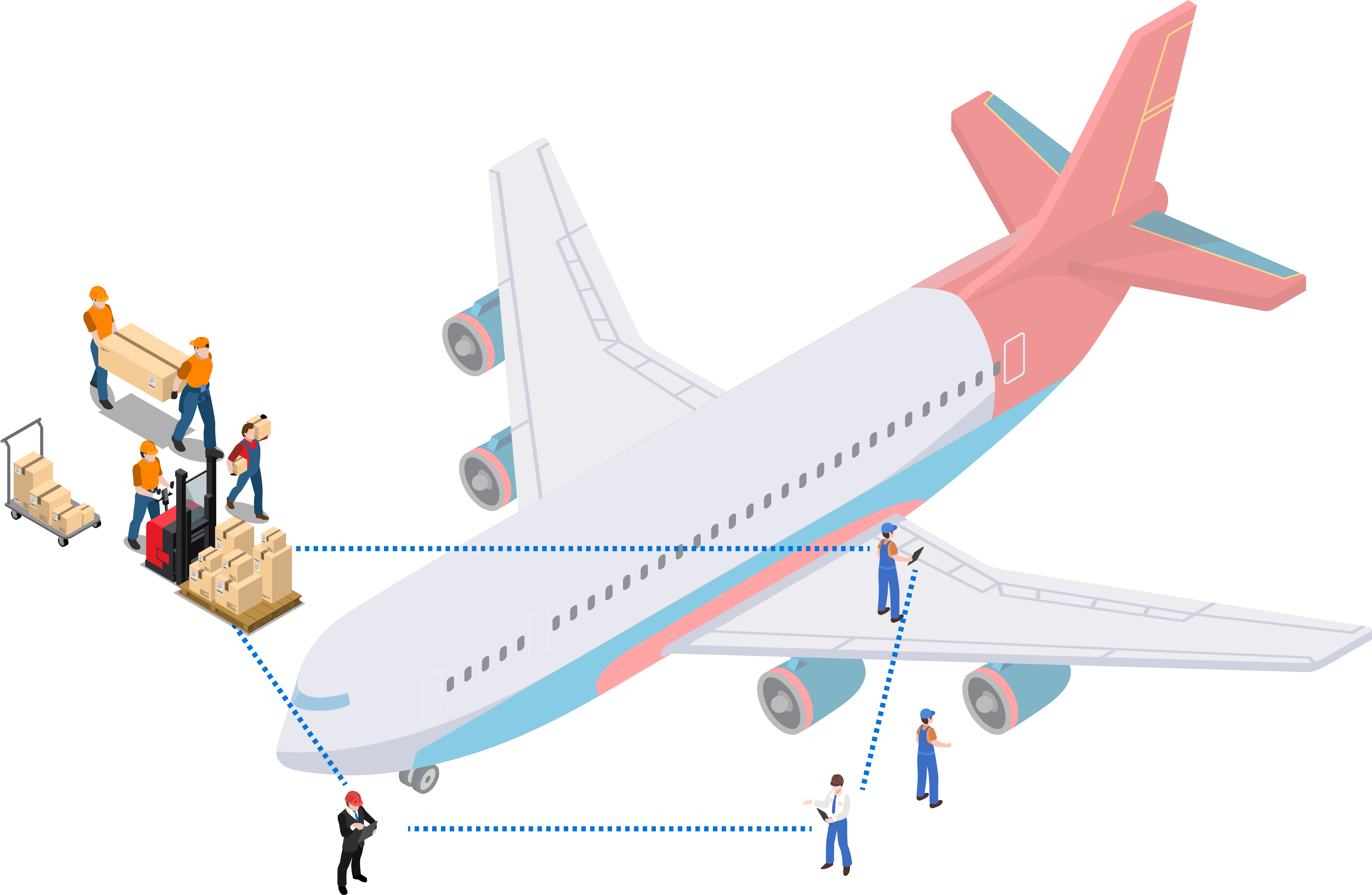 We're proud to support Adam, Max, and their team as they solve this wide-spanning infrastructure problem and improve productivity for deskless teams of all types. Read more about the company in VentureBeat and learn more here.