2021 True Holiday Gift Guide
By The True Team, November 16, 2021
Year to year, the creativity of the True Founder community continues to astound us. This creativity is apparent across a cornucopia of markets, but it's always just a little more tangible with consumer brands launching new products that can be held and experienced. 
This year's True Holiday Gift Guide features some of the new direct-to-consumer companies we've backed and believe in for a wealth of reasons. And while what we really want this holiday season is more in-person time with our community – and each other –  our team is looking forward to surprising some of our friends and family members with these gifts that started as inkling ideas in the minds of some of the world's most imaginative entrepreneurs.
For the Fusion Foodie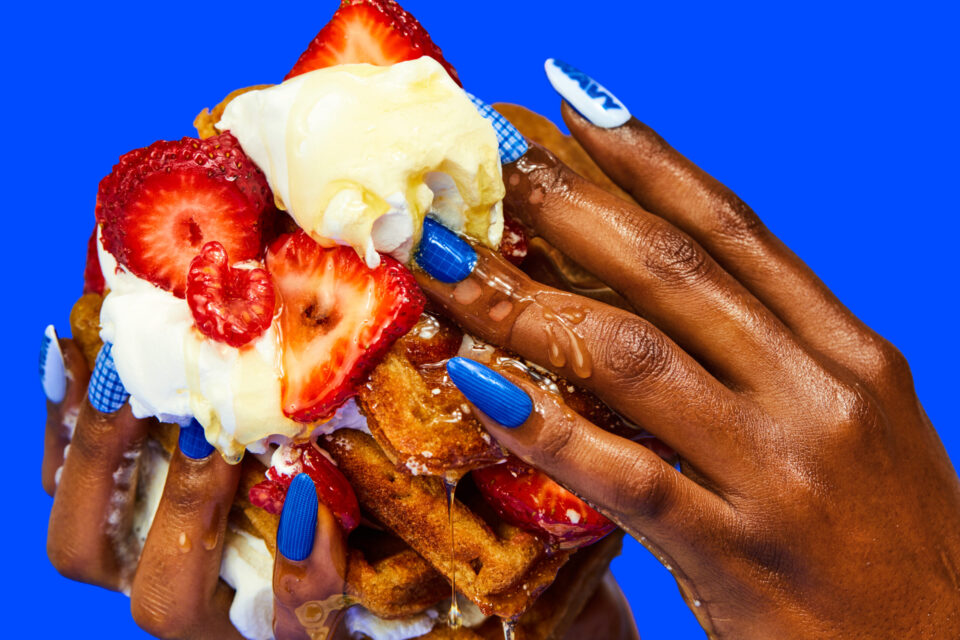 Holiday mornings are better with something sweet. Gastronomical's WAVY Waffle & Pancake Mix comes in four flavors: Red Velvet, Toasted Matcha, Chocolate, and signature Ancestral Roots. But the best part is that all Gastronomical foods merge flavors to create reimagined staples from a stack of cultures and communities. They're also organic and made with ancestral grains. Order up. 
For the Fine Jewelry Fanatic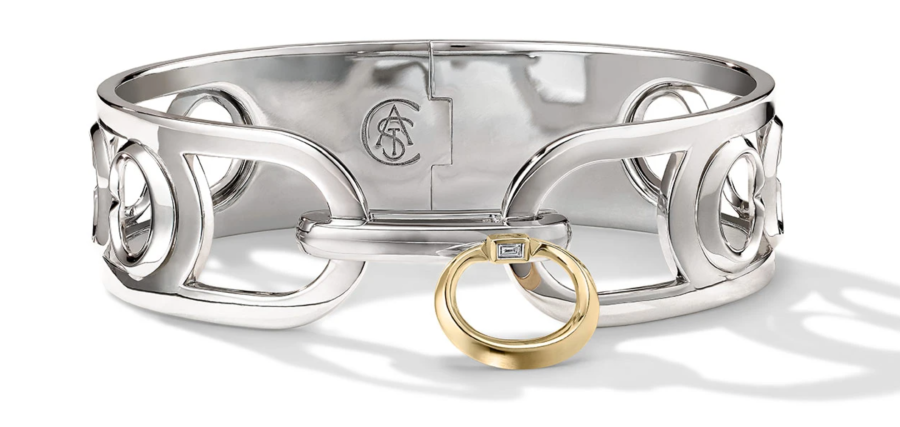 If you're not into shopping from jewelry stores where glass walls separate you from the goods, check out Cast, a new direct-to-consumer fine jewelry brand offering collections with stories informed by the women designers who make them. The piece pictured here is The Icon Cuff crafted by London-based designer Alice Cicolini.
For the Fashion Forward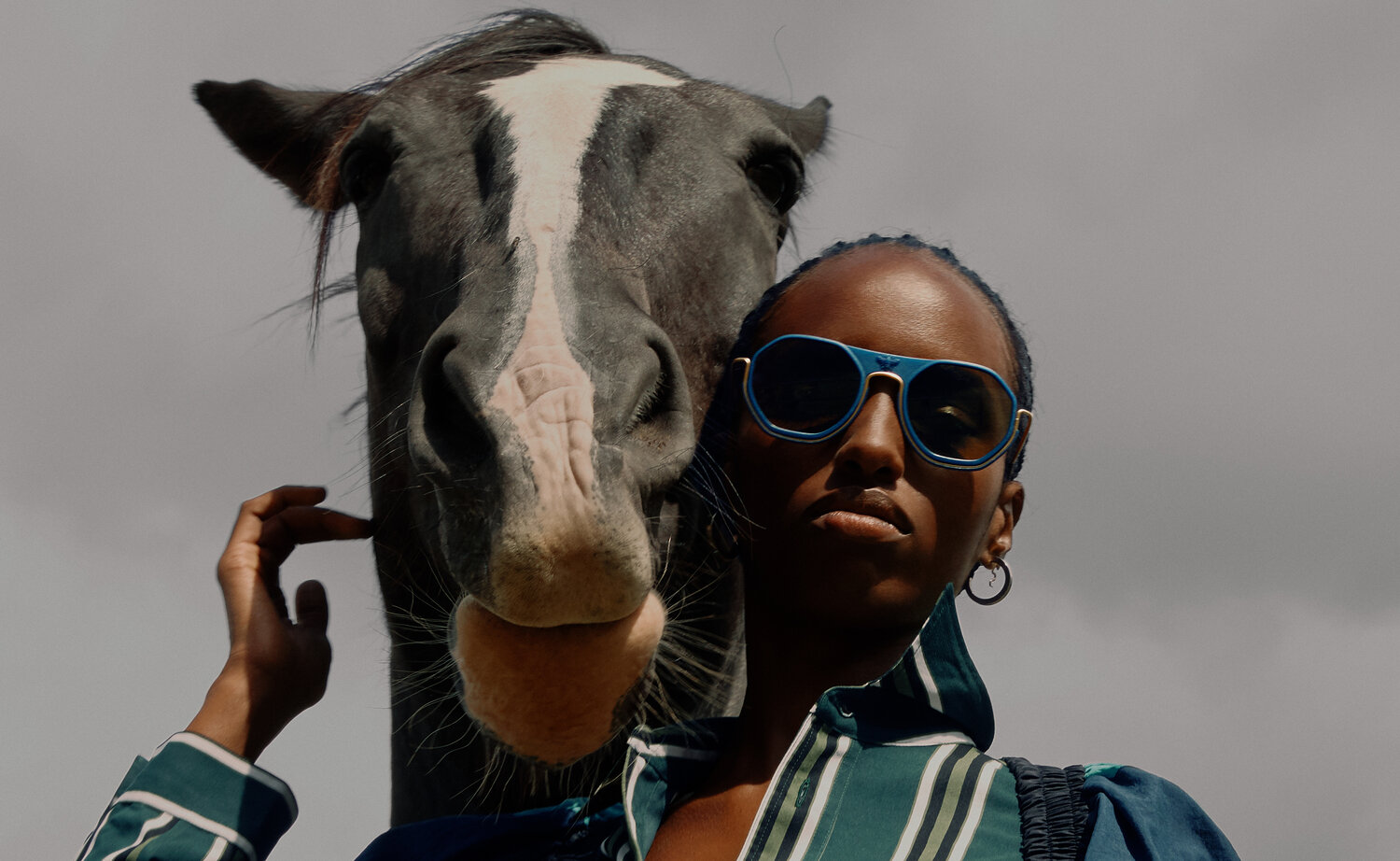 Wires Glasses makes eyewear design an art. Each pair is made of bio-plastics, bio-lenses, and a single wire for maximum comfort and the least amount of waste. Shop the Sting, shown here, and make someone's holiday. 
For the Peaceful Dreamer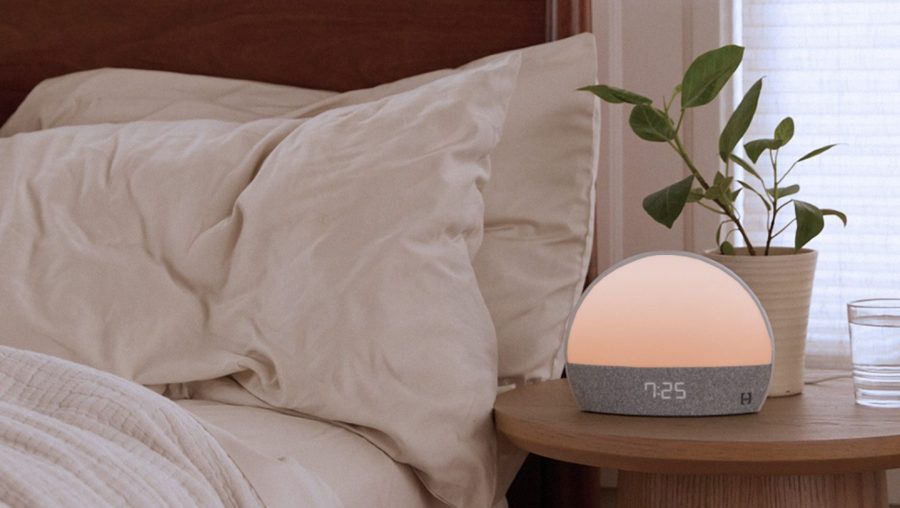 Hatch Restore helps people fall asleep and sleep better with its sound machine, sunrise alarm, smart light, and meditation app feature. Refinery29, Women's Health, Motherly, BuzzFeed, and more have all sung its praises. Gift it, or bring it to your own bedside for a better night's sleep.
For the Fishing Enthusiast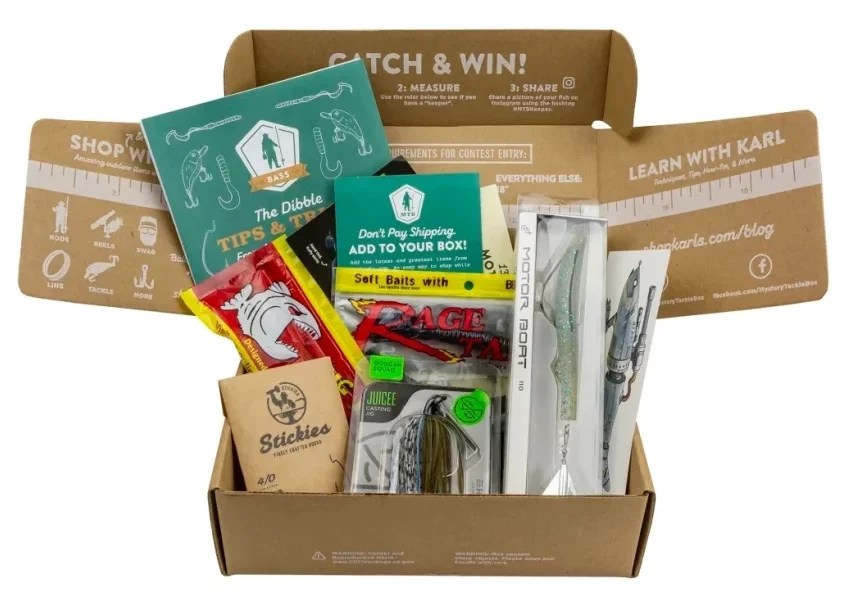 Get your favorite fishing enthusiast or fairweather hobbyist a monthly Mystery Tacklebox subscription from Catch Co. Subscriptions feature a curated assortment of fishing lures and tackle, digital content and contests, and other limited edition "fishing stuff" from hundreds of brands. Boxes start at $15.99 a month with Catch Co.'s current promotion.
For the Throwback Gamer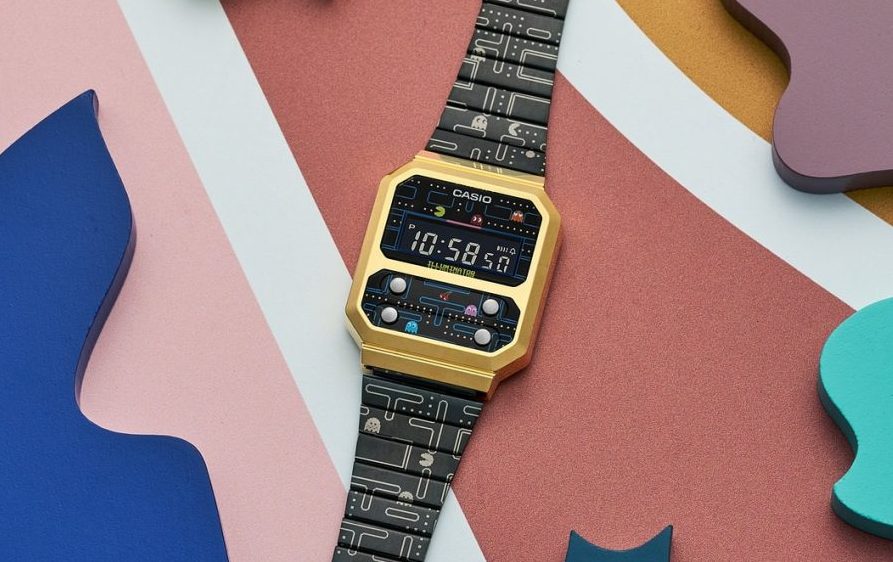 The long-loved Japanese watch brand Casio collaborated with everyone's favorite throwback video game to create the Casio x PAC-MAN digital watch, available on Hodinkee. This could take the award for highest-scoring stocking stuffer.
For the Body Hacker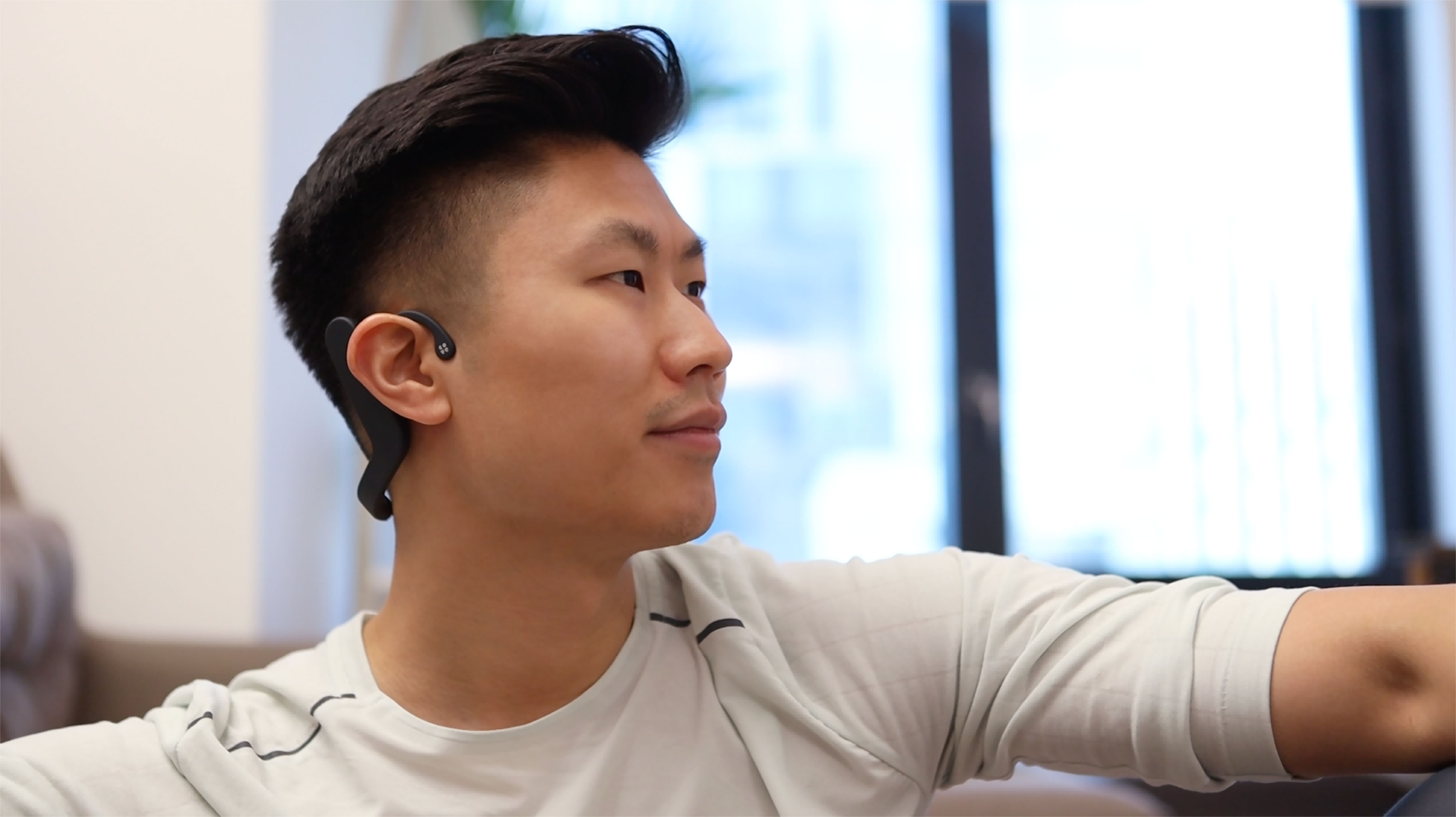 Play a part in a friend or family member's wellbeing by gifting them COVE, a lightweight wearable that reduces stress and enables better sleep. In studies, 90% of participants reported reduced stress and improved sleep after wearing COVE daily. Get it here, and use the promo code TRUEVIP for 20% off.
For the Creator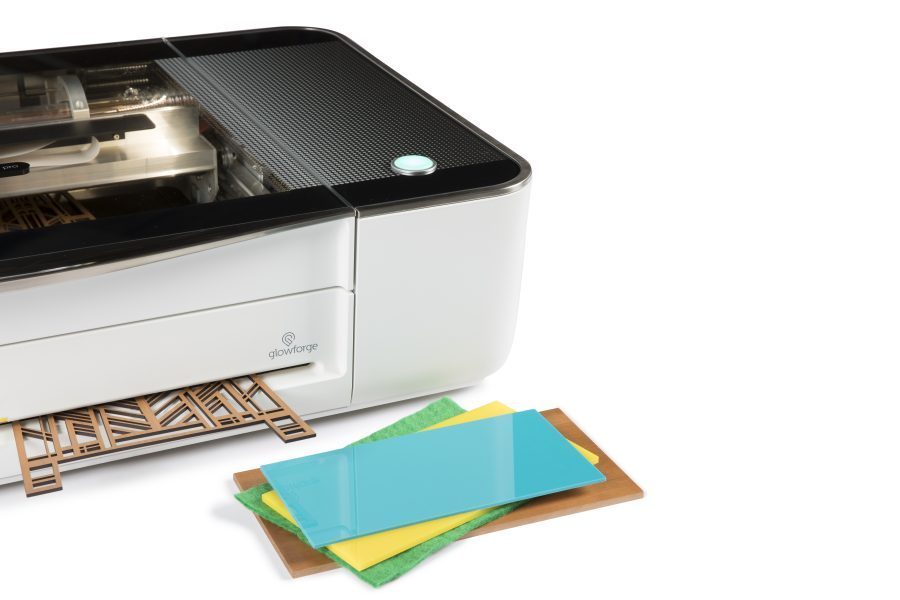 Print just about anything with the Glowforge 3D Laser Printer. This company has grown a passionate community of creators eager to share what they've made with the world: lamps, toys, leatherwork — you name it.
For the Self-Care Savant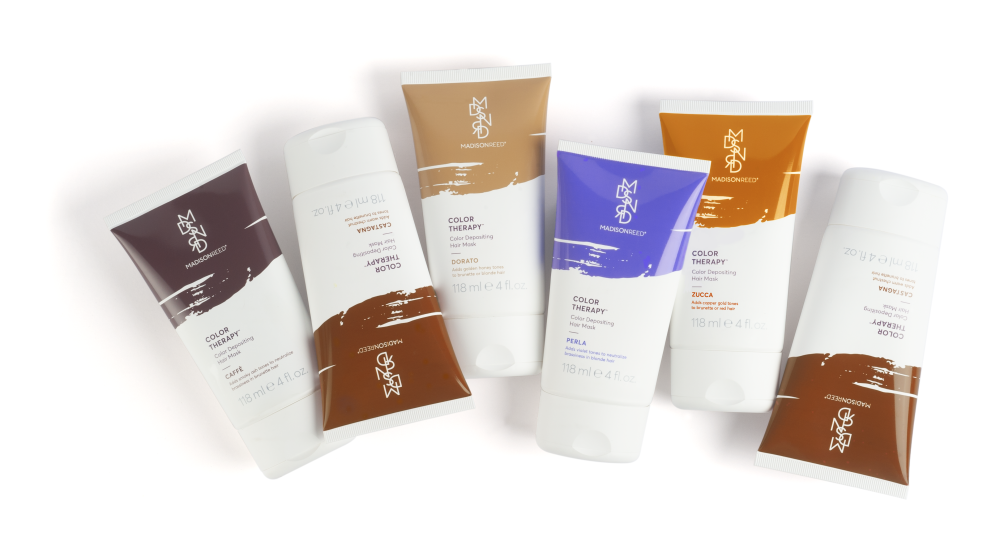 Madison Reed, the company behind hair color and care products "you can feel good about," is offering an Ultimate Hair Care Bundle so those color-treated tresses can stay soft and cared for long after a visit to a Madison Reed Color Bar. The company's Color Depositing Hair Mask, a 2021 Glamour Beauty Award Winner, is another contender for best-in-class stocking stuffers. It hydrates, restores color-treated hair, and comes in a range of shades. 
For the Novice Gardener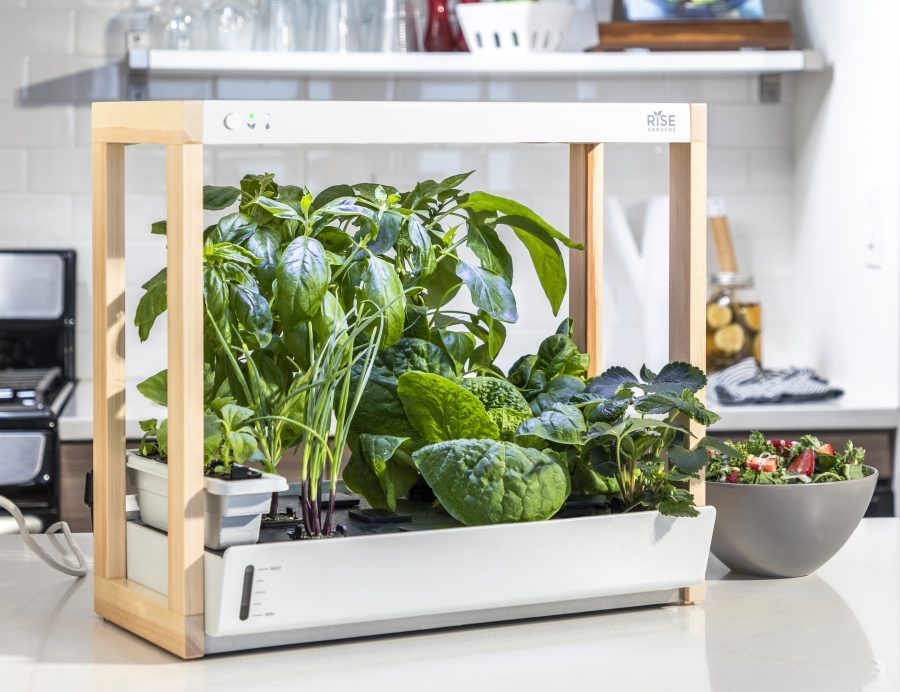 Rise Gardens' Personal Rise Garden makes it easy to grow herbs and produce indoors even when you have only a little extra space to spare. Snag one for that family friend who, despite good intentions, hasn't yet grown a green thumb. 
For the Inspired Inventor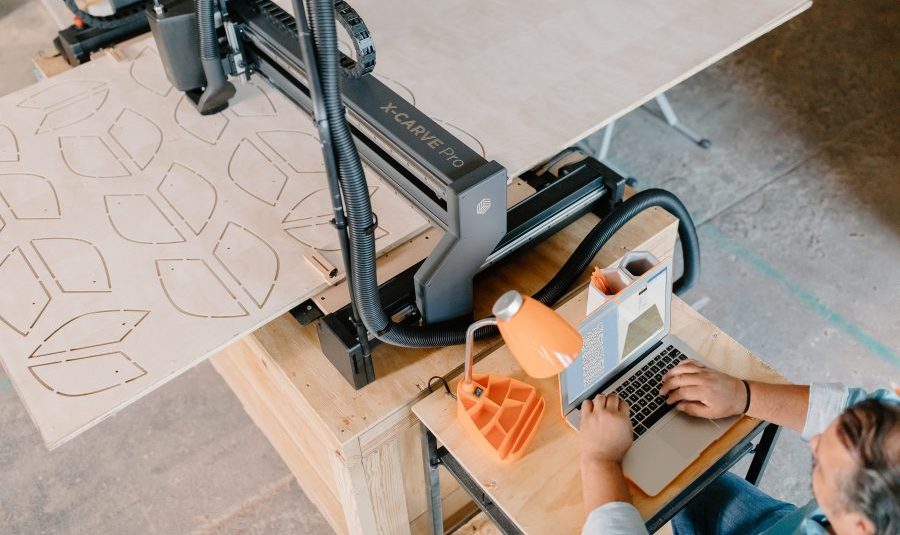 If you can imagine it, you can make it with Inventables' X-Carve Pro. Customers have made furniture, games, large-scale artwork, personalized signs, and more. 
For… Yourself
Should shopping for yourself be easier? The team behind THE YES thinks so. Take this style quiz and treat yourself to an AI-powered, personalized shopping experience that gets smarter every time you say "yes" or "no" to items and brands from across the web. To gift the experience, just email [email protected] and the team will hook you up.