2023 True Holiday Gift Guide
By The True Team, November 8, 2023
Whether you're the write-your-list-and-check-it-twice type or that last-minute shopper with a travel mug of hot toddy, let our 2023 True Ventures Holiday Gift Guide make your gift-giving a simple feat.
This year's gift guide features maple cider syrup, body makeup for unbound self-expression, a must-have sleep accessory for new parents in a rainbow of colorways, and more.
Style Upgrades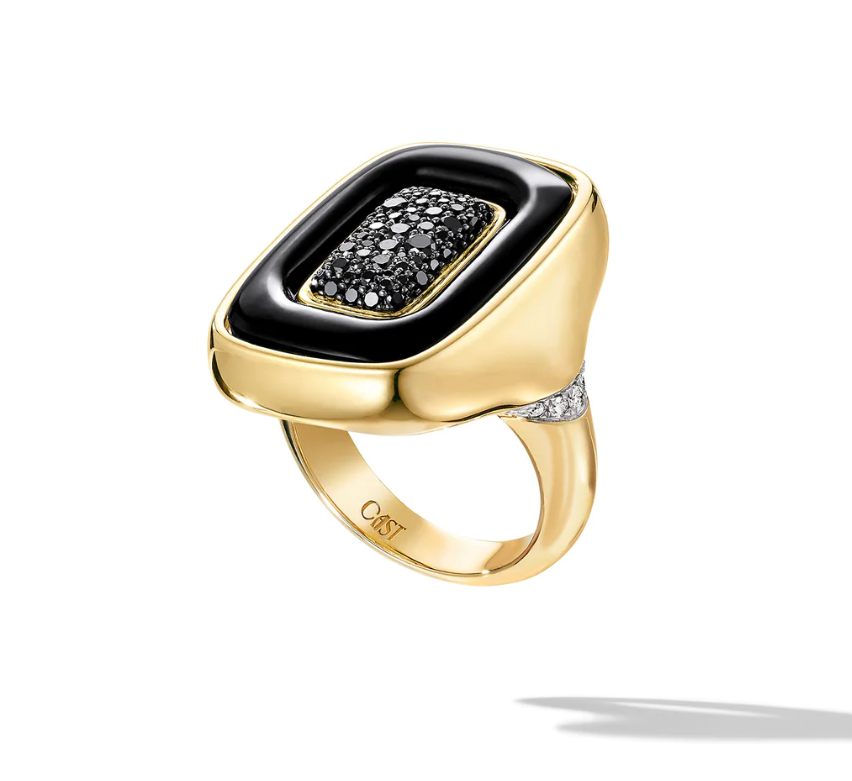 Cast's flip rings offer multiple looks in one. Just rotate their precision-cut stones to match your mood. Pick one up online or in a Cast boutique. More from Cast available at Nordstrom.
Offer the gift of self expression with a few choice Humanoid makeup products in statement-making colors. Pair deepdive, a versatile product for face and body, with a gel colorwand to give a fashionable friend tools for creating fresh, one-of-a-kind looks.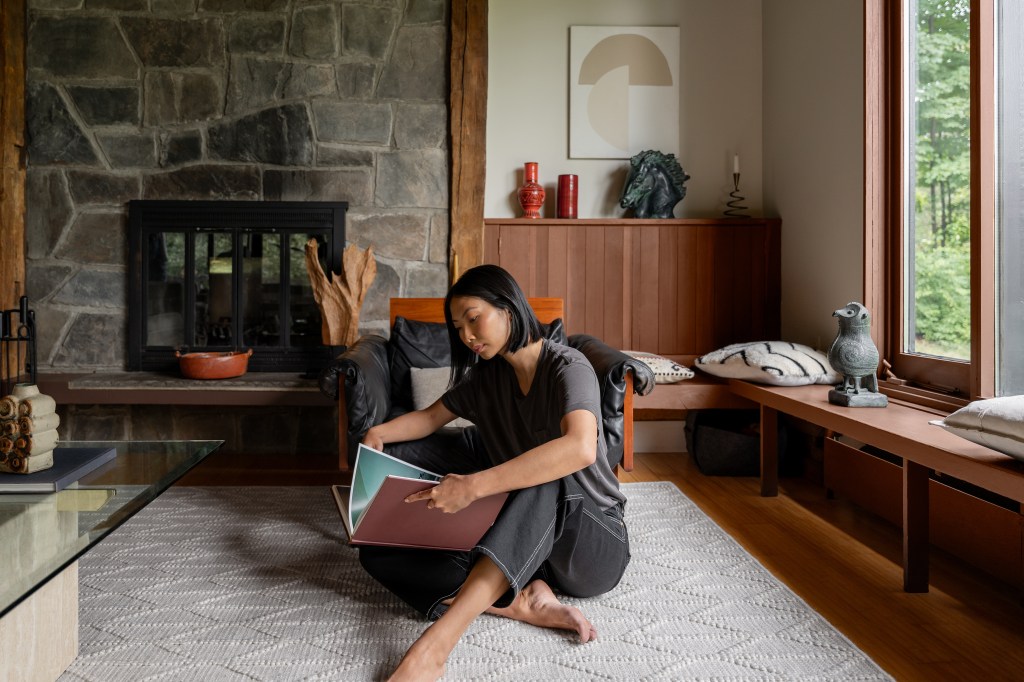 Have a spouse or partner really into home decor? Surprise them with a space refresh starting with a new custom-sized rug from Ernesta, the new home decor company founded by Peloton's John Foley. Get in touch with their Design Assistants for a free design consultation or order sample swatches and start there.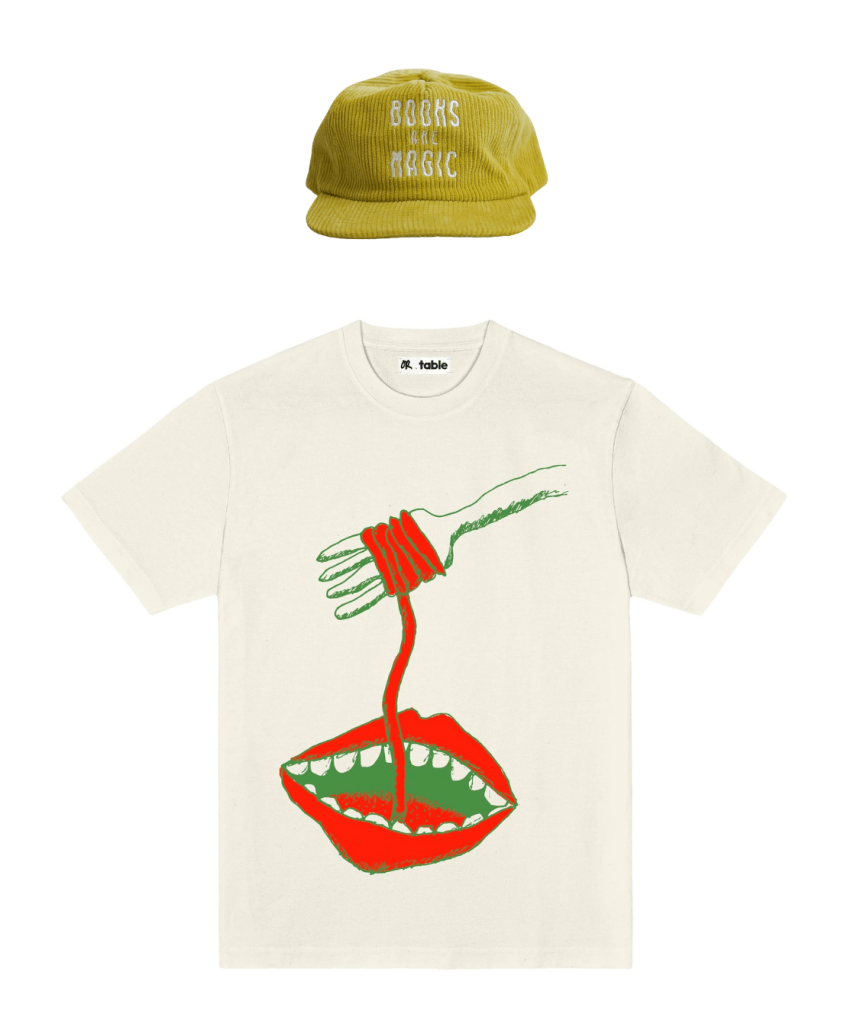 Friends and family who have their go-to mom-and-pop shops now have a way to procure branded merchandise from their favorite local institutions. GiftShop empowers small businesses to create, market, and sell their own merch' both in their stores and online. We like the TABLE x Orfeo "swirling spaghetti" tee paired with the Magic Wavy Cord Hat in yellow from Brooklyn bookstore Books are Magic. 
HODINKEE's 'Pink Ribbon' G-Shock, made by Casio (classic), comes in pink and black colorways. The pairing rolled out in October for Breast Cancer Awareness Month and is available with the Hodinkee Guarantee. Grab it for under $100 for a stylish stocking stuffer for a lucky recipient.
Food Fanaticism
The Bronx-based food collective Ghetto Gastro rolled out a line of sumptuous breakfast food products, now in Target, to bring nostalgic flavors of the Global South and American Black experience to tables across the country. Pair the Sweet Potato Pancake and Waffle Mix with the Maple Cider Syrup in a gift bag for a foodie friend.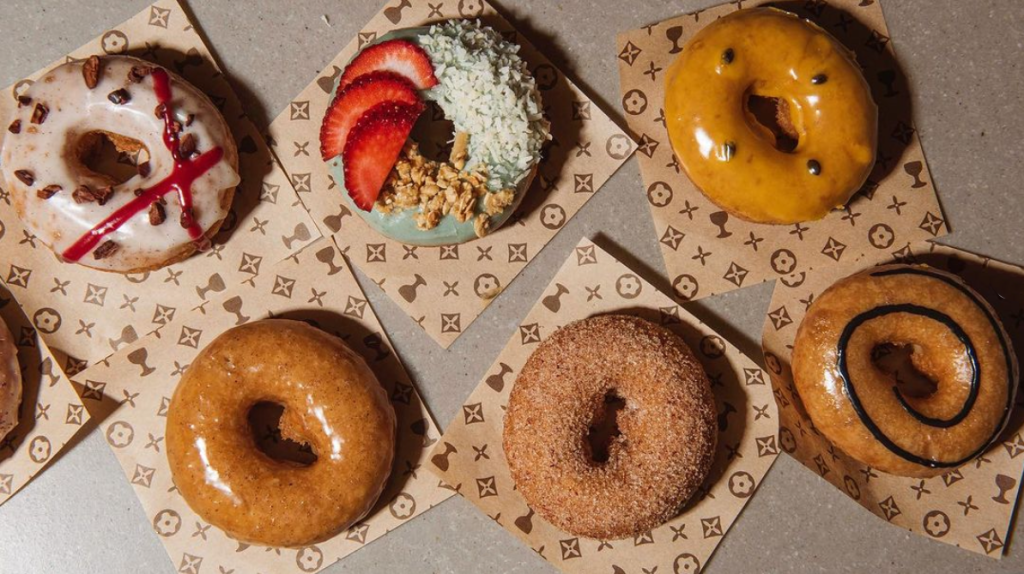 Live in L.A. or the Hawaiian Islands? We hope you've already tried Holey Grail Donuts. If not, order yourself the experience of indulging in taro donuts that are truly a work of art. Flavors include Whisky and S'mores, Lilikoi, and Black Sabbath (black sesame with brûlée banana). They offer gift cards too.
Supreme Self-Care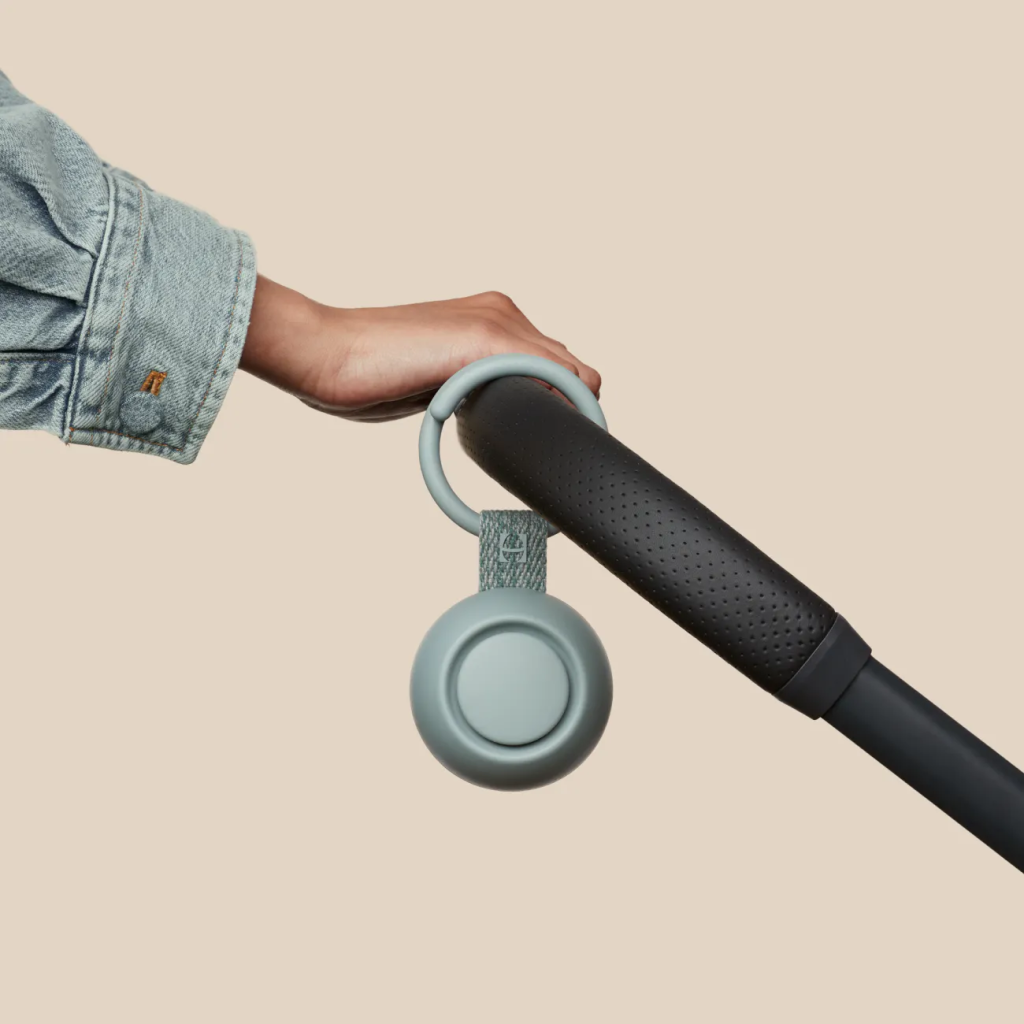 Rest Go, Hatch's new travel-size sleep machine for baby, comes in five colorways: mint, peach, putty, honey, and slate. Gift it to a new parent in your network. They can clip it on a diaper bag, stroller, or partner to bring a sense of peace and quiet on all their holiday outings. (While you're at it, snag the Restore 2 for yourself.)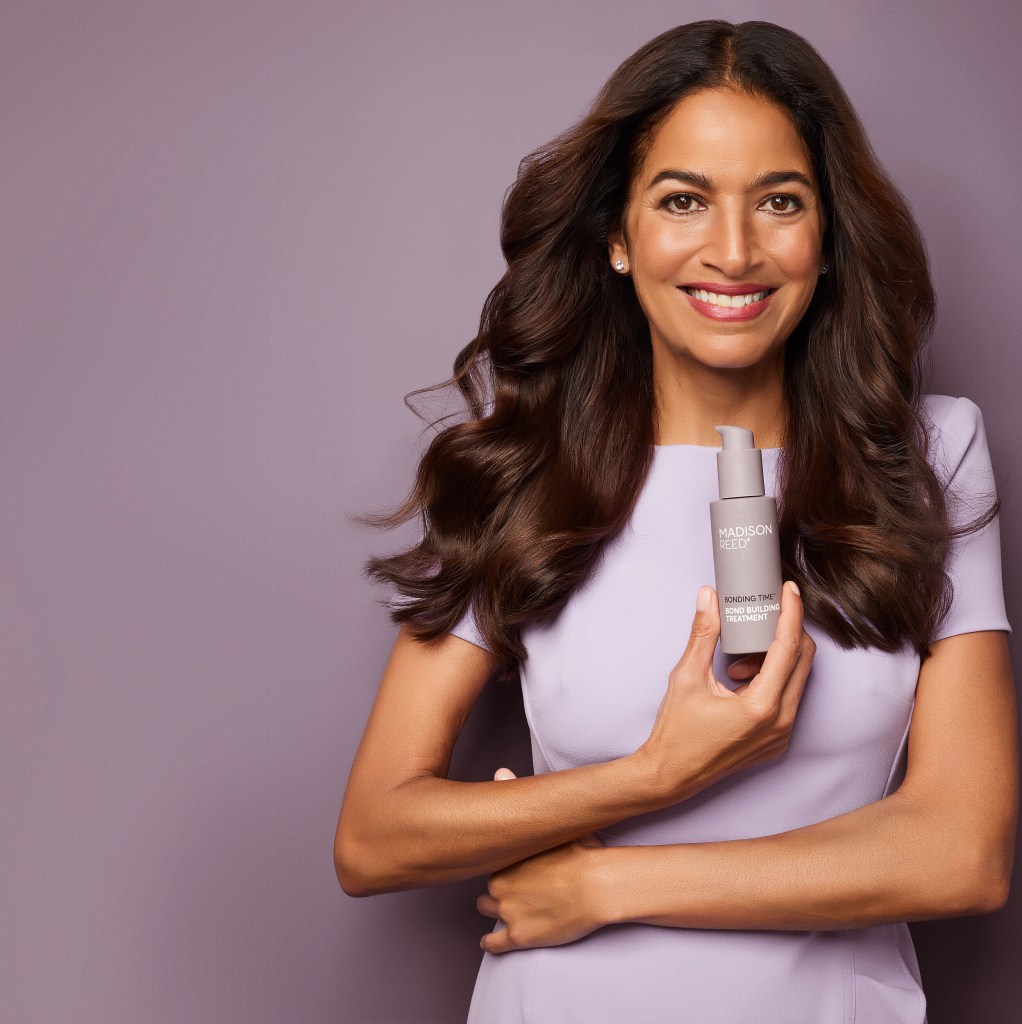 Madison Reed, makers of hair color and care you can feel good about, offers not just award-winning hair color products – and 87 Hair Color Bar salons nationwide – but also a complete line of hair care products. Gift the Bonding Time Bond Building Treatment to a friend or family member into self-care. Or, let them shop for themselves with a Madison Reed gift card.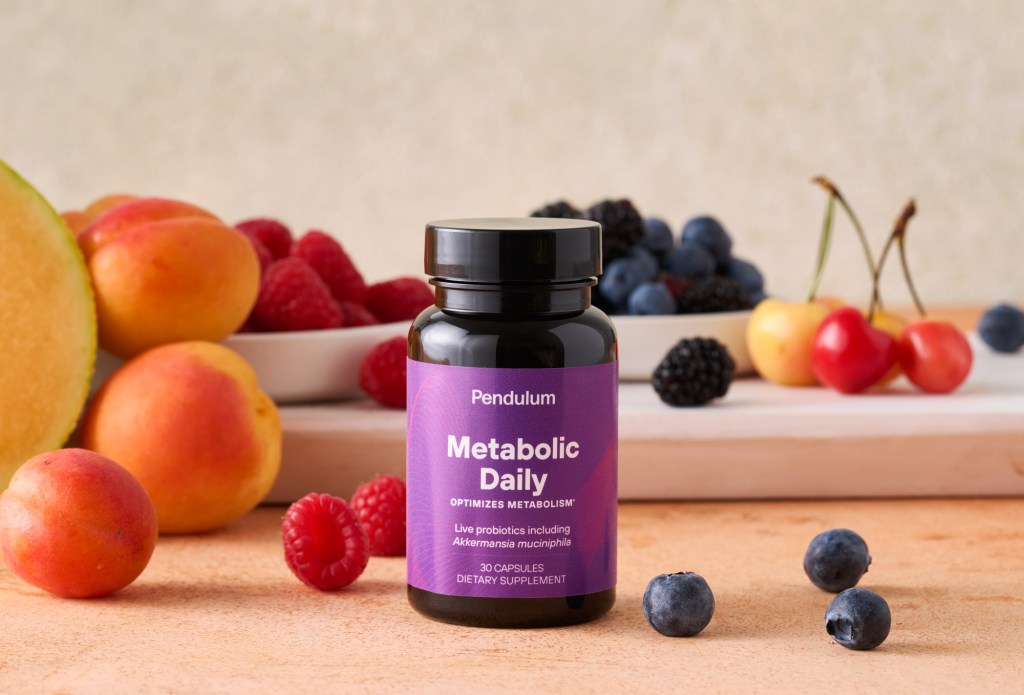 Who doesn't want better health for the holidays? Pendulum's Metabolic Daily reinvigorates the gut microbiome to metabolize carbs and sugar from holiday gatherings and help to sustain energy levels. Plus, it's Halle Berry-approved.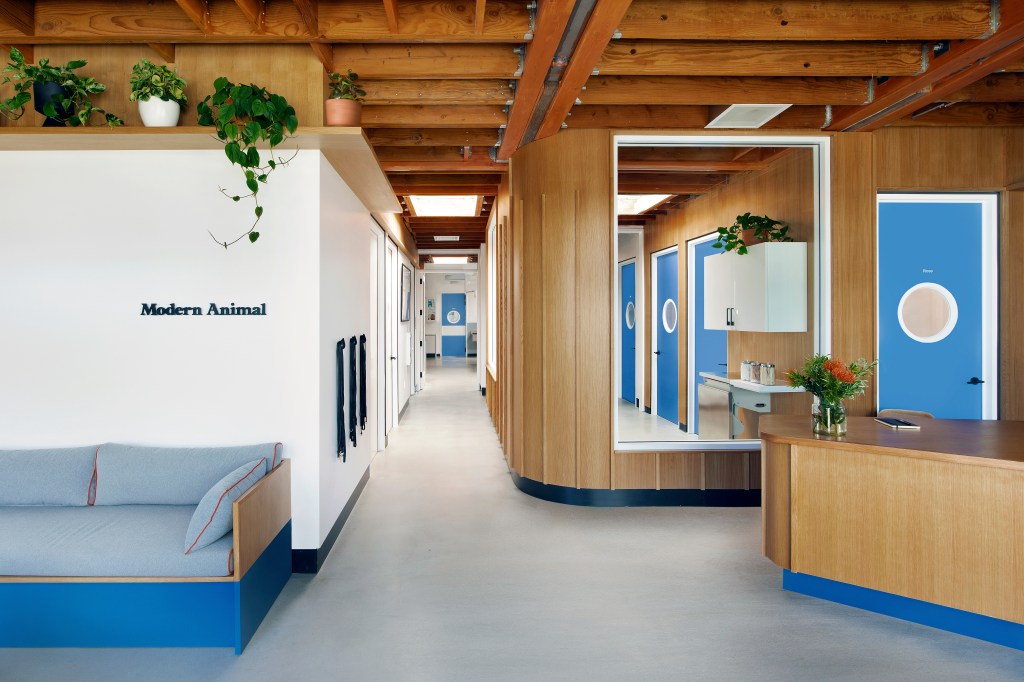 Modern Animal's tech-forward take on veterinary care is now available through clinics in Southern and Northern California, along with parts of Texas. View membership info and consider gifting your favorite pet parent a membership or exam.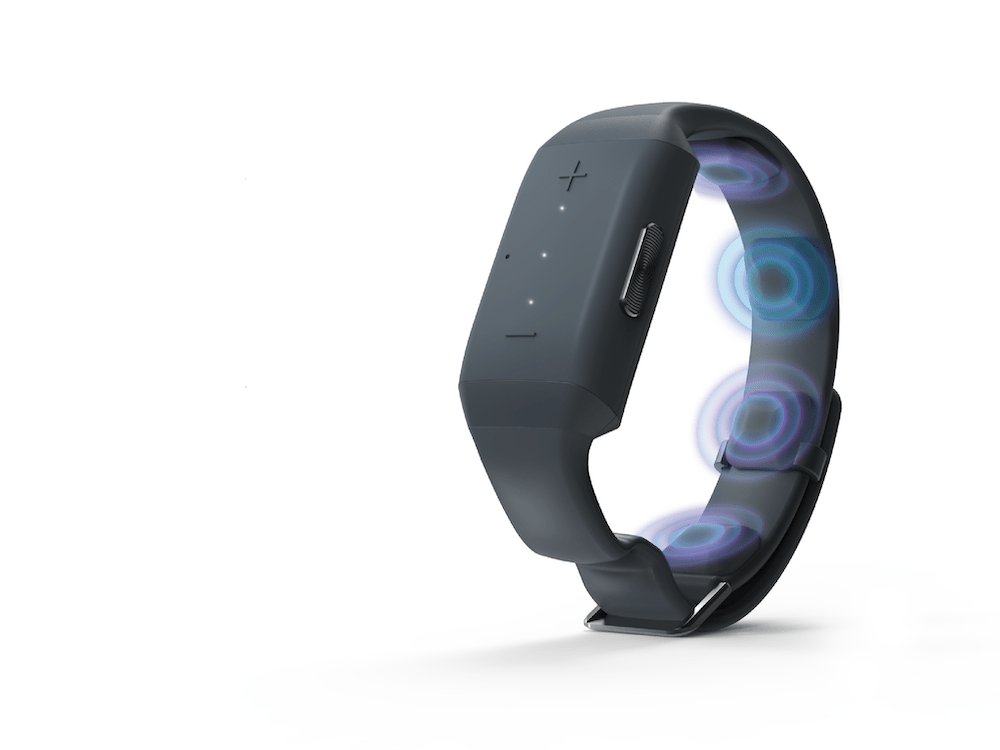 Wearables have evolved to give us so many more super powers. Neosensory's Duo uses vibration and bimodal stimulation exercises to help relieve tinnitus symptoms for those affected. Over 91% of those who wear Duo and perform the exercises see relief after just two months.    
Hankering for Hobbies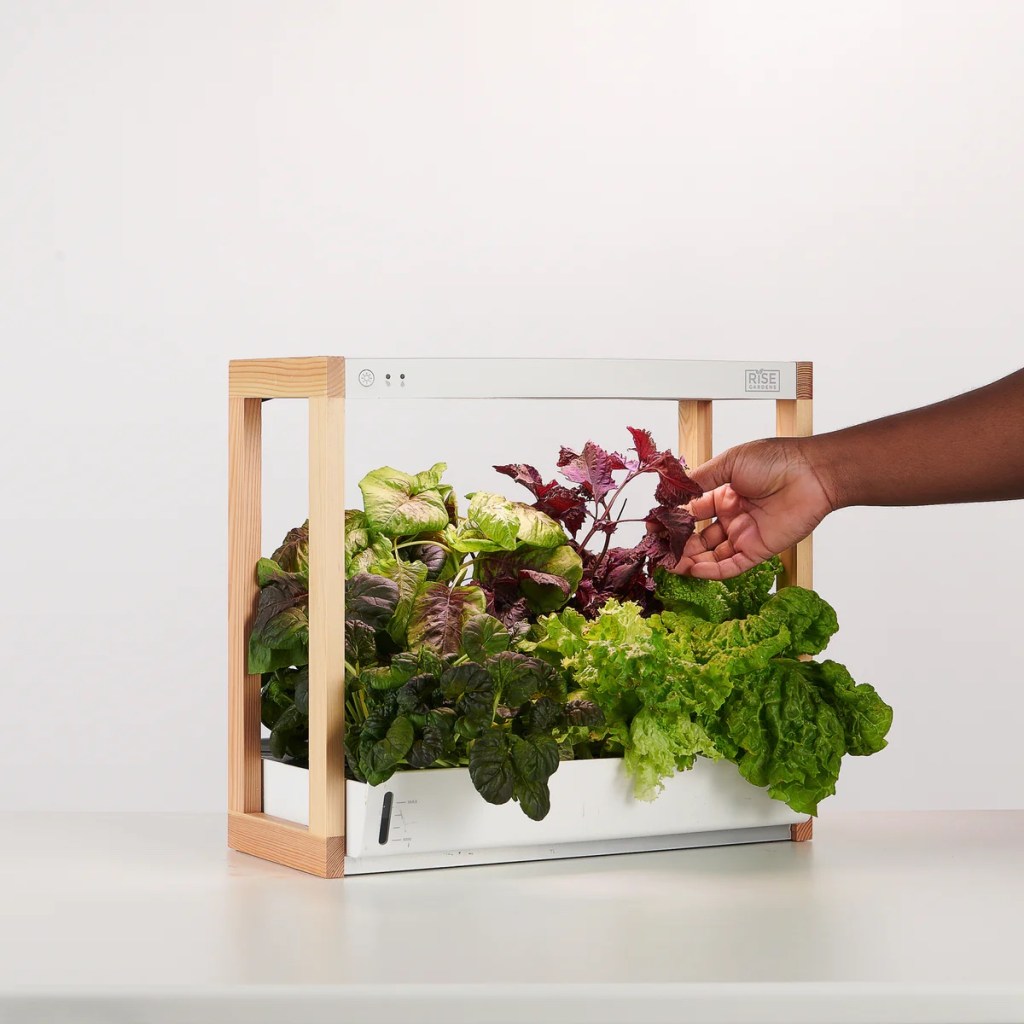 Rise Gardens' Personal Indoor Garden is compact enough to live in your kitchen and spacious enough to grow enough greens, produce, and herbs to fill your table. Gift your family something you all can enjoy together. With Alexa, you can even manage care through voice control.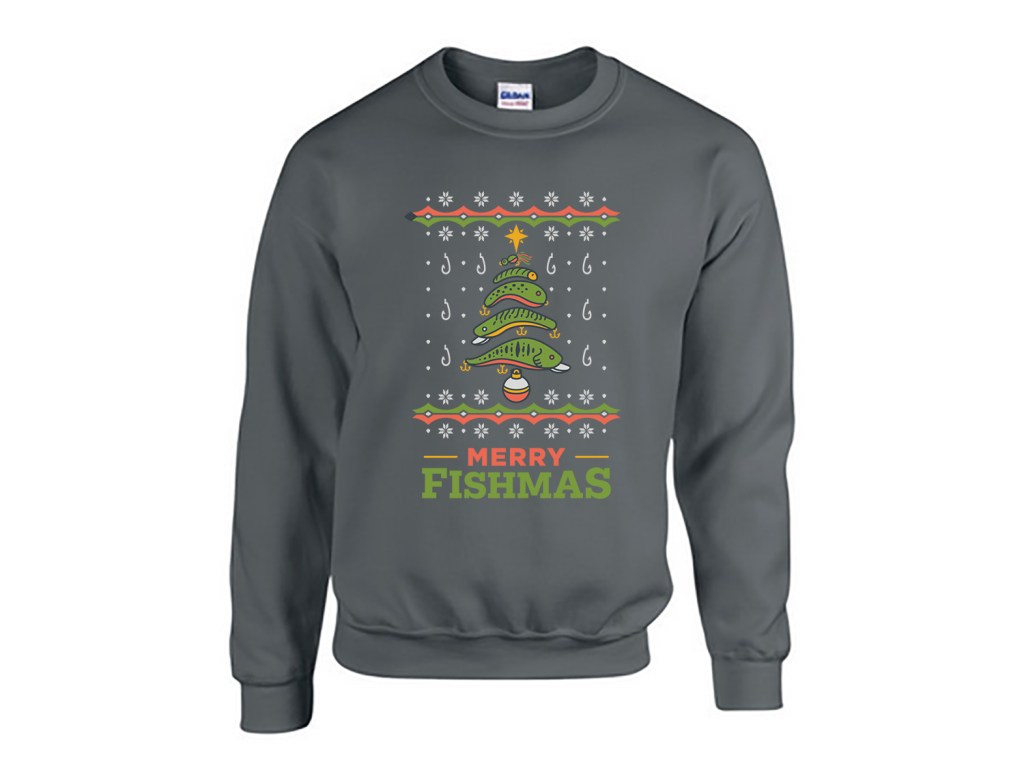 Looking to lure a fishing enthusiast? Give them the garb for dressing the part. This Merry Fishmas Sweater sweatshirt from Catch Co. will do the trick. Pair it with a gift card so they can stock up on fishing gear before next season.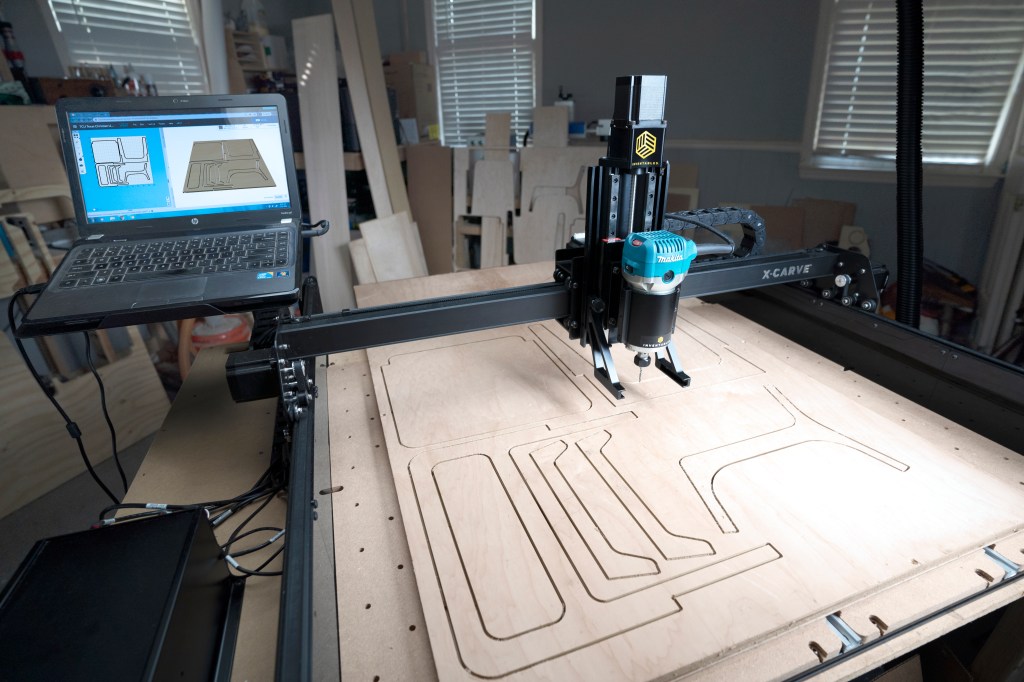 Inventables' next-gen X-Carve gives inventor types what they need to create without limits. If you've got a loved one with a workshop, this CNC machine may complete it.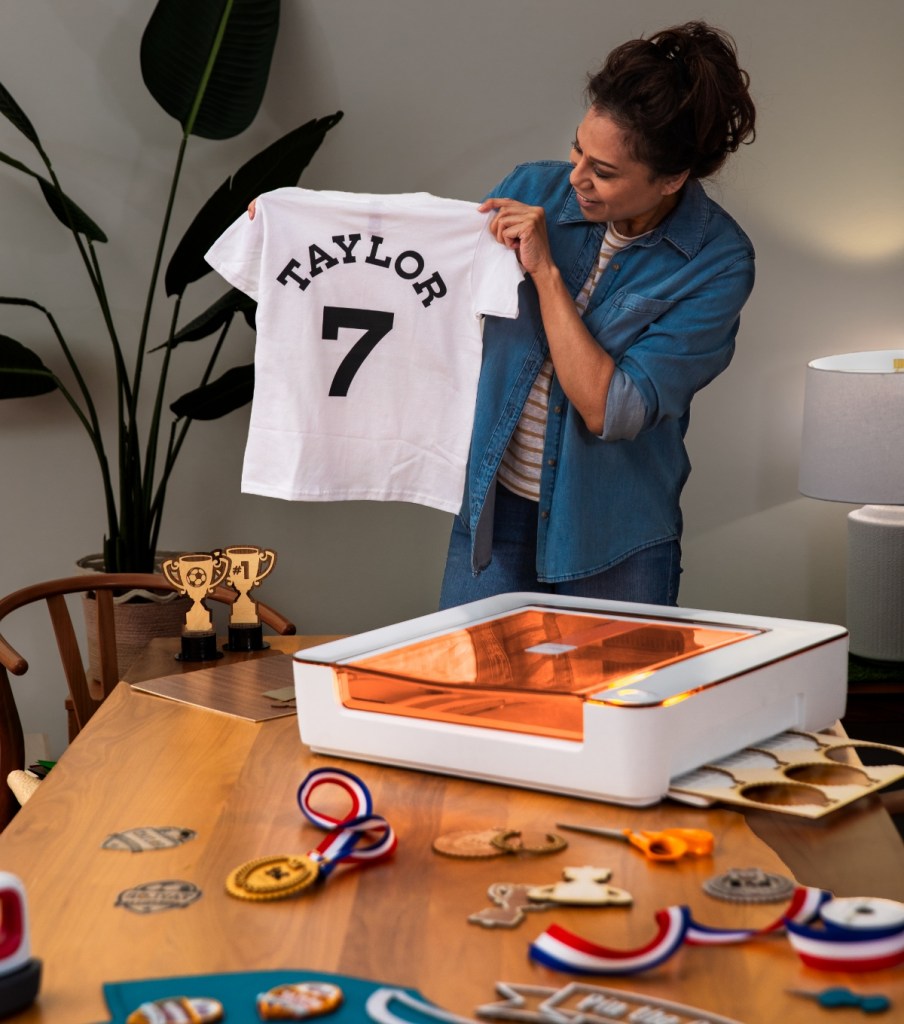 Or, if the maker type in your life is more of a crafter, gift them a Glowforge Aura. They can cut, engrave, and score hundreds of materials, turning their imaginations into accessories, decor, toys; you name it.
Not big on shopping? Skip holiday purchases and instead donate to causes you believe. Learn about the organizations we've supported through our social impact initiative, Trueventures.org. You can invest in solar panels through Renewables.org to help generate carbon-free power, donate a pair of sneakers to a kid who needs them through Kickback, and more.