Evolving the Writing Workflow With Lex
By Natasha Sharma, August 23, 2023
When you think about it, the act of writing has remained foundationally unchanged for many years. The journey from typewriters to word processors and their cloud versions unfolded quickly from a historical perspective but slowly compared to where we are with the pace of technological advancements today.
Word processors have tried to keep up with the times; and we use icons and emojis to express ourselves. And while writing is by default a solitary act, the cloud and web at large have reinforced the value and importance of collaboration. AI is taking the essence of that collaboration to a new level, where the solitary creator can collaborate with an entire corpus of human creativity.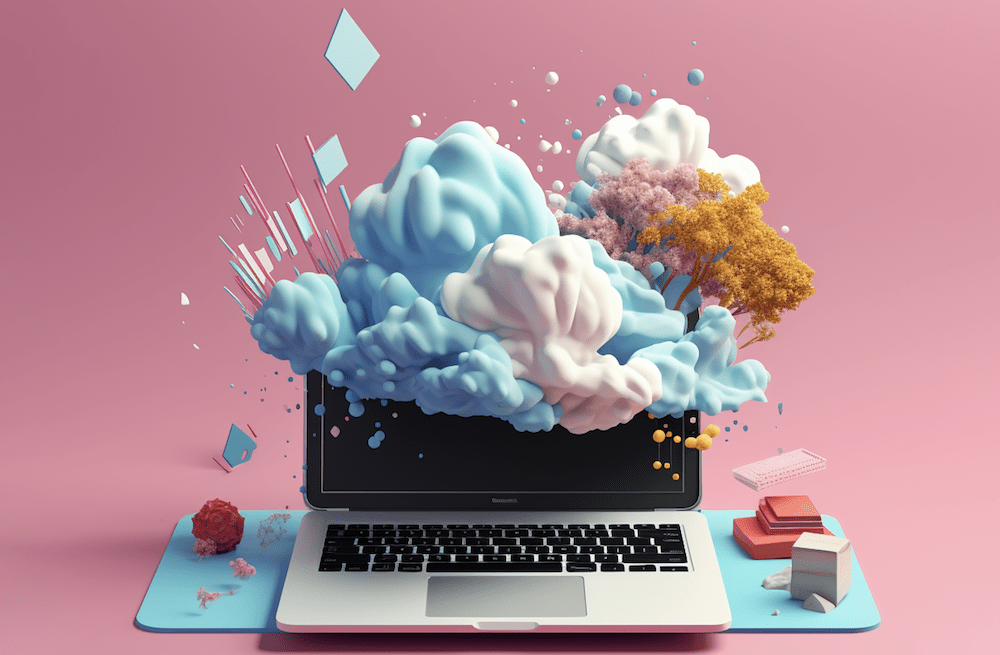 Today, we welcome the beautifully designed artificial intelligence-powered writing tool Lex and its founder Nathan Baschez to the True Portfolio and community. Lex helps people unlock their best writing, collaborate, and scale. Lex's AI can rewrite content you've already written to provide new perspectives, automatically generate new content where you've left off, and summarize your writing. It's like having your own personal editor at the ready whenever you're ready to put pen to paper.
"Our goal is to create the very best place to write," shared Nathan. "We're building AI to expand upon that experience and help people think more deeply, communicate more effectively, and achieve their best work."
Nathan's vision for Lex was inspired by his work co-founding Every, a media company offering discipline-focused newsletters covering business news for practitioners of all types. As GPT-3 was released, Nathan began exploring how it could change the way people write. When he released Lex to a subset of Every subscribers, the community loved it – as did we when Nathan pitched us his idea earlier this year.
My favorite part of the tool is the "Ask Lex" feature where Lex can see your current draft, brainstorm ideas, give feedback, and help you rewrite from a new perspective. See Nathan's demo, try it yourself, or read more in TechCrunch.