Building a company takes more than money. It takes creativity, collaboration, and
heart

.

That's why we invest heavily in resources and educational events to help True Founders and their teams reach their full potential.

Our community gathers frequently online and off to share learnings, inspire new ideas, and tap into the collective mindshare of the True network.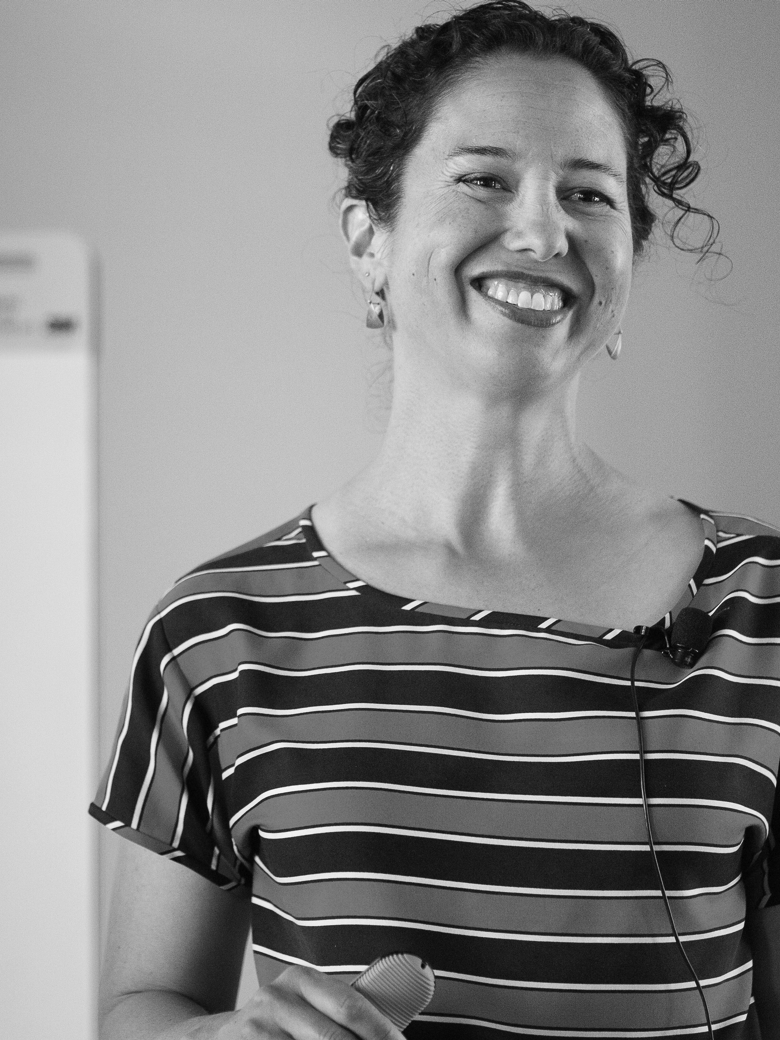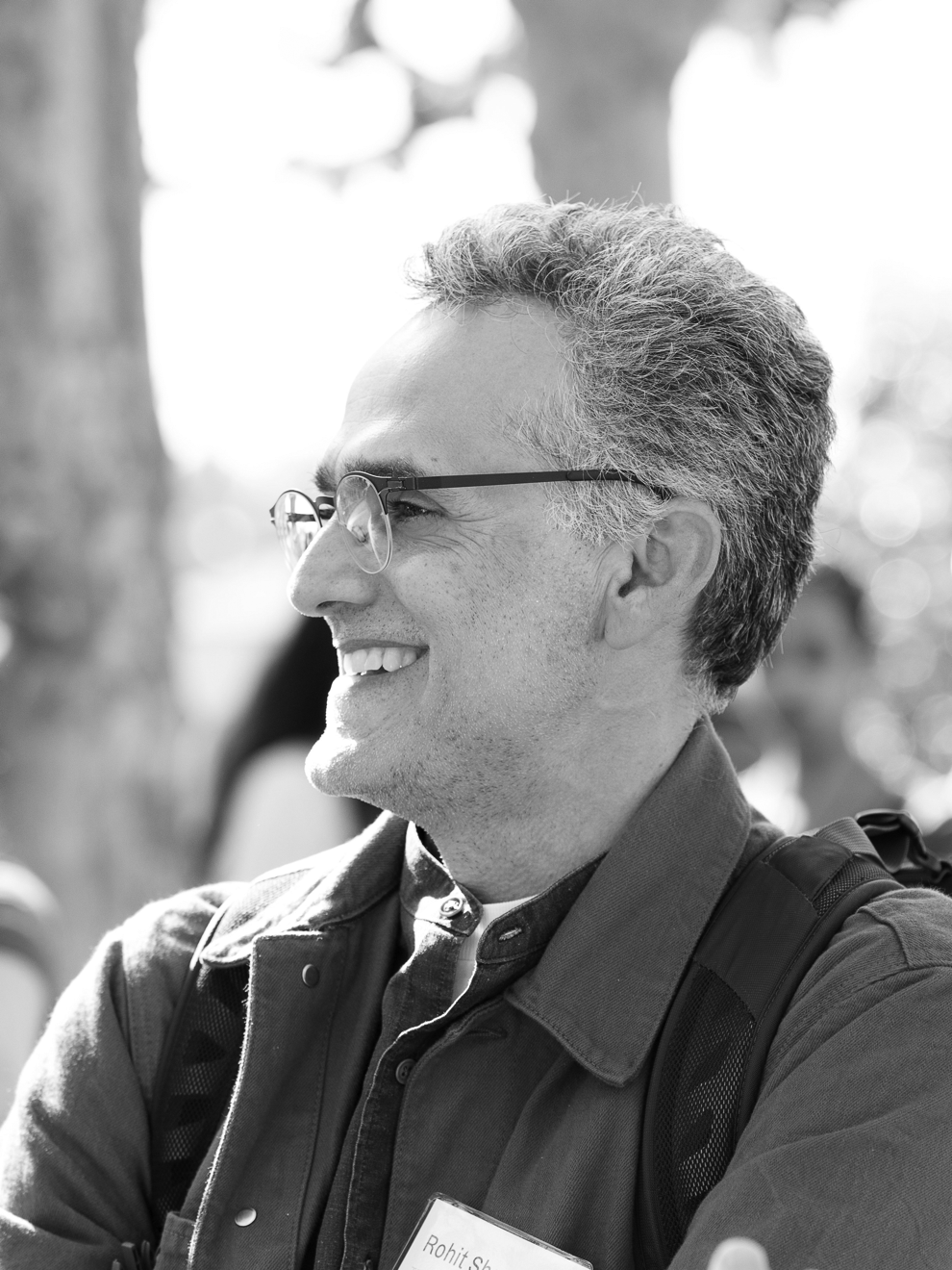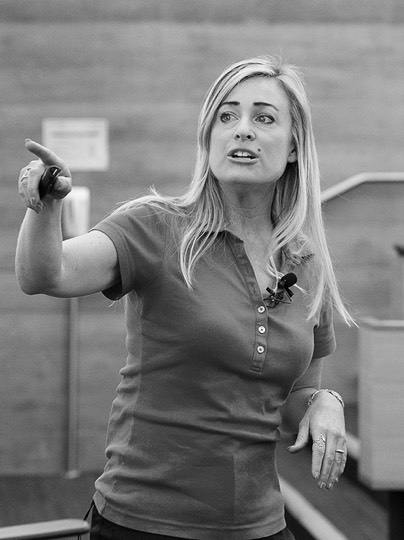 True

Wisdom
Our events and content library feature educational sessions on topics relevant to you and your team as you build your business. Learn the importance of psychological safety in the workplace, how to simplify sales predictability, keys to cultivating emotional loyalty, and more.

Browse videos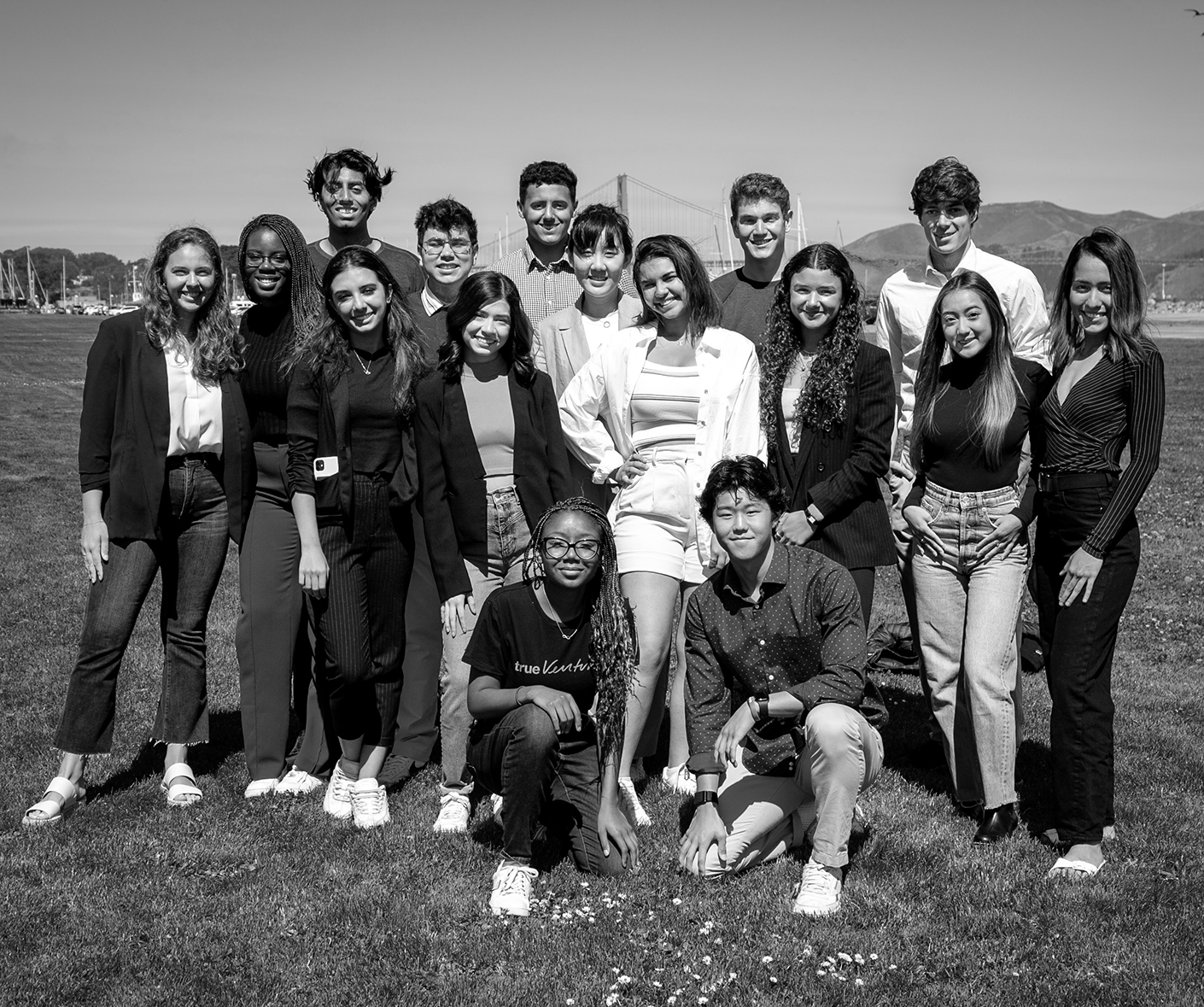 True
Fellowships
We all remember who helped us get a foot in the door. Now, it's our turn to hold it open. Our fellowship provides college juniors and seniors with pathways to employment at companies in the True portfolio.

Learn more