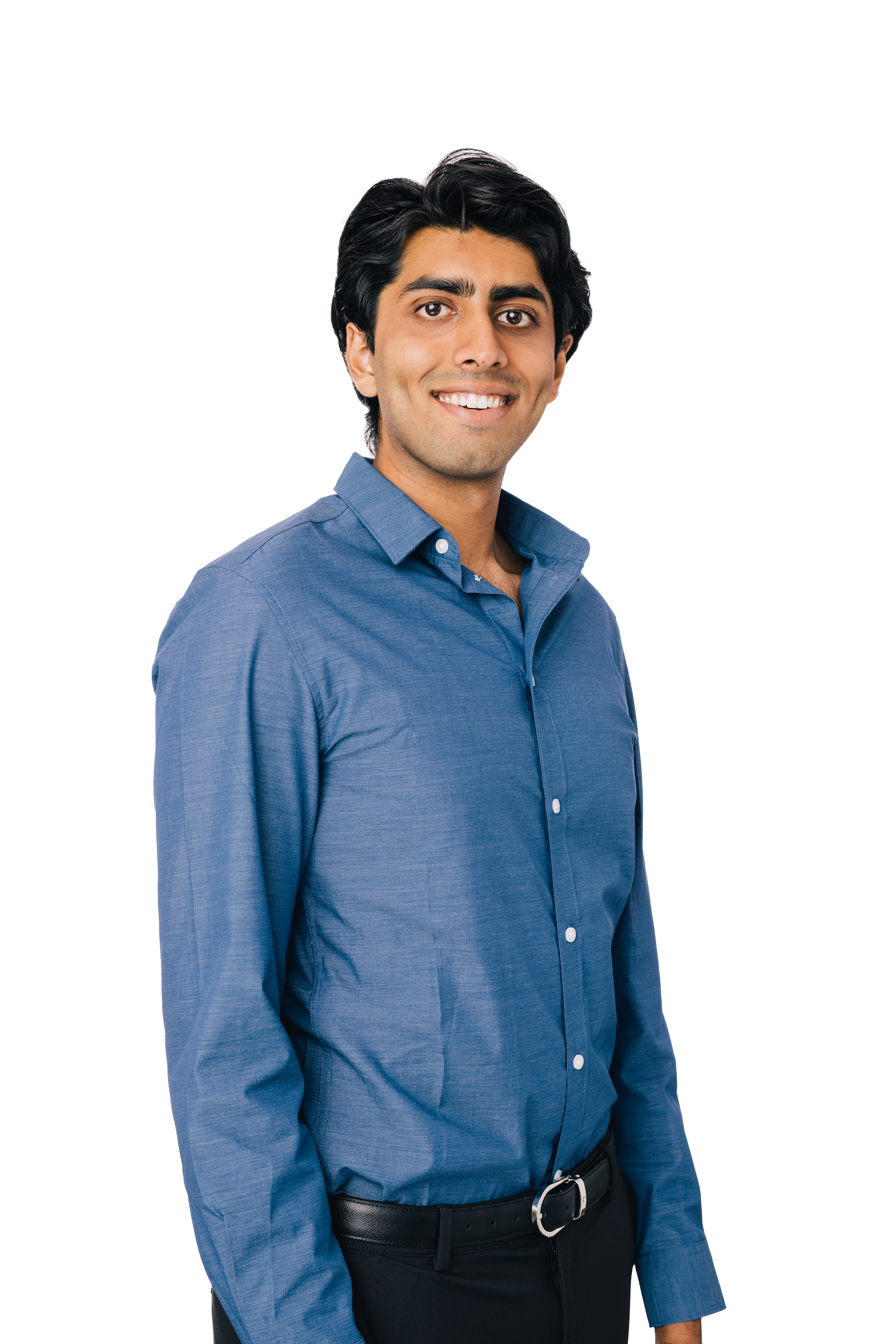 Shan Reddy
An associate at True, Shan is focused on seed-stage companies across crypto and the software stack, especially those driving advancements in AI/ML. He joined the team in 2023 after working at web3 analytics and business intelligence platform Flipside Crypto through the True Ventures Fellowship.
Shan graduated with a bachelor's degree of science in symbolic systems, concentrating on human-centered artificial intelligence. During his time at Stanford University, Shan co-organized the school's largest hackathon, TreeHacks, and co-led the Stanford Venture Capital Club and Symbolic Systems Society.
Shan was an early hire at coffee startup Cometeer, where he helped build out the company's e-commerce suite. While spending time across growth, product, and engineering teams, he got a taste for cross-functional collaboration and the hustle of early company-building.
Shan is an avid reader and spends his free time cooking, playing pickup basketball, exploring new crypto projects, and rooting for the Detroit Lions.