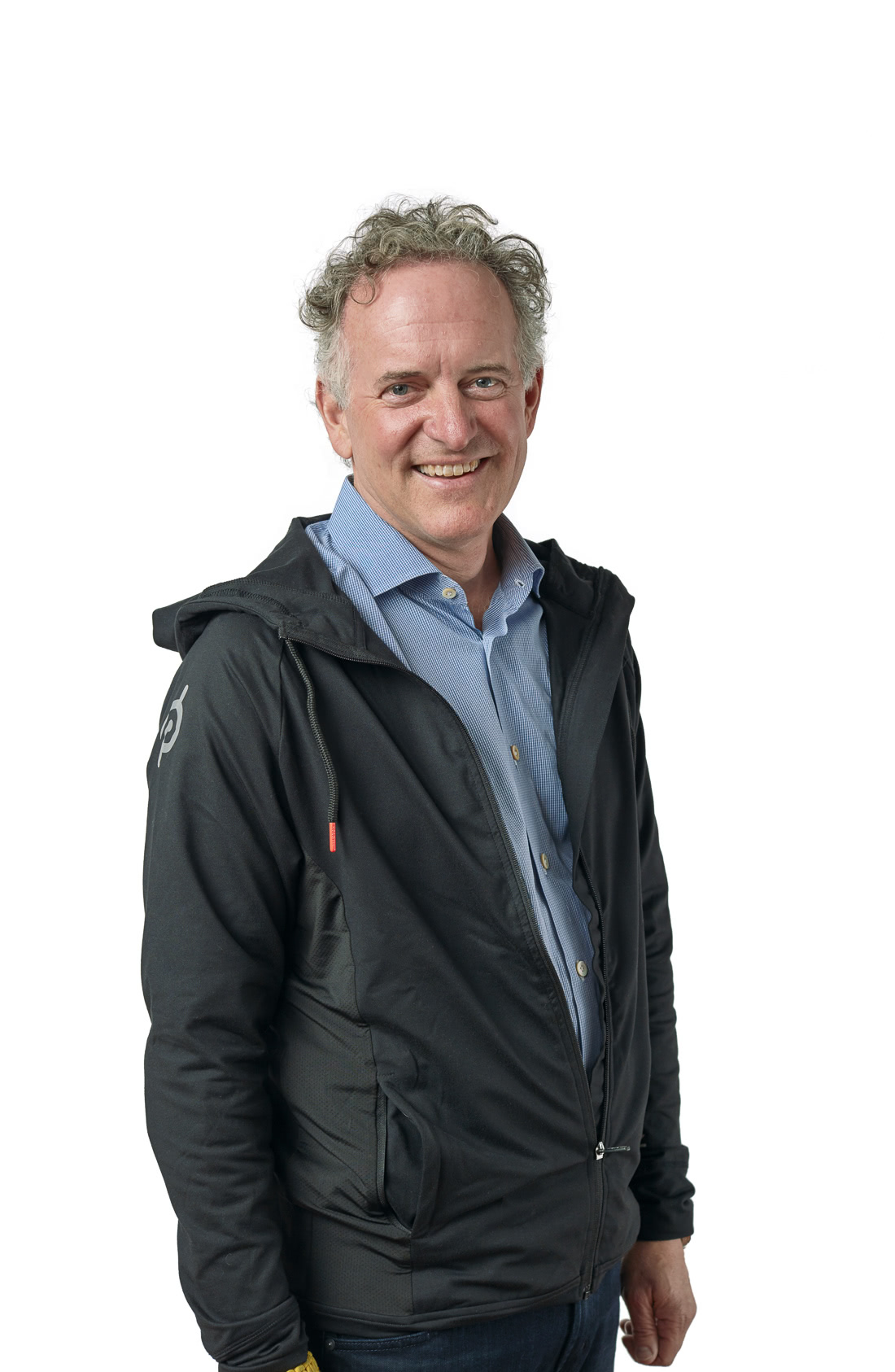 Jon Callaghan
Jon is an early stage venture capitalist and co-founder of True Ventures. He has been in the venture capital business since 1991 and built three companies of his own. His first was Mountain Bike Outfitters, Inc., which he created at age 18. Jon started his venture career as an associate at Summit Partners and then joined Greenhouse, AOL's venture capital investment group and incubator. He entered the internet market early by joining CMGI's @Ventures group in 1996. Before founding True, Jon was a managing director at Globespan Capital Partners.
First as a founder and now as an investor in early-stage technology companies, Jon's direct startup experience has allowed him to see the world through an entrepreneur's eyes. Jon's career has been driven by a deep belief in the power of human creativity to improve our world.
Jon received a bachelor's degree in government from Dartmouth College and an MBA, with distinction, from Harvard Business School. He was recently the Chairman of the National Venture Capital Association. When he is not empowering the entrepreneurs of tomorrow, you can find him talking about airplanes or hanging out with his wife and four boys.