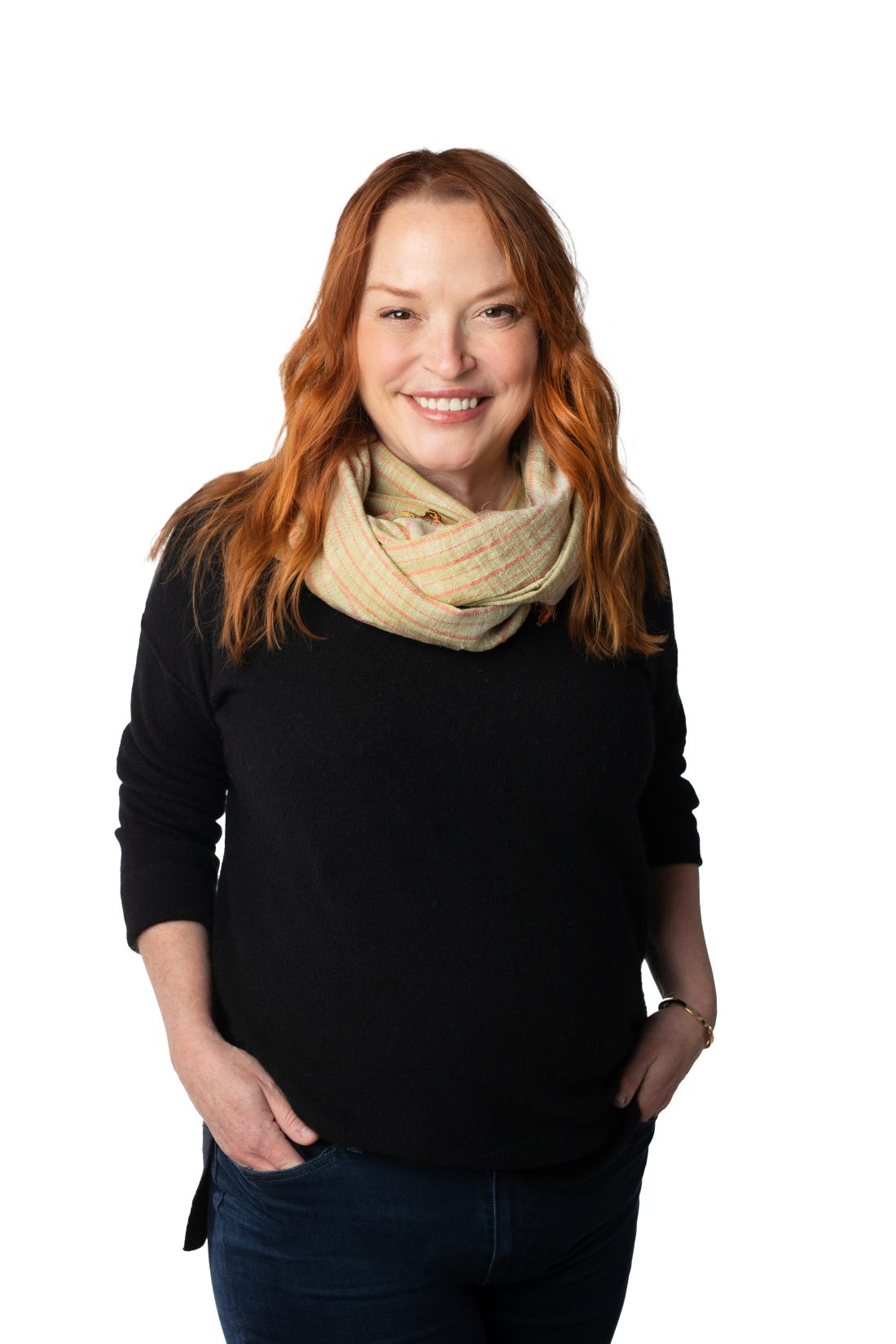 Cindi Jo Cheaney
Cindi Jo Cheaney joined True as an executive assistant in 2022 following 15 years of work in business strategy, event management, and C-suite support.
Prior to joining True, Cindi supported founders at Farallon Capital Management, O'Reilly AlphaTech Ventures, and Nokia Technologies. She has overseen programming and events in-house at software companies Skuid and Swrve, in addition to pursuing consulting work through her event management company. Most recently, Cindi co-founded and ran CJC Designs, a boutique interior design consultancy focused on spatial design.
Cindi, who holds a bachelor's degree in art history from the University of Southern California and master's degrees from the Heritage School of Interior Design and the Sotheby's Institute of Art at the University of Manchester, lives in Portland, Oregon. She relishes in spending time with friends and family as well as her rescue poodle mix, Austin (a.k.a. "Muppet").