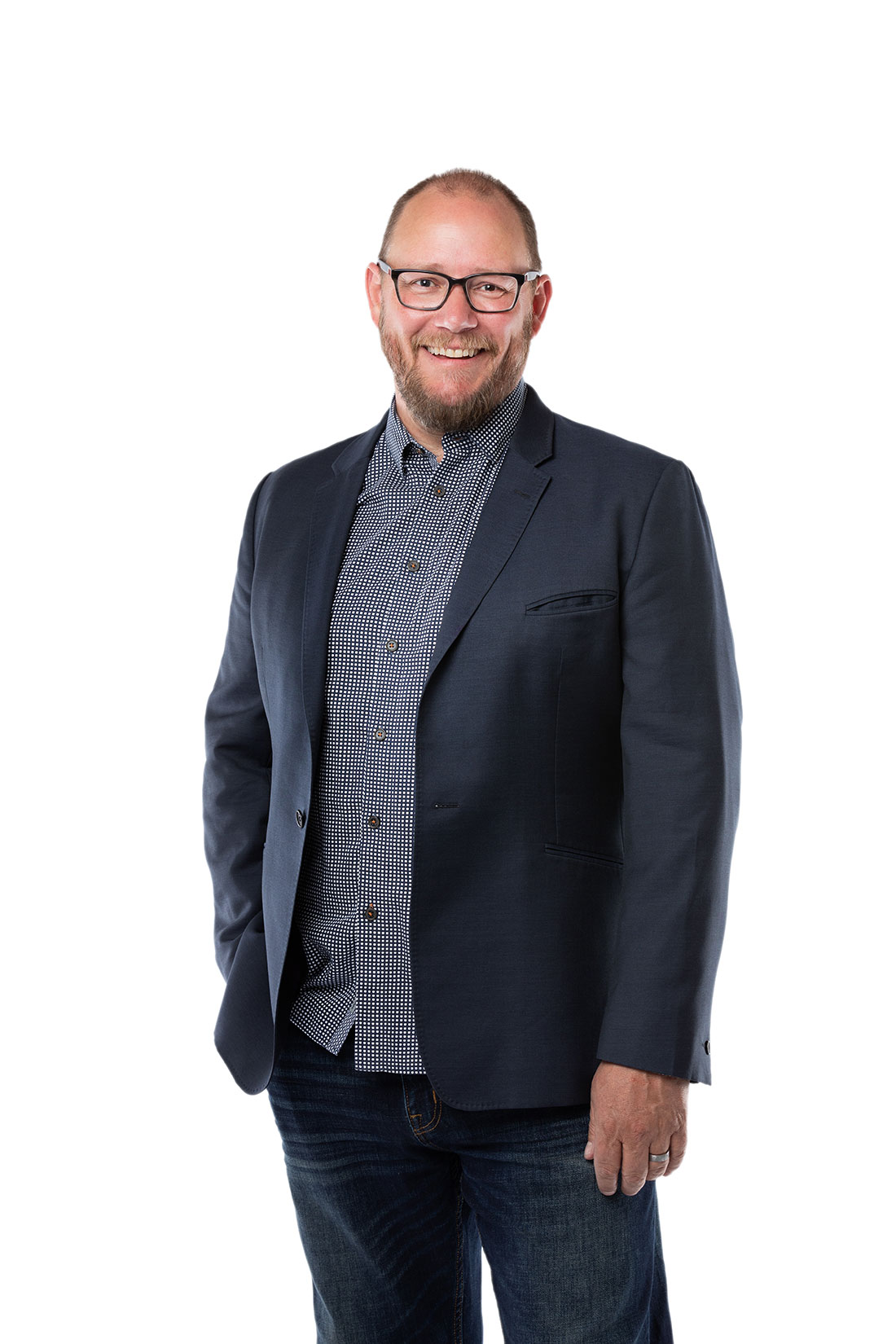 Bryan Mason
As a Special Advisor for True Ventures, Bryan draws on two decades of startup leadership and growth expertise.
Bryan served as chief operating officer for VSCO, where he led the launch of and scaled its membership business — one of the fastest-growing subscriptions in the world. Before VSCO, Bryan co-founded Typekit (acquired by Adobe) with True Design Partner and Head of Platform Jeff Veen.
While at Adobe, he worked on the launch of Creative Cloud and drove multiple business and corporate development initiatives. He was COO of companies such as Adaptive Path (acquired by Capital One) and Measure Map (acquired by Google). Bryan has served as an advisor for Medium, Twitter, About.me, and Artifact Uprising. Previously, Bryan was an advance-team lead for the Clinton and Obama White House.