Climate Action Guide
Reducing your carbon footprint isn't just about helping the planet. It's a way to bolster your balance sheet.
Learn what you can do to help the planet while growing your company.

Get Started
You'll Learn How To
1
Bolster your balance sheet with more valuable products and lower costs
2
Dispel common myths that besiege climate progress, like: "We're too small to make an impact . . ." or "It's too expensive and complicated . . ."
3
Disambiguate corporate climate concepts such as Net Zero, Emission Measurement, and Offsetting
4
Get started with whatever time and budget you have to dedicate to decarbonization, even if it's near none
Authors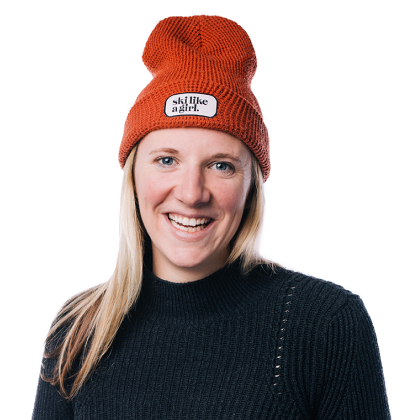 Priscilla Tyler
As a vice president at True, Priscilla leads a number of initiatives focused on emboldening founders and their teams to do their best work, in addition to funding climate technologies.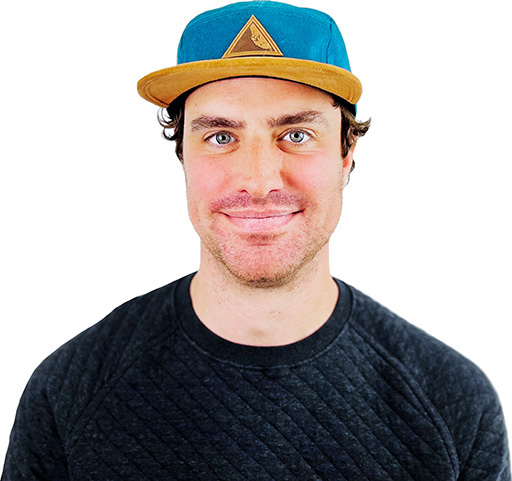 Peter Nocchiero
Peter Nocchiero is a decarbonization expert and the owner of climate advisory AlternateFuture.org. He helps climate tech founders grow their startups and execs in any sector implement pragmatic climate programs.