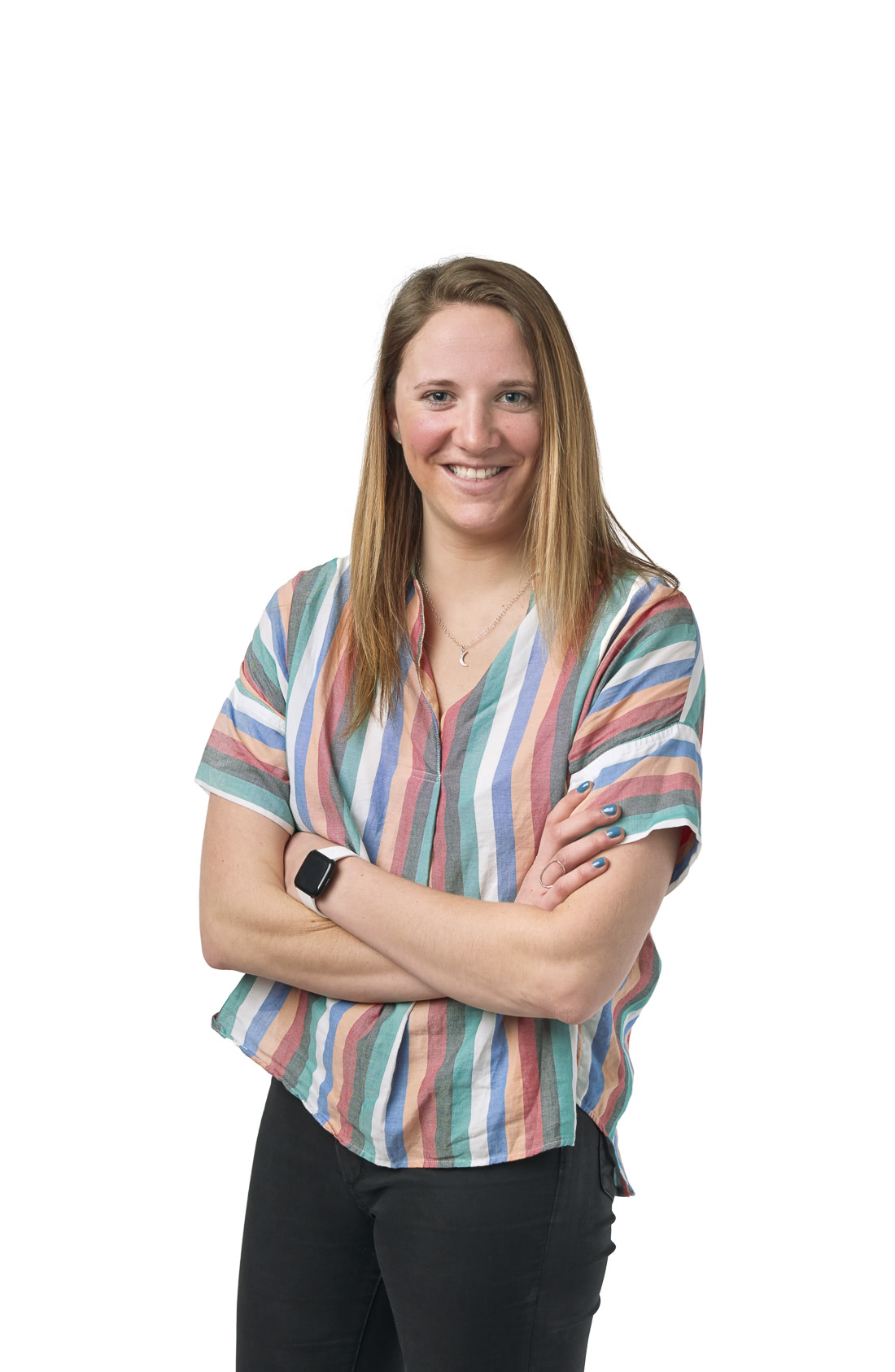 Priscilla Tyler
Priscilla joined the True team in 2015 as the first Priya Haji Fellow, one of True's early fellowship programs. During her fellowship, she worked with portfolio company Ginger.io, a wellness platform for on-demand coaching and therapy. Thereafter, Priscilla joined True's investment team first as an analyst and now as a principal.
In her role at True, she invests in climate technologies, creates resources for True Portfolio founders that help them with ongoing fundraising beyond that first check, and counsels companies on how to best implement sustainability practices such as reducing carbon emissions.
To help raise awareness about the lack of diversity in technology, Priscilla volunteers on the data science team at All Raise, a nonprofit dedicated to creating gender parity across venture capital and venture-backed businesses.
Priscilla has a bachelor's degree in economics and French from Amherst College, where she was a member of the varsity women's lacrosse team. Outside of the office, you'll find her taking advantage of the Californian outdoors – mostly snowboarding, kitesurfing, and mountain biking.