Welcoming Chameleon
By Puneet Agarwal, April 21, 2016
True Ventures portfolio company Chameleon announced their funding today, and it's my pleasure to officially welcome Co-Founders Pulkit Agrawal and Brian Norton to True.
Chameleon enables teams to easily build, deploy and optimize in-product tours for their users without writing code. This gives product, customer success and marketing managers greater control over user onboarding, solving a pain point for every company with limited engineering resources. Chameleon has been in private beta over the past few months, working with customers such as Bloomreach and True portfolio company Urban Airship, and recently moved into open beta.
Our investment in Pulkit and Brian represents the way we love to do business here at True. Early last year, my partner, Jon, met with BrightRoll Founder Tod Sacerdoti to catch up. When Jon asked Tod what companies he was excited about, Tod immediately responded, "Chameleon," and described the product and its founding team. Tod was going to be an angel investor in the company, as were our friends Auren Hoffman, Chris Michel and Sheel Mohnot.
Initially, Pulkit and Brian weren't planning to bring venture investors into their round. We invited Pulkit to meet with us anyway, inviting him to attend True University and to experience the rich connections and learnings fostered by our community there. We were delighted that by the end of the two-day event, Chameleon had decided to include us in their round.
We are proud that the culture we've worked to create at True continues to attract the most promising and innovative Founders from all over the world. Pulkit studied Chemical Engineering at Cambridge, did a social development in rural India, and was a management consultant with Booz & Company in London before moving stateside. Brian's background includes enterprise SaaS startups, a short stint at Oracle post-acquisition and a consumer mobile app.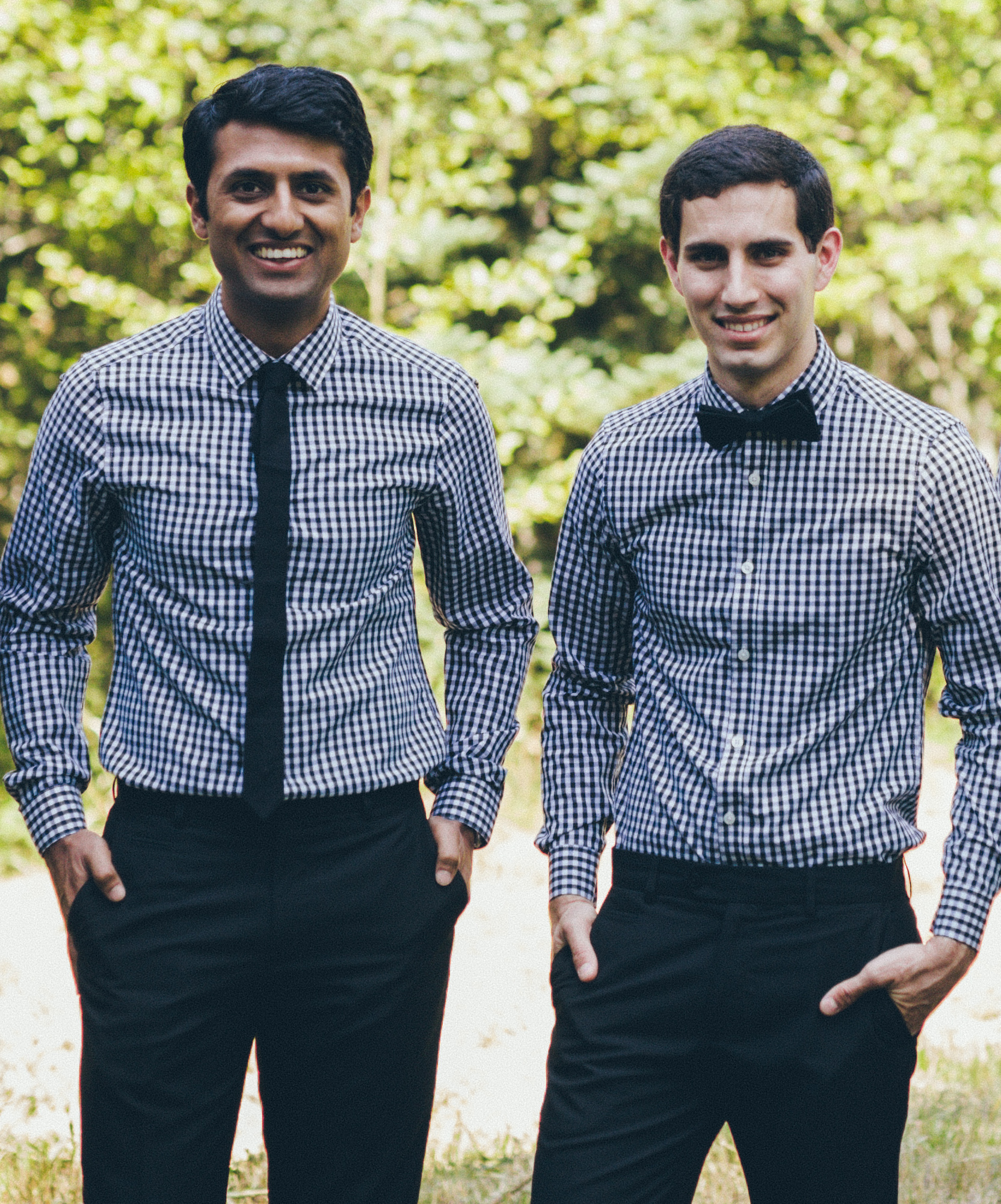 In addition to making user onboarding easier, Chameleon will also soon begin to provide unique insights to each customer on what they should change in their onboarding to further improve their user conversion rates. We think they are solving a huge problem in the software space, and we are very excited to be partnering with this team as their product gains traction.
Pulkit and Brian, welcome to True!