Welcome, Brava
By Jon Callaghan, September 20, 2016
Sometimes what and who we invest in are no brainers. This was our instinct when we first heard about John Pleasants' latest venture, Brava, which is on a mission to improve home life through domestic automation.
We've automated a lot in the workplace. If the task can be better performed by the machine, we hand over the reins. But in the home, we're still learning how technology can make our day-to-day lives simpler; The whole home can be connected, but does every part really need to be?
The Brava team will be rethinking many of the machines we use on a daily basis that have yet to be revolutionized, starting with products for the kitchen. The goal is to improve our lives, not just connect something. Consider how Ring has changed the way we think about neighborhood security, and you'll realize the potential of this space.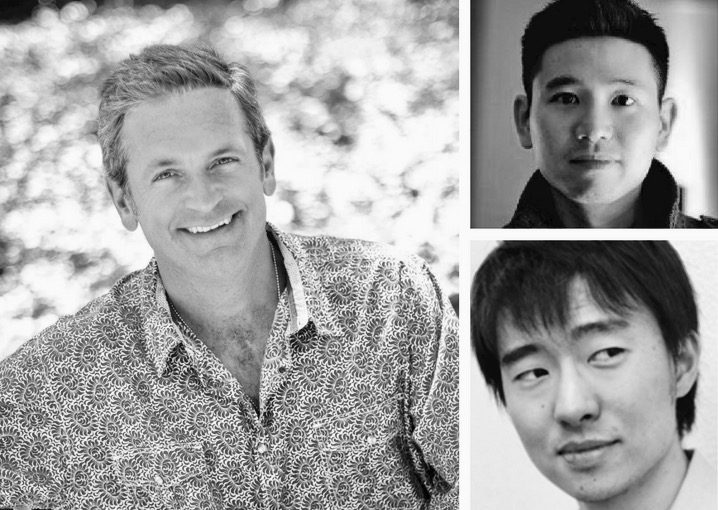 I'm thrilled to welcome Brava and Co-founders John Pleasants, Dan Yue and Thomas Cheng to True. John has had a remarkable track record of success and vision in Silicon Valley. He has served as EVP of media solutions for Samsung, co-president of Disney Interactive Media Group, COO for Electronic Arts, CEO of Ticketmaster, and CEO of social gaming pioneer Playdom, where he worked closely with Dan and many others on the Brava team.
Most recently, Dan co-founded meal kit delivery service Green Chef. Thomas completes the trio with his technical and entrepreneurial background, as he was the technical co-founder of True portfolio company Streetline, a smart parking platform, and head of hardware at August.
We're looking forward to seeing how this team uses technology to remove stress from daily activities so that people can spend their lives doing less chores and enjoying life more.
John, Dan, Thomas and team Brava: Welcome to True!