Terramino Foods Creates New Sustainable Protein Source
By Adam D'Augelli, July 25, 2018
Today, we are excited to announce our investment in Terramino Foods and its Co-Founders Kimberlie Le and Joshua Nixon. Terramino Foods is a food company that has created a new, tasty, and sustainable protein source which can satisfy meat lovers, vegetarians, and vegans alike.
We tried the beta version of Terramino Foods' salmon burger and were delighted by its taste and texture. Though Kim and Josh are starting with seafood, their new protein source and platform will enable the creation of new products across many categories including beef, chicken, and pork.
As the demand for protein continues to rise globally, Terramino Foods is driving an approach to bring more healthy, sustainable products — that also taste great — to market today. This is a large opportunity, and we think the company has the potential to be a leader in the space with a specific focus on the flexitarian customer who eats and loves meat, but is looking for more and different options that are delicious, good for them, and better for the environment.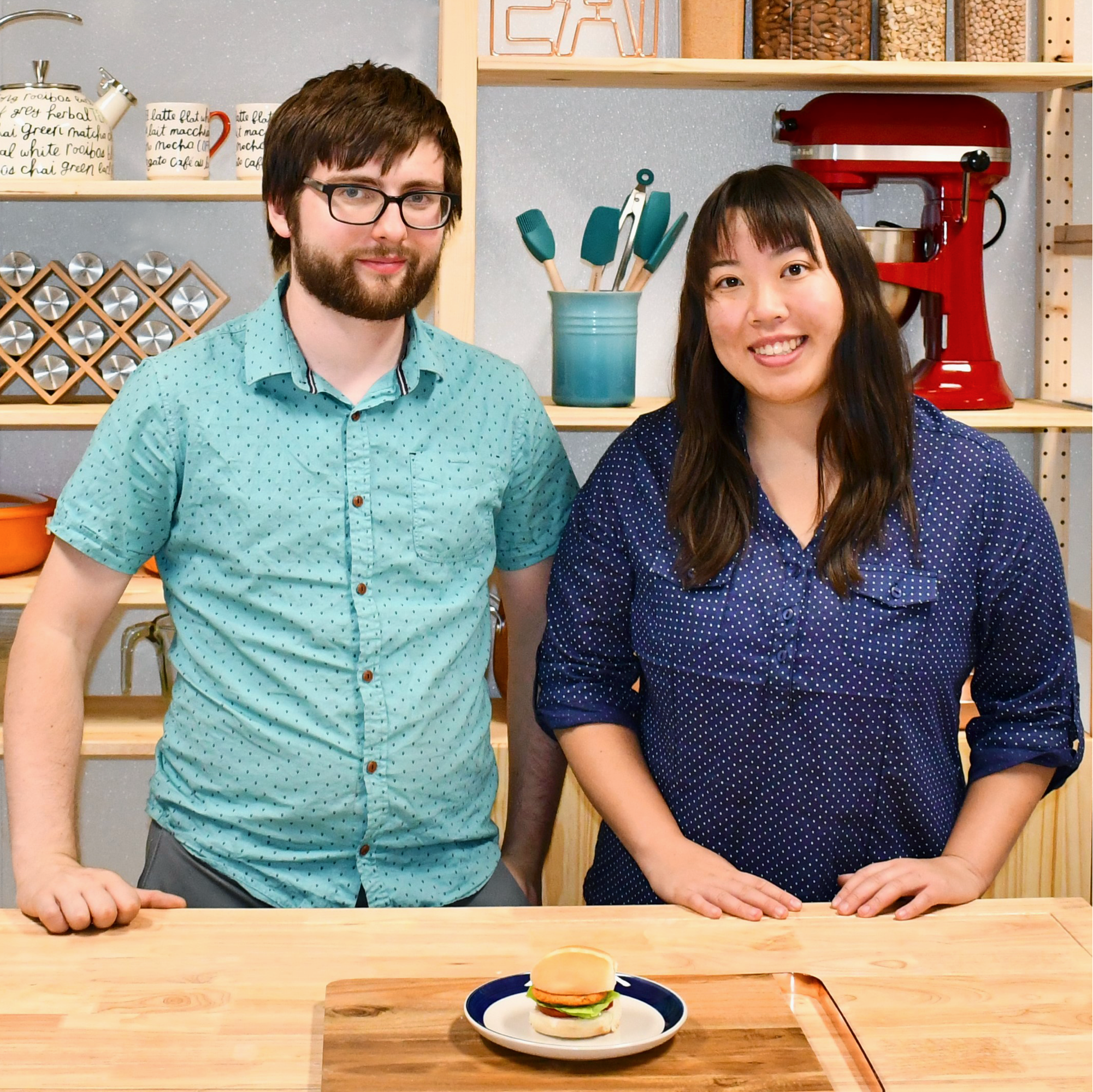 Terramino Foods Co-Founders Kimberlie Le and Joshua Nixon are on a mission to create new sustainable protein sources that appeal to meat lovers, vegetarians, and vegans alike.  
We're excited to co-invest in the seed round of Terramino with our friends at IndieBio and Collaborative Fund. This is our third co-investment with Indie Bio and our seventh co-investment with Collaborative Fund. This group has great experience investing at the intersection of biology, consumer products, and community.
Thank you, Kim and Josh, for choosing to work with us. We're thrilled for you to join our community of Founders. Welcome to True!