True Healthcare
By Adam D'Augelli, May 25, 2016
Last week, we hosted the first "True Healthcare" event in San Francisco.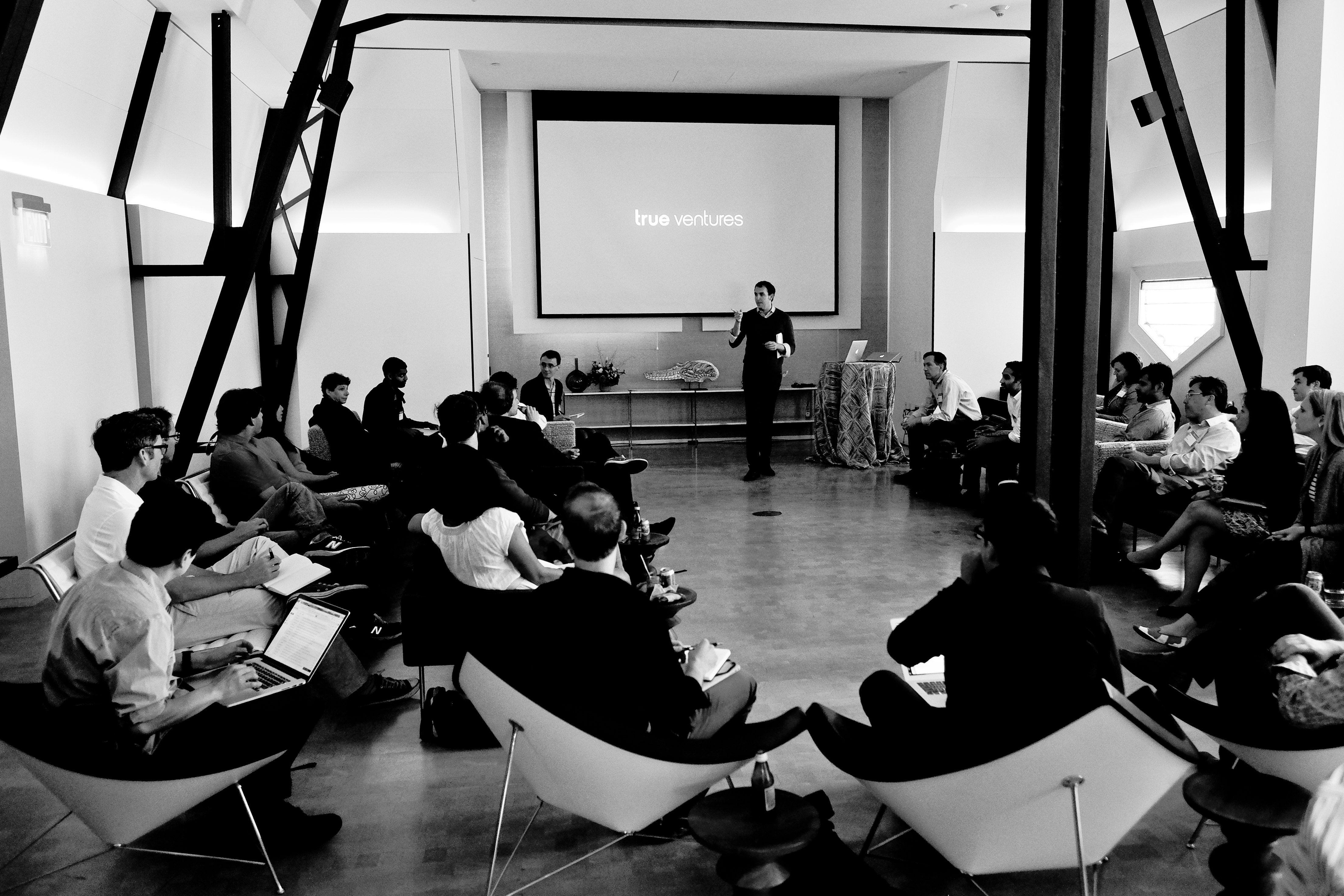 The event brought together 40 individuals from True-backed and other leading startups in digital therapeutics, synthetic biology and healthcare software to learn from top innovators, share best practices and connect with one another.
The True Healthcare event was suggested and led by the True Founder community, and focused on lessons learned in growing revenue, understanding reimbursement, navigating FDA and other regulatory processes, and how to best interface with the existing healthcare processes and products.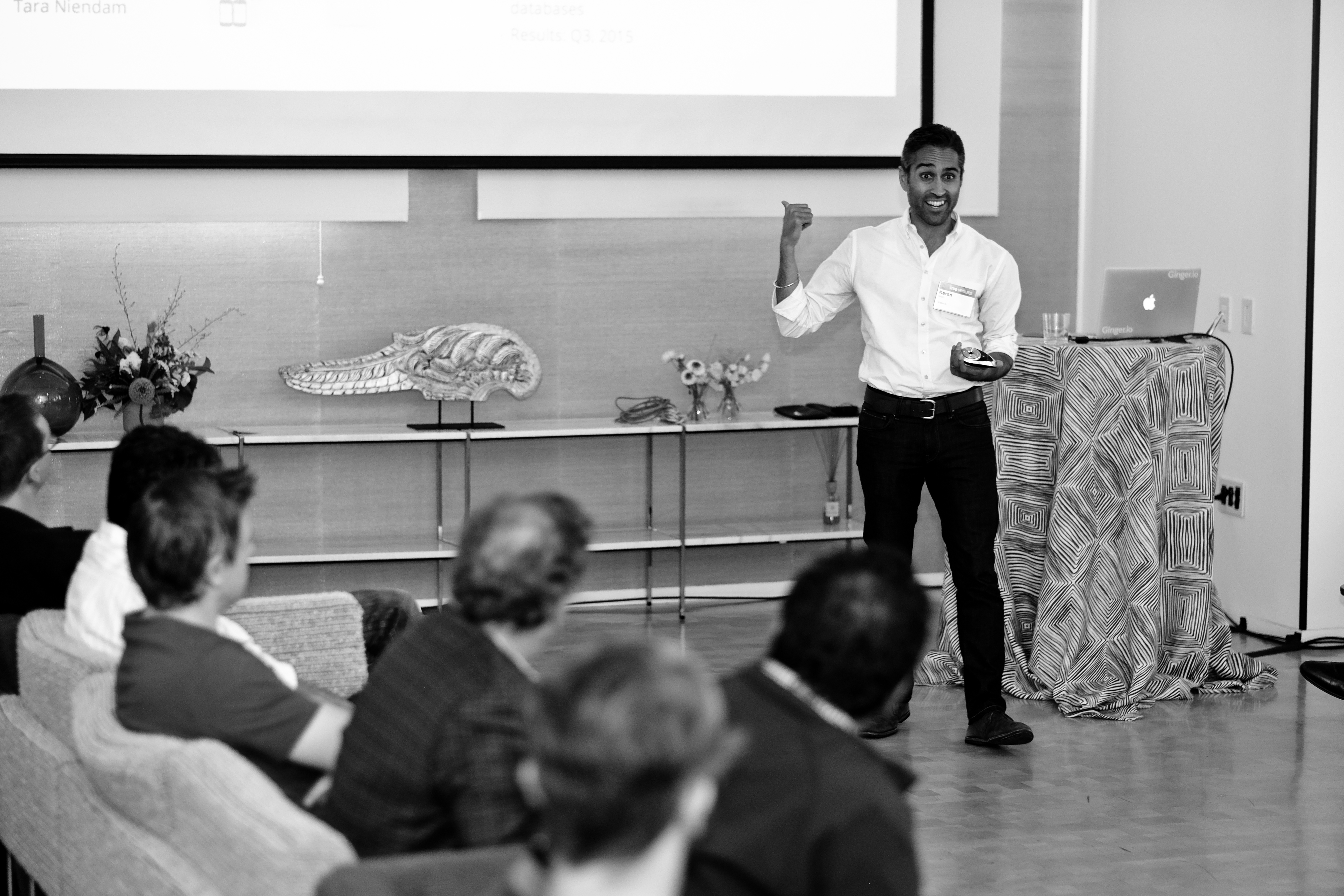 To date, True has invested in 14 Life Science 2.0 companies across three main categories: 1) digital therapeutics, including Ginger.io and Vital Labs; 2) synthetic biology, including Moleculo and Zymergen; and 3) next-generation diagnostic and therapeutic companies, including Whole Biome and others soon to be announced.
We believe there is a tremendous opportunity right now for companies innovating at the intersection of biology, software and data. The best startups are uniquely positioned to innovate with automated systems that enable rapid collection and analysis of proprietary data sets that create long-term enterprise value for the business.
A core part of our ethos at True is a belief in the power of collaboration and community, and we view the creation of deep and lasting value in these events to be as much from the ongoing relationships built in the room as the planned content itself.
These events serve as safe and open spaces to foster connection and enable candid conversations across diverse teams facing similar problems across different market verticals.
The True Healthcare event is an extension of our broader platform for the True portfolio, including Founder Camp, which we host annually for Founders of True-backed companies, and True University, which focuses on bringing together employees from across the portfolio.
Thank you to everyone who attended the True Healthcare event, and thank you to our speakers for taking the time to participate. We are already excited to do it all again next year!