Sofar Unlocks the Power of Ocean Data for All
By Jon Callaghan, March 28, 2019
Sofar is a new company formed by the merger of prior True investment OpenROV, maker of underwater robots, and ocean data startup Spoondrift. The merger joins two leaders in ocean exploration technologies in the pursuit of a joint mission to make ocean data more accessible and utilized by both individuals and organizations.
Over the years at True, we've been excited by many missions and creative ideas; but among them, the ones that seek to create big, widespread change and impact show us the value of focused entrepreneurship on a global level. We're inspired by Sofar's mission to enable anyone in the world to gain a deeper understanding of the world's ocean environments, which remain largely unseen and unexplored.
To begin, Sofar will offer two products, both of which broadcast data to an online dashboard and mobile app for easy monitoring and analysis. Spotter is a solar-powered, free-floating device which transmits wave and wind information. Trident is a rugged underwater robot that can dive up to 100 meters and stream live video of the world beneath the waves.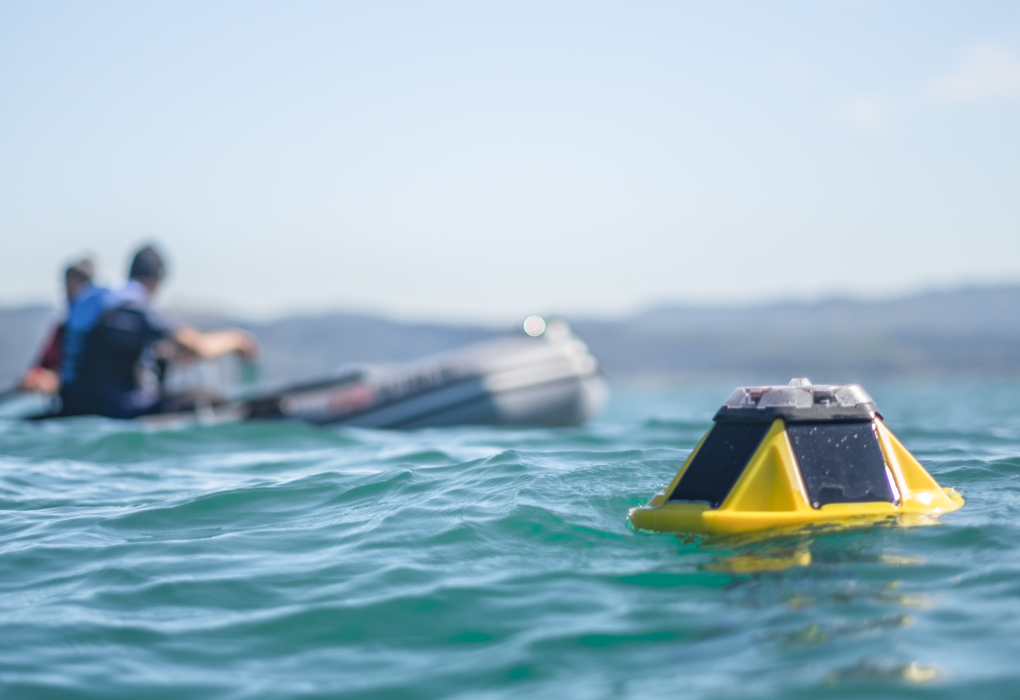 Sofar Spotter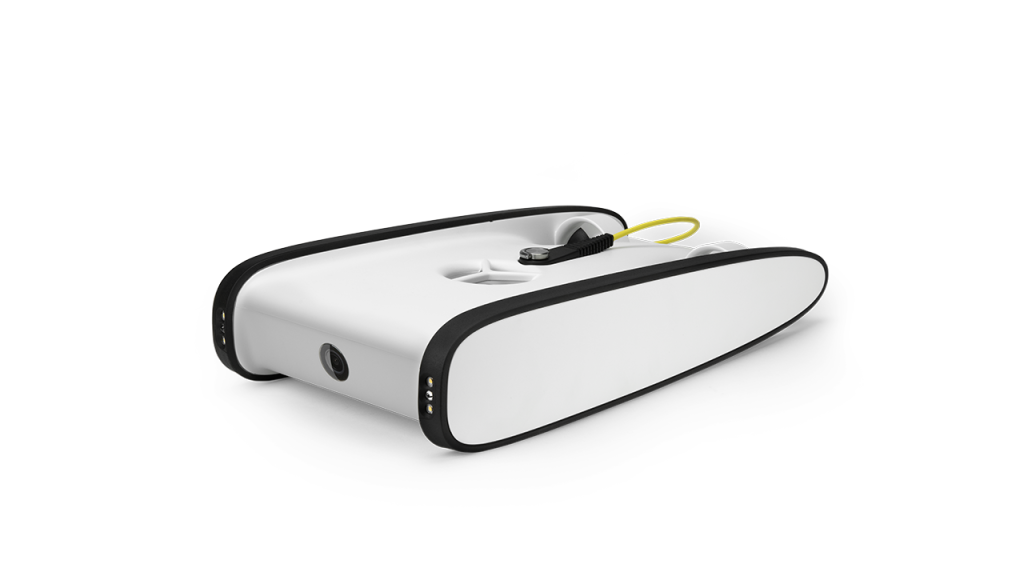 Sofar Trident 
It's an exciting time for exploration. Consider that until just a few years ago, both of these technologies would have been enormously expensive and complex to operate. Today, sensor and robotic technologies are inexpensive and ubiquitous. Now ocean exploration can be accessed by the many rather than the few. Anyone can be empowered to explore, understand, and monitor ocean environments for myriad purposes.
Citizen science is real, and global exploration is on the cusp of a new era — an era in which grade school students can learn about giant kelp ecosystems off the coast of California by viewing a live feed of underwater habitats, all from their classrooms.
Organizations like Restore Coral, which lay the groundwork for sustainable tourism, can use Sofar to practice assisted coral reproduction techniques in an effort to restore the Great Mayan Reef.
Casual boat owners can use the technology practically to check on their anchors or inspect their hulls; they can even use Sofar just for fun to explore waterways they've traveled for years but have never known intimately. The possibilities are endless and expansive.
This is a "blue ocean" frontier investment in every sense of the phrase. At True, we are interested in founders who believe in their abilities to accomplish the impossible by combining creativity, trial and error, and a mission-aligned team of experts.
Sofar Co-founders David Lang and Eric Stackpole, formerly of OpenROV, and Tim Janssen and Evan Shapiro, formerly of Spoondrift, are absolutely the right group for this important job. David and Eric have built a highly engaged global community of citizen scientists and shipped underwater robots all over the world, while Tim and Evan bring their expertise in ocean and data science. This merger of two strong, capable teams will accelerate their joint mission of using technology to reconnect humanity to our oceans.
As a firm, we believe venture capital can and should play a positive role in the global creative ecosystem. We believe in entrepreneur-fueled impact, and we make a concentrated effort to ensure that our investment dollars are spent in areas that have great potential for widespread social good. Sofar's Series A financing round unlocks a critical frontier of ocean exploration.
David said it best: "We are building a digital nervous system for the oceans and it's powered by people and emboldened by our technology. We have to understand how this part of the planet works before it's too late. What a great adventure! And everyone's invited to be a part of it."