Reuniting the True Ventures Fellowship Community & What's Next
By Caroline Ciaramitaro, May 1, 2023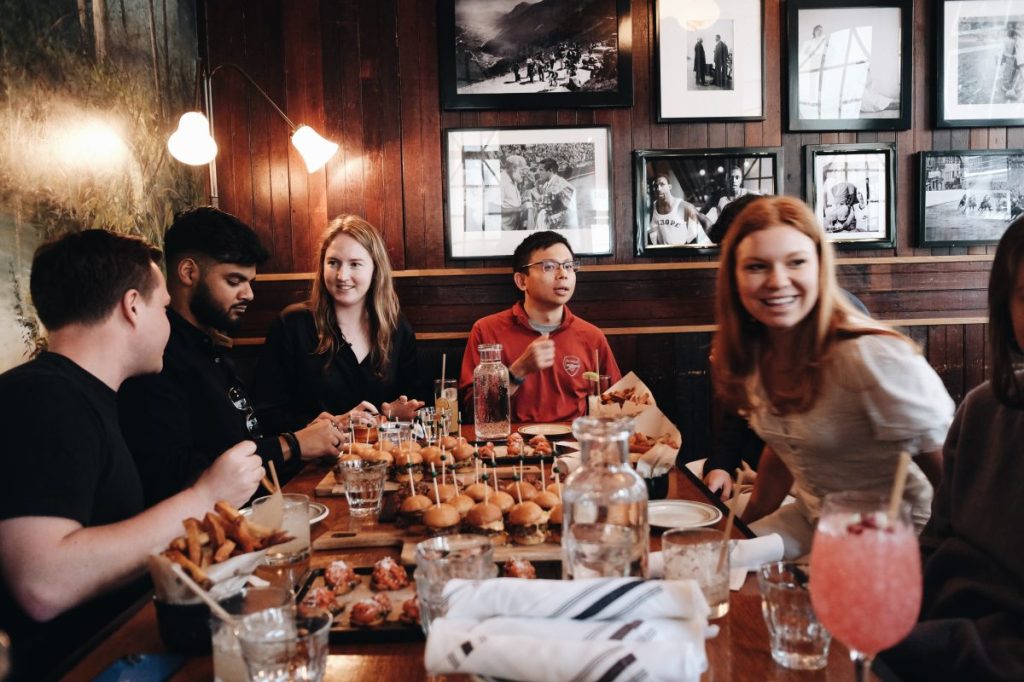 Since 2009, the True Ventures Fellowship has placed over 200 students in roles across our portfolio companies with the intent of offering a well represented group of students a foot in the door at technology companies – and as a way to help founders in our community recruit sharp, pre-vetted talent. 
Many True Fellows are offered full-time roles at our portfolio companies following their summer fellowships while others go on to become startup founders, operators, and investors themselves. To reconnect with the many fellows who have participated in our program through the years, our team was inspired to get together with True Fellows on the West and East Coasts in April. 
We gathered in Dolores Park in San Francisco, a sunny park in the Mission District known for picnics and prime people watching, and at The Spaniard in NYC, an Irish Pub with a modern twist tucked away in the West Village. Our conversations focused on entrepreneurship, AI, the future of work, early career challenges, and fellows' lives since their summers of startup work with us here at True. 
To date, True Fellows have collectively started 36 companies and raised $500 million in institutional capital. Their work spans consumer health, AI, edtech, and more.
As the summer of 2023 approaches, we look forward to welcoming our new class of 14 True Fellows and fostering the next generation of innovators. We also look forward to hosting even more meetups and gatherings in service of this community and its members. (More to come!)
To learn about the True Ventures Fellowship, see our FAQ page  and sign up to be alerted when our application period for our summer 2024 program opens in the fall.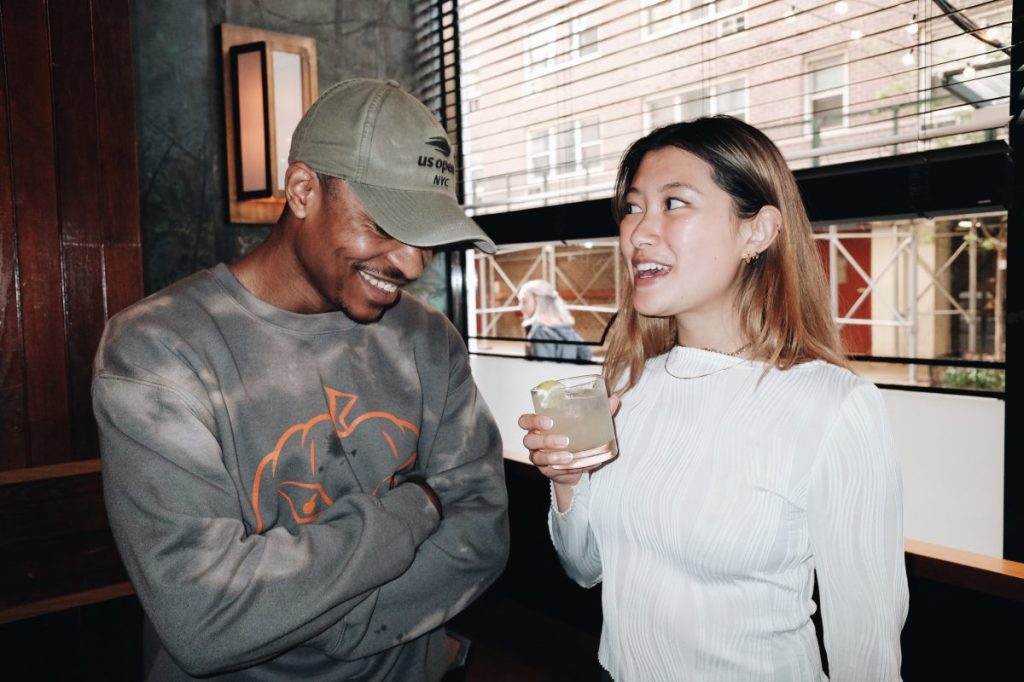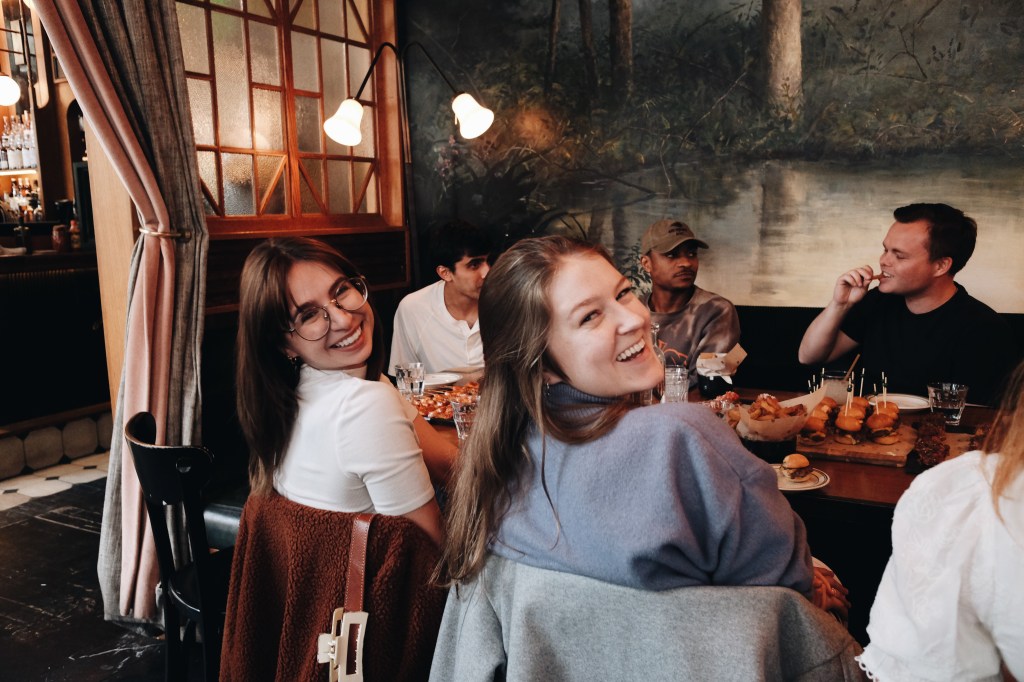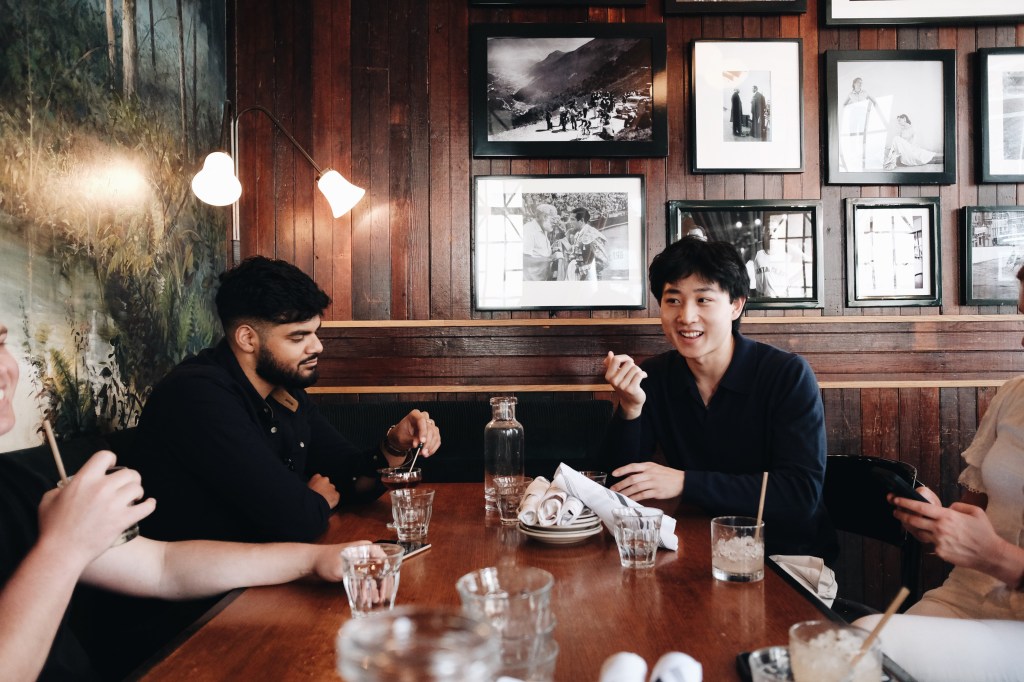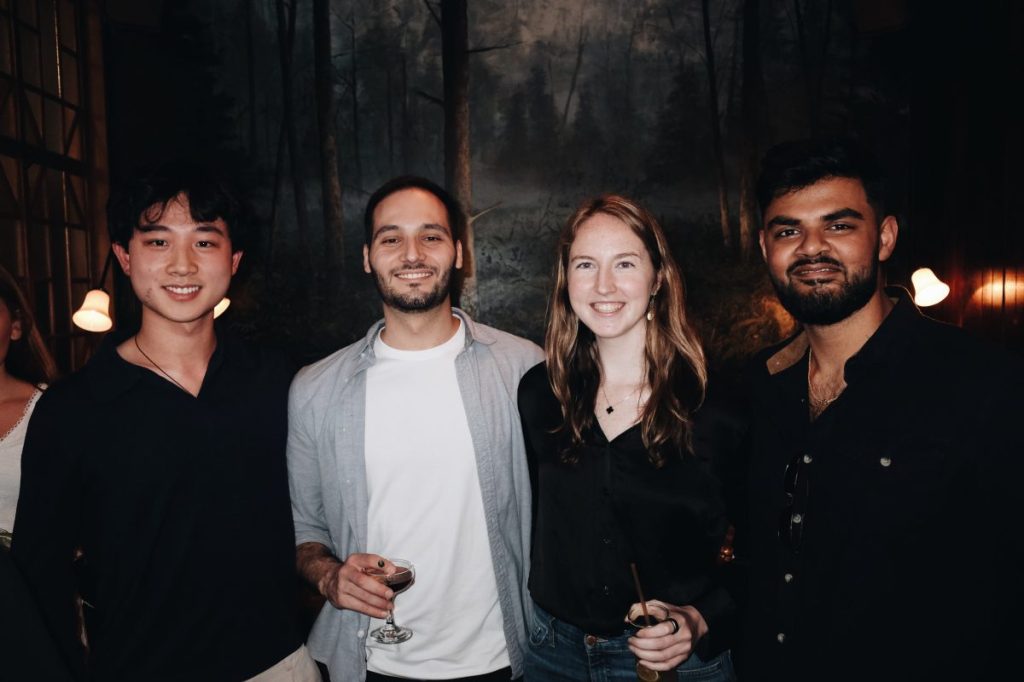 Photo Credit: Geo Mirador