Handshake's Journey to the White House and Beyond
By Toni Schneider, December 6, 2022
When we saw Handshake Co-founder Garrett Lord on the cover of Forbes, it was one of those moments where we nodded in agreement, thinking "Yes! The world has taken note." And while anyone in this business knows that press is elusive, it's validating to see a hard-working True Founder and team get some well-deserved recognition.  
The Forbes cover follows a string of 2022 break-out moments for Handshake that includes a visit to the White House as part of the Biden Administration's call to action for pointing more university students toward careers as educators for K-12.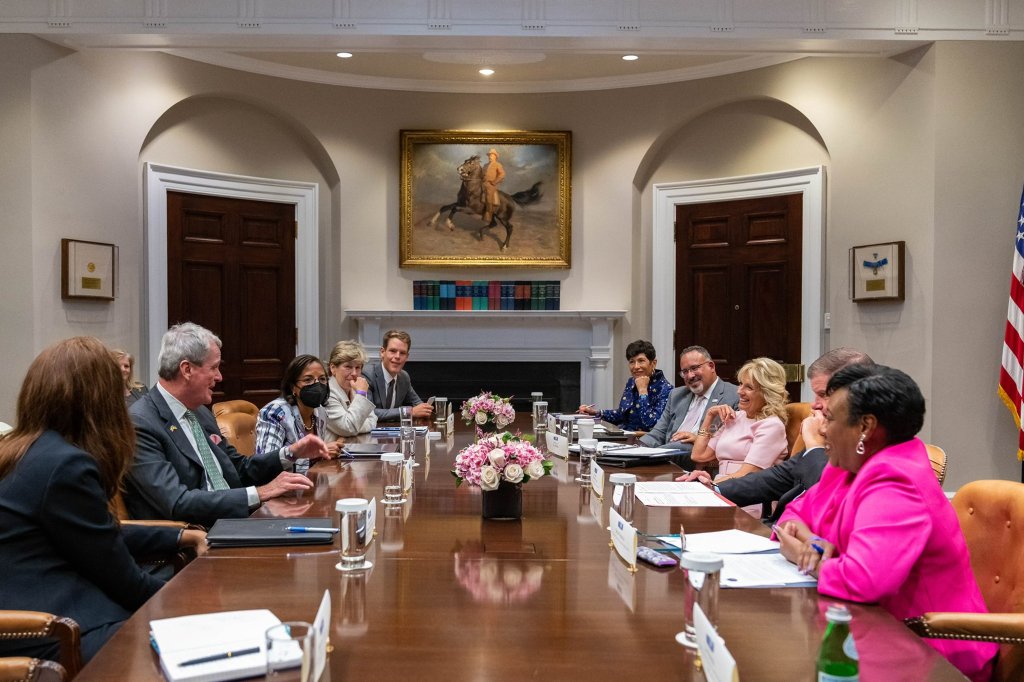 Photo Credit: Erin Scott, White House Photographer

We've seen Garrett and his Co-founders Ben Christensen and Scott Ringwelski grow from college students and graduates with a big idea into early stage founders ready to cut their teeth, and, over time, into the entrepreneurs they are today. We love their story that started at Michigan Tech University where they faced firsthand the challenges of not having an "in" with big companies and weren't sure what to do next to start their careers. They knew new graduates needed a better way to connect with early-career job opportunities. So they created the first iteration of Handshake.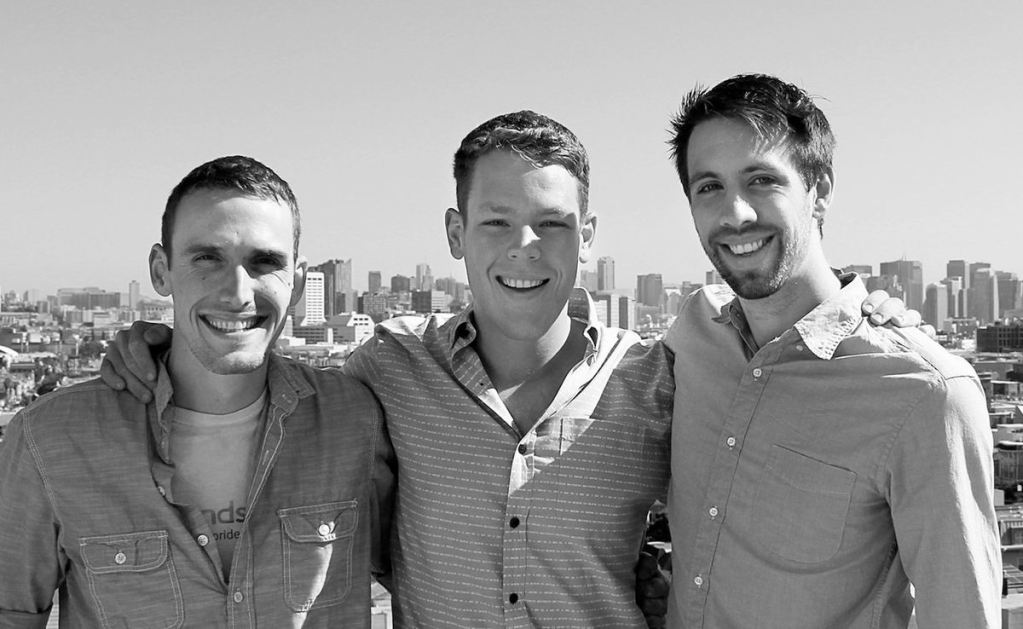 Ben Christensen, Garrett Lord, and Scott Ringwelski
Since then, the team has stayed hyper-focused on their mission to democratize access to opportunities for every student. Today, Handshake has more than 12 million active students using the platform, along with more than 1,400 universities and colleges and upward of 750,000 employers. 
Our story with the team started in 2015. I was introduced to Garrett by Michael Koenig who worked with me at True-backed Automattic. Garrett had also met Duo Security Co-founder Dug Song, given their shared Michigan connection. 
We invested in Handshake's seed round in 2015 and have participated in all follow-on fundraises since to continue to power this team, which is now more than 800 people strong. In fact, our VP of Culture, Madeline Minshew, helped to lay the impressive groundwork for the people team at Handshake before joining us here at True. 
Madeline found her way to venture capital, but Handshake continued to not only create the leading career development platform for graduates but also become a place where people really want to work. We wrote an article in 2018 to convey what Handshake was doing right in terms of cultivating and scaling a healthy company culture focused on belonging and curiosity; still many great lessons there. 
As for Garrett, Ben, Scott, and the entire Handshake team, they have been catapulting forward in terms of growth and impact. At the end of the day, hard work pays off and this is one of those stories. We smile at seeing Garrett on that commemorative Forbes cover featuring 30 Under 30 alum that have, as Forbes predicted, moved on to do big things. 
Congrats, Garrett! It's a pleasure to work with the whole Handshake team. Keep up the incredible work.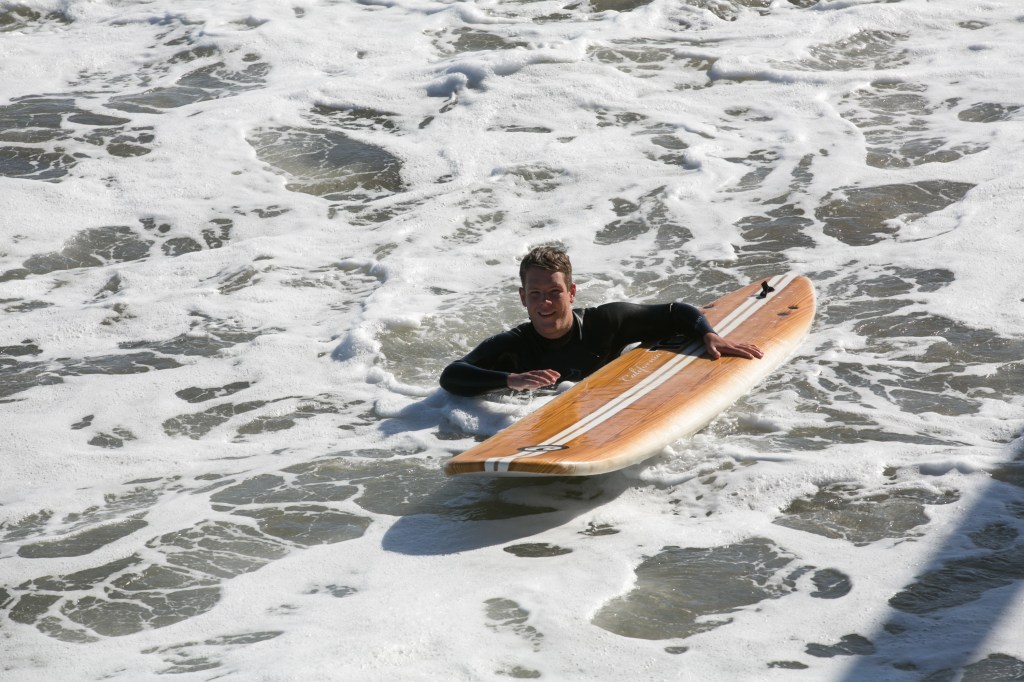 Garrett Lord at True Founder Camp 2016
P.S. It would be remiss of me if I didn't note Garrett's illustrious fellow cover models for the Forbes story: Megan Thee Stallion, Hailey Bieber, and Mr. Beast 💪.