True Holiday Gift Guide 2022
By The True Team, November 17, 2022
In this year's True Holiday Gift Guide, we're showcasing a few of the new companies making waves in their industries and taking center stage as multi-disciplinary consumer brands. Some are new True investments while others have been a part of our portfolio community for years yet they continue to innovate with fresh-take products that give their customers something new to smile about. Take a look and strike a few names off your holiday shopping list.
For the Young at Heart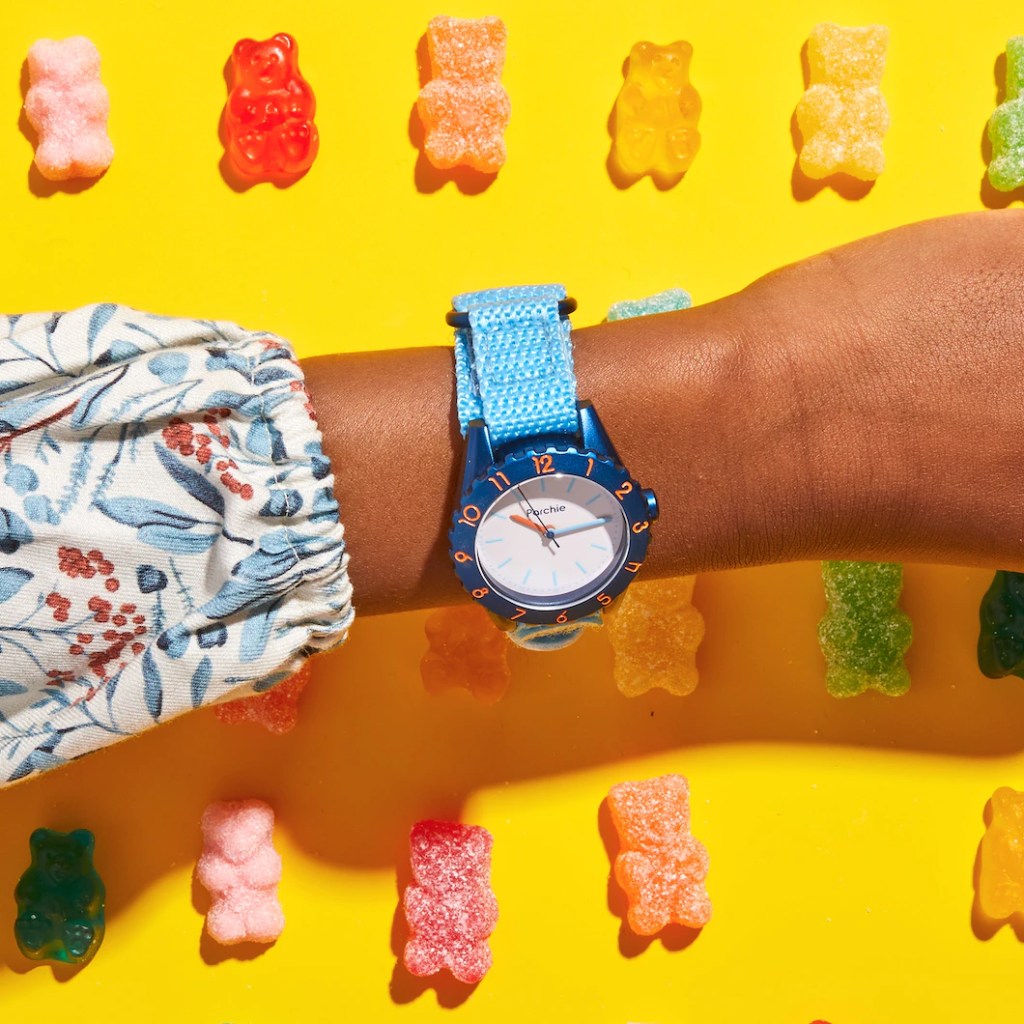 While HODINKEE's best known for its limited edition watches and vintage timepieces – in addition to its editorial prowess on all things watches – its Me-Time Parchie watch is the playful cousin to the Hodinkee Shop's more grandeur wearables. Parchie was designed by former Hodinkee editor Cara Barrett with the intent of giving kids a fun way to track time. Give it to someone young in years or young at heart. 
For Plant-Based Beings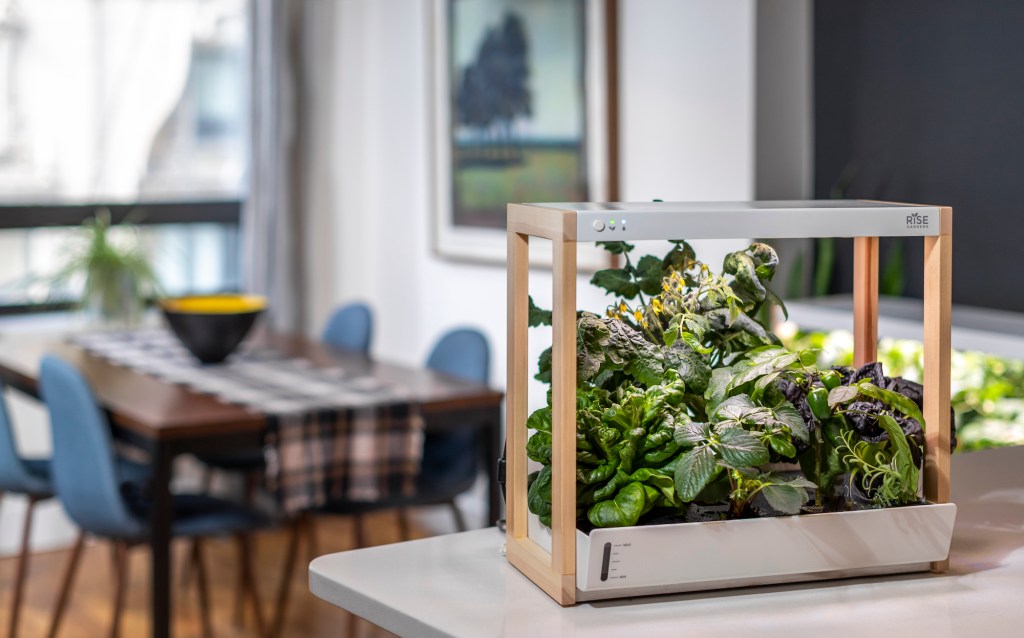 Rise Gardens' Personal Indoor Garden is compact enough to live atop a kitchen counter but spacious enough to beckon a bounty of fragrant herbs, salad greens, tomatoes, and edible flowers. Gift a friend or family member the starter bundle so they can start harvesting year round. 
For Sweet Moments of Solitude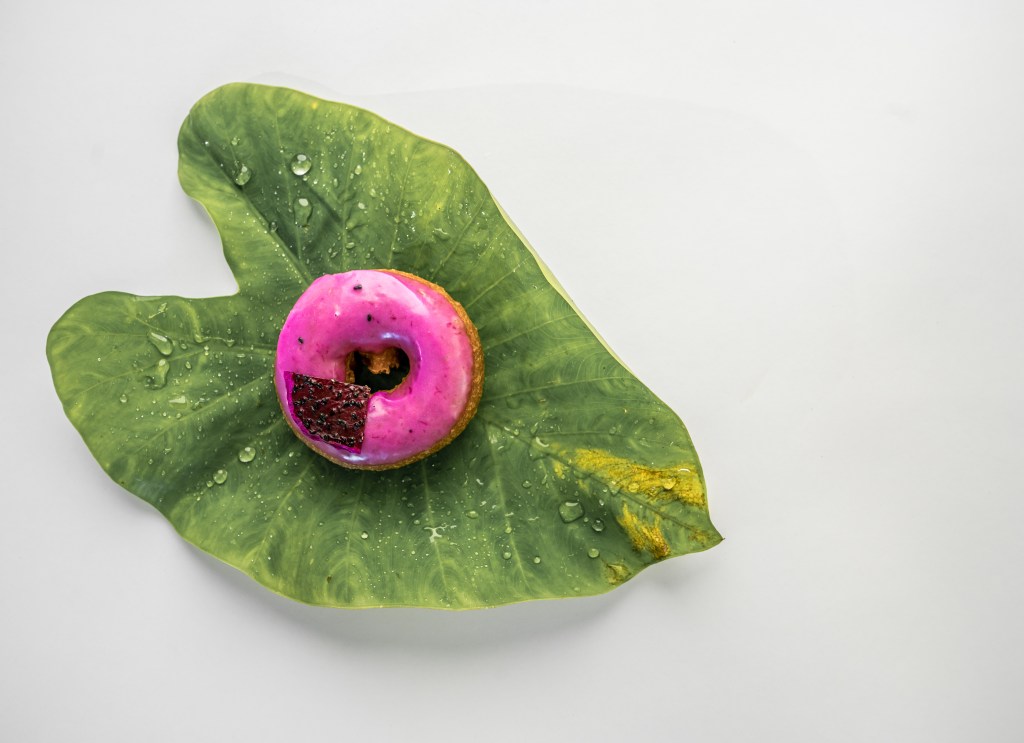 Saffron Snickerdoodle, Lilikoi, Miso Honey, and Dragonslayer (above) are just a few of the taro treats to try from Holey Grail Donuts. What's more, ingredients – many superfoods – are sourced with sustainability in mind from farms local to the company's outposts. 
If you have any loved ones lucky enough to be close to Holey Grail's locations in Hawaii or Los Angeles, send them a tasting box, or buy them a gift card so they can select their own line-up of temptations.
For Nourishing Rest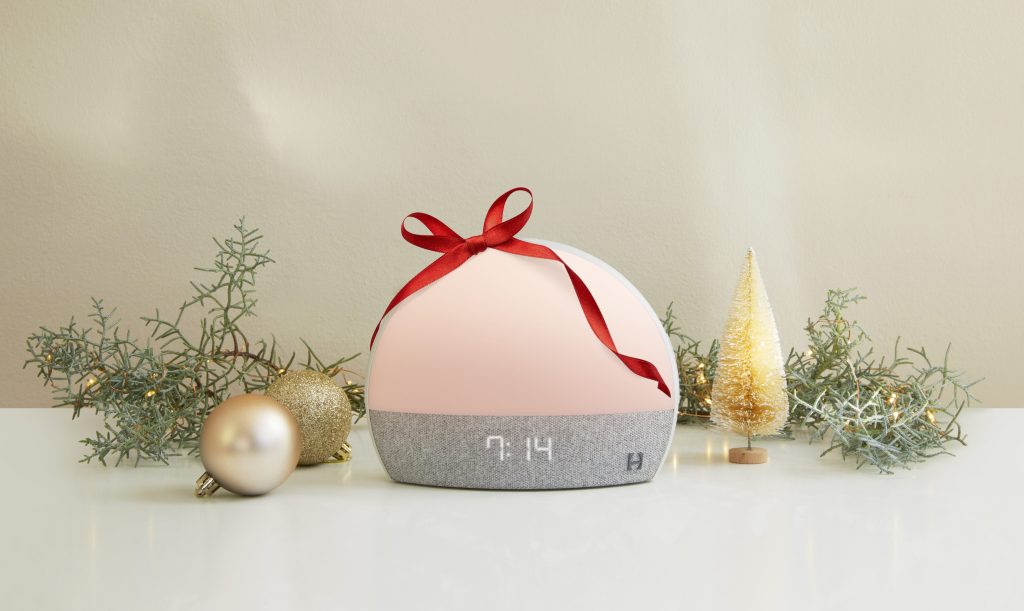 Who doesn't need help achieving sound sleep? While the Hatch Rest+ is a smart sleep machine featuring soothing sounds and an adjustable nightlight to help little ones fall and stay asleep, Restore is the adult version that we're pretty sure anyone on your list would appreciate.
For Fine Jewelry Fanatics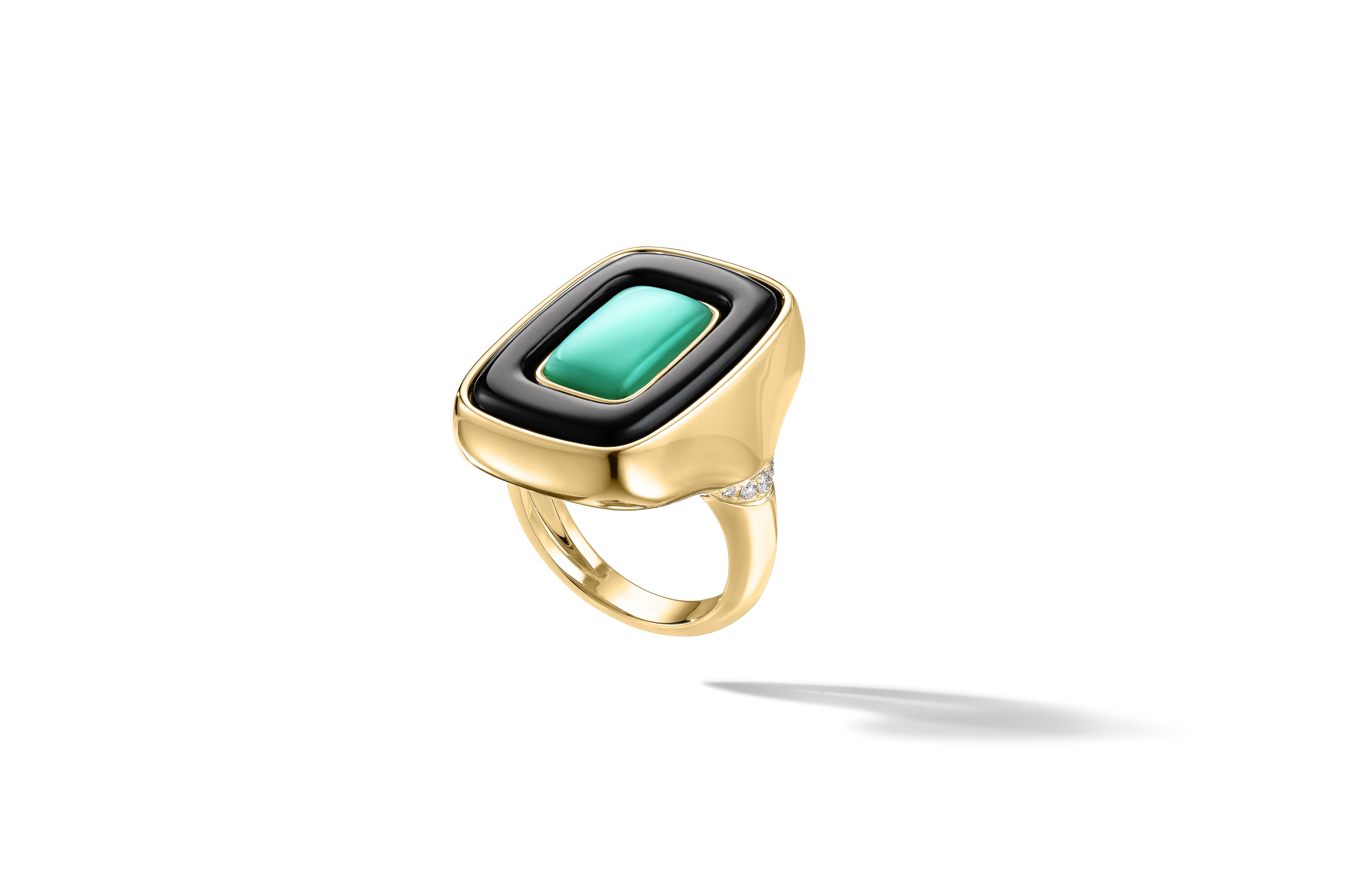 Cast's Milan Getaway Ring, designed by Francesca Villa, is actually four rings in one. Flip its lapis, malachite, turquoise, and pavé diamonds to unleash new looks. And if you happen to be based in Northern California, swing through Marin County to experience the brand's new, candy shop-like Corte Madera boutique, or you can shop the Getaway Collection online.
For the Hungry-Hearted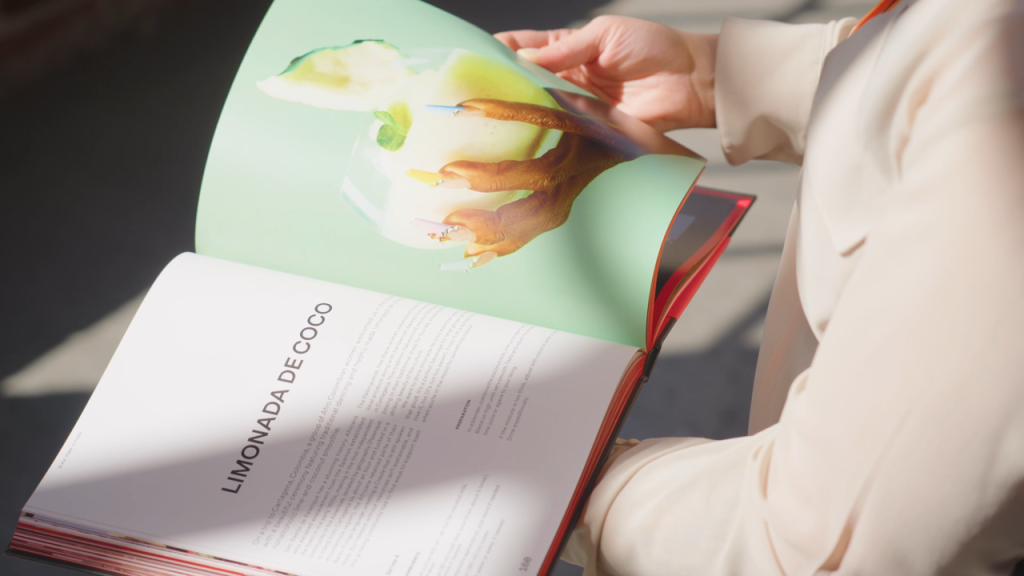 Ghetto Gastro Presents Black Power Kitchen is "part cookbook, part manifesto," as Ghetto Gastro and Gastronomical Founder Jon Gray puts it. With recipes like the Watermelon and Primetime Ginger Lime, Highbridge Plantain Patty, and Black Power Waffle, the book is an ode to Black culture and cuisine with pan-African flavor. 
Co-written with Pierre Serrao, Lester Walker, and James Beard Award winner Osayi Endolyn, the book features thought-provoking essays and full-color photography that will leave you or your gift recipient fully immersed.
For Meaningful Moments of Self-Care
Madison Reed, makers of hair care you can feel good about, is known for its permanent hair color and highlighting kits – and salons where you can book a fresh look with no fuss (now 75 salons across the U.S. and counting). But they also offer a line of hair care products for anyone who believes in the power of self-care. Send someone you love a Madison Reed gift card for a salon visit or product, or browse their gift shop for stocking stuffers.
For the Master Maker
Inventables' X-Carve Pro helps makers design and craft anything from furniture, to board games, to personalized signs. Think of it as the ultimate addition to a workshop, whether someone else's or your own. 
For Crafty Creatures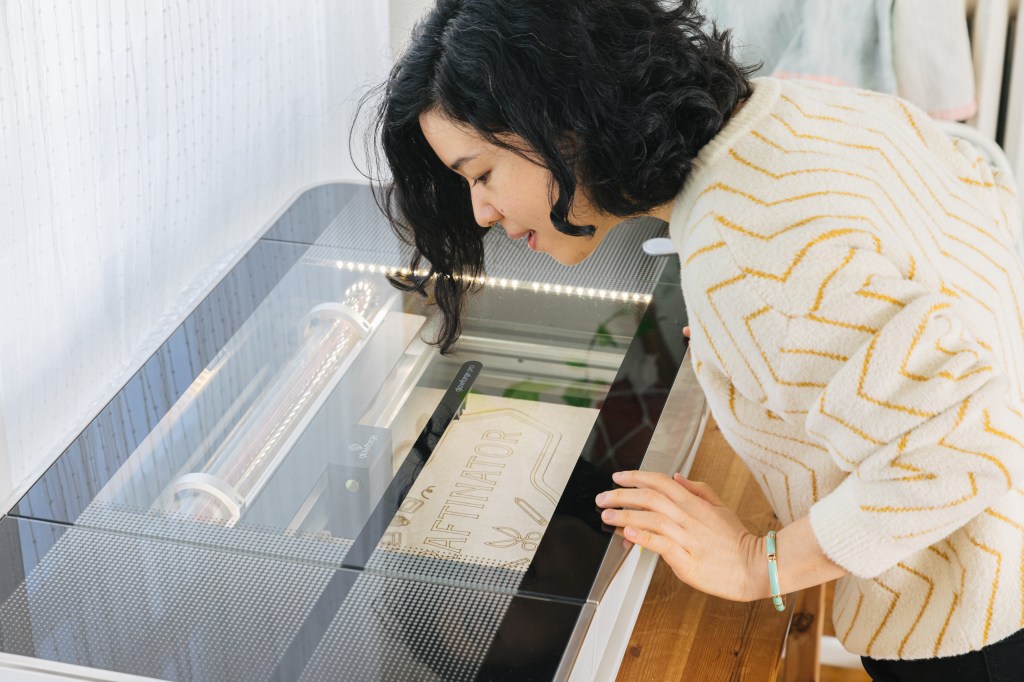 "If you can dream it, you can print it," is the unofficial motto of Glowforge, maker of 3D laser printers. Consider the Glowforge Basic for your favorite crafter. They can use it to cut, engrave, and score hundreds of materials – turning inkling ideas into personalized leather goods, pet accessories, toys, and more. Find inspiration on Glowforge's Instagram.
For Friends Who Fish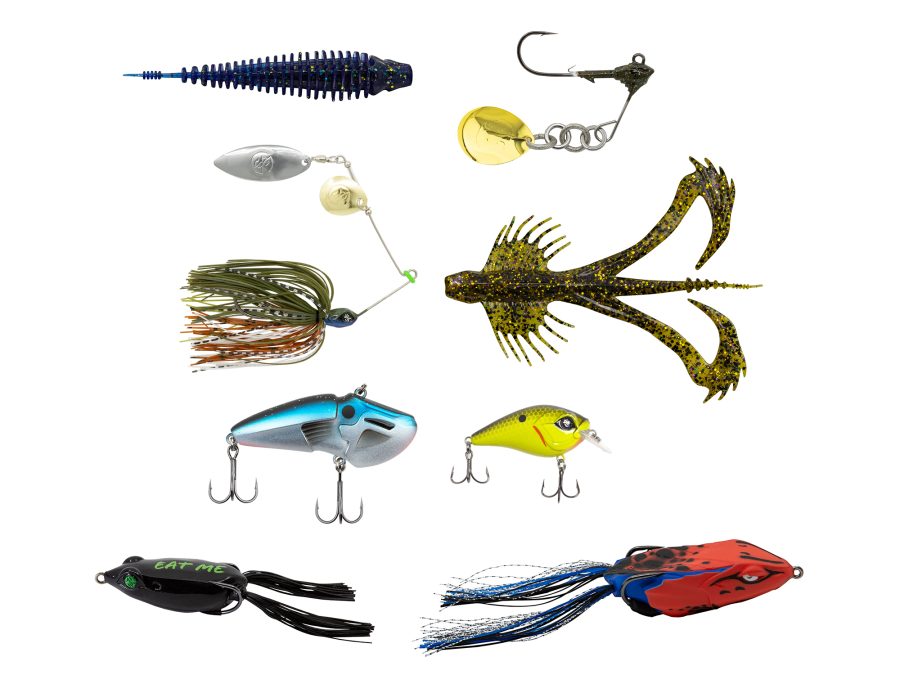 Tackle your shopping list and get that friend who fishes regardless of the season some alluring lures from Karl's, the namesake brand from True-backed Catch Co. Also, they offer subscription boxes carefully curated with fishing gear, lures, and merch. 
For the Health Hacker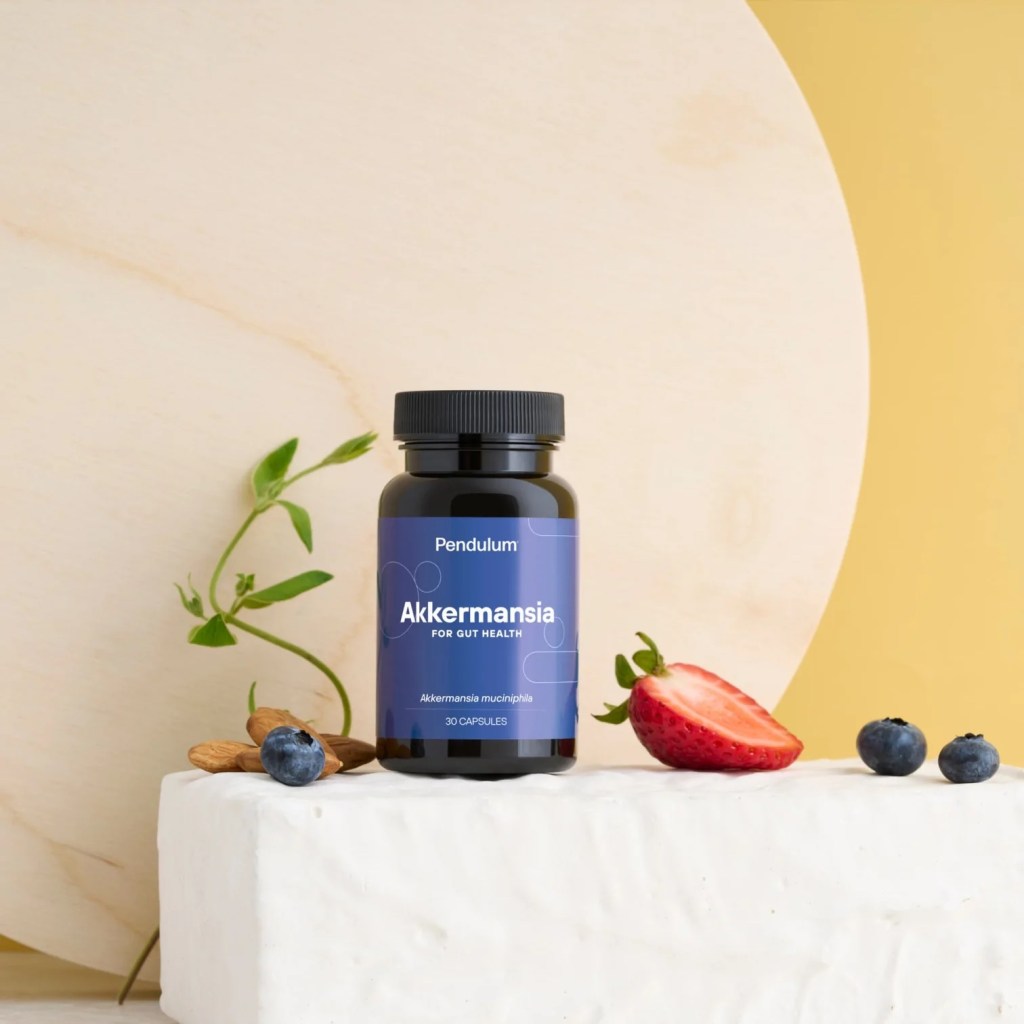 For those in your life who are always looking for ways to improve their health and boost their wellbeing, be bold and gift them Pendulum's Akkermansia. It's a next-generation daily probiotic that improves digestive health, helps strengthen the gut lining, and helps with healthy weight management.
For Friends With Pets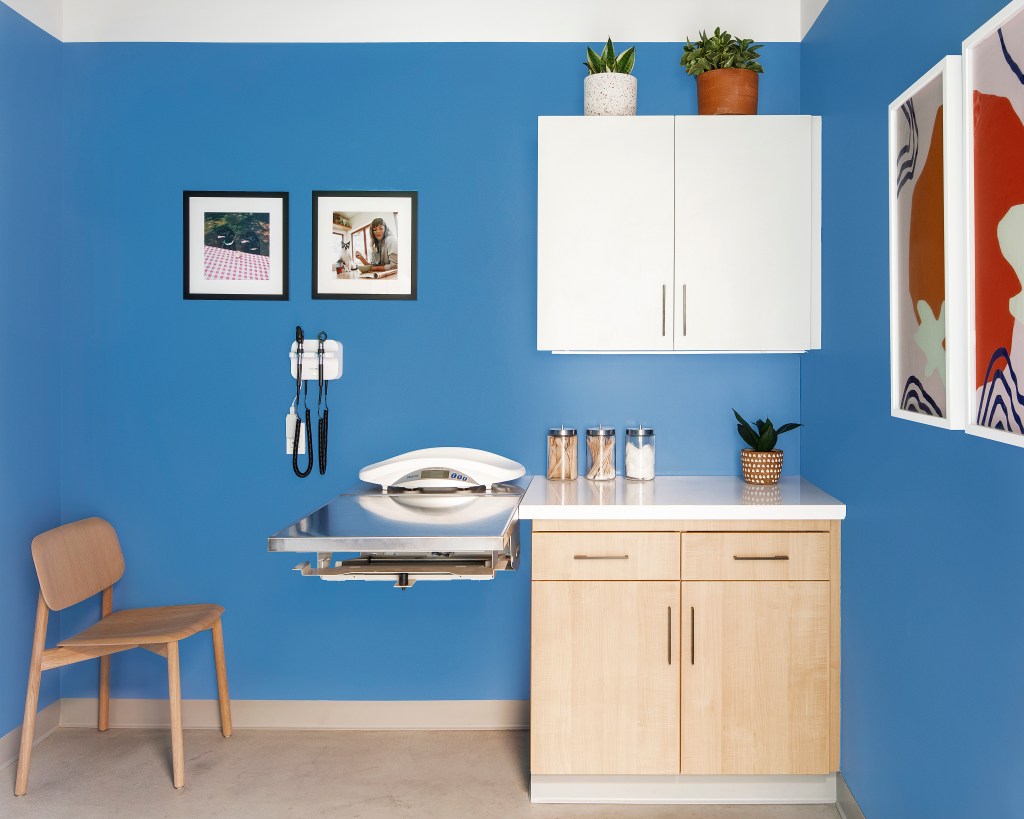 Skip purchasing another squeaky toy and instead gift your favorite pet parent in Los Angeles or San Francisco a membership to Modern Animal. It's a tech-forward take on veterinary care that makes caring for animals breezy and enjoyable. Modern Animal has five clinics and counting around the Greater Los Angeles area, one in San Francisco's NOPA district, and two to come around Austin. View membership info.
For the Sake of Sound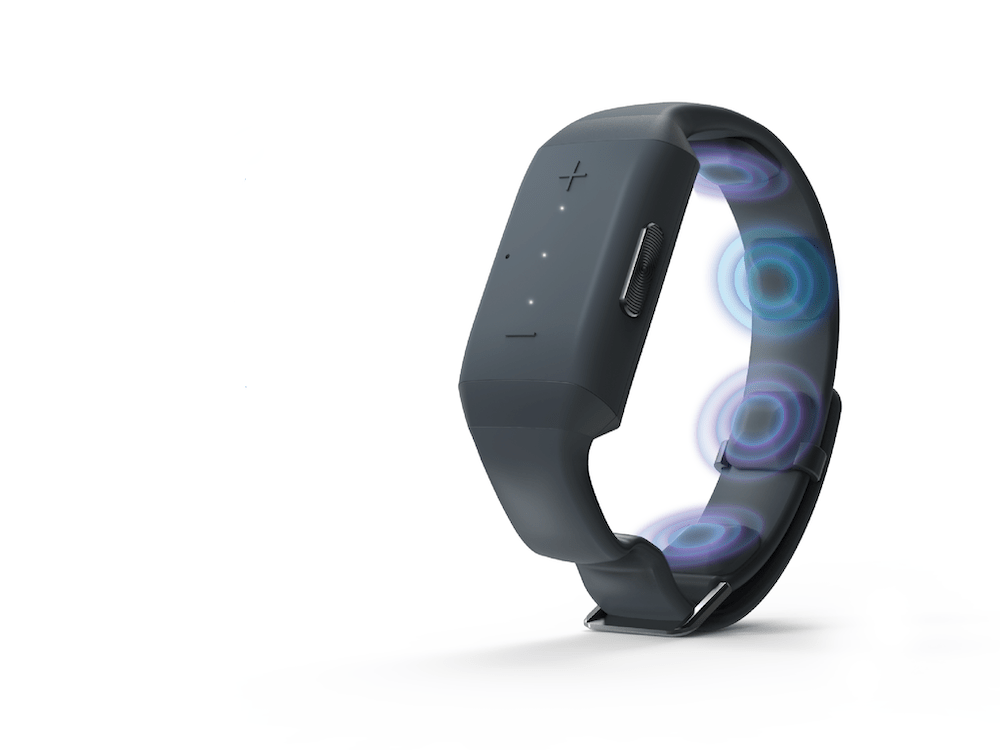 Neosensory, founded by neuroscientist David Eagleman, makes two sleek wearable devices that help with hearing: Clarify helps people hear better using vibrations and Duo uses bimodal stimulation exercises to help relieve tinnitus symptoms. Share David's TED Talk with your gift recipient so they can learn about the science behind these next-gen' wearables for hearing better. 
Happy shopping, and if donating to incredible causes is more your cup of tea, learn about the organizations we've supported through Trueventures.org, our social impact initiative. Many accept donations to further their missions and efforts to create a more equitable, sustainable, and socially conscious world.