Ameelio's entrepreneurial approach to criminal justice reform
By Christiaan Vorkink, August 10, 2022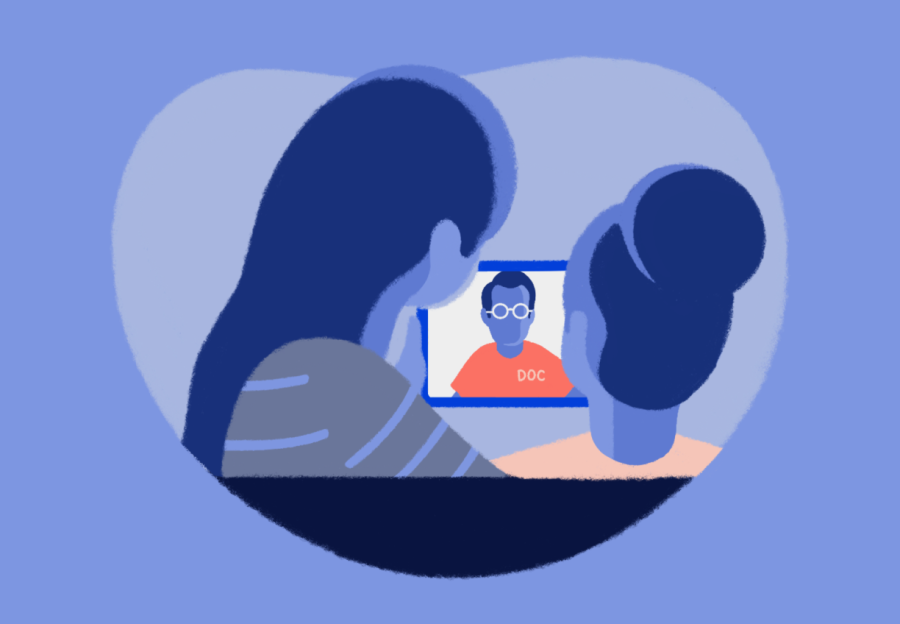 The more than 400 founders across the True community are in constant contact, asking one another for recommendations, advice, preferred tools, and more. Recently, Gabe Saruhashi, one of the co-founders of Ameelio, asked his founder peers the following: Is your company interested in second-chance hiring? 
He was referring to people who previously have been incarcerated and are now committed to finding employment and rebuilding their lives. Ameelio, which Gabe co-founded with Zo Orchingwa, is working to cultivate such a population. More broadly, it plans to reform the criminal justice system and the lives it deeply affects through technology. Today, Ameelio offers free video calling so those who are incarcerated can maintain and strengthen ties to loved ones and have a greater chance at success upon release.  
Although data show that increased contact with family and friends at home has a significant impact on whether or not an incarcerated person will end up back in prison, the costs of these connections are high: every email can cost as much as $1.50 to send, and a phone call can cost as much as $25. Nearly a third of the families of incarcerated people report that they went into debt in order to stay connected with their loved ones.
If an incarcerated person is imprisoned close to home — and if that prison has begun to open back up to visitors after the coronavirus pandemic terminated most visitation programs — their family and friends might be able to save some costs by visiting in person. However, with many prisons located far from population centers, the costs for visiting family members are high: an overnight hotel stay, time off work (often unpaid), food, and transportation.
"If all goes perfectly, Ameelio will fundamentally transform the corrections system and sustainably decarcerate the U.S.," shared Zo. "Our vision is to scale our free communications and education platform into every prison and jail in America." 
Zo and Gabe started Ameelio as an alternative to the expensive, for-profit service providers who contract with prisons. "There should be access to vital services that are proven to reduce recidivism, improve mental wellness, save families money, and make prisons more humane and rehabilitative," Zo added. "It would create a world where low-income Americans are not trapped in the vicious cycle of poverty and incarceration, and the U.S. no longer suffers the moral and social crisis that is mass incarceration."  
The team plans to extend Ameelio as an educational platform, allowing educators to provide access and resources to incarcerated students. In-prison education and job training boosts post-prison employment rates, leading to a further reduction in recidivism.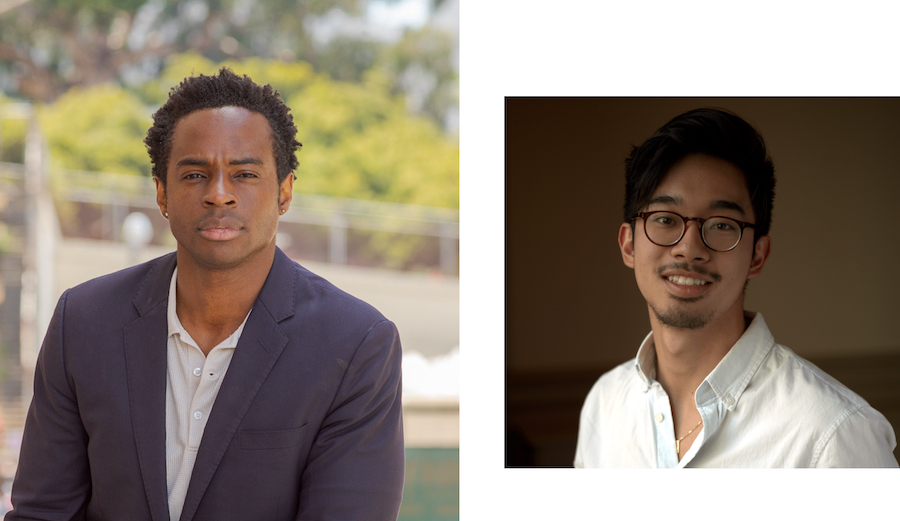 Ameelio Co-founders Zo Orchingwa and Gabe Saruhashi
We're proud to support Zo, Gabe, and the team at Ameelio through Trueventures.org, our initiative supporting entrepreneurs who have identified purposes higher than simply generating financial return. Zo and Gabe have made a huge and positive impact already and we look forward to seeing their team and work grow. 
Read more about Ameelio in Fortune.