Congratulating the Evident.io Team
By Puneet Agarwal, March 14, 2018
Today, Palo Alto Networks announced its acquisition of cloud security and compliance leader Evident.io. We are ecstatic for this outcome and the whole Evident team including Co-Founders Tim Prendergast and Justin Lundy who were prescient in seeing the need for a security solution for the cloud — before the cloud was an obvious enterprise need.
Thanks to an introduction from Orchestrate.io Founder Tony Falco, we invested in Evident in 2013 when the company was just Tim, Justin and their vision for how to manage cloud security. We continued to invest in all subsequent rounds and remained on the board until today.
Tim and Justin's deep and unique domain expertise immediately drew our attention. They lived the pain at Adobe, a company that completely redefined itself in the cloud with their help. More importantly, Tim and Justin had a strong belief that the cloud would be big and that organizations of all sizes would need technology that could continuously automate cloud security. We thought this need would become big too, but it turned out to be gargantuan, by any measure and at a scale beyond anyone's imagination.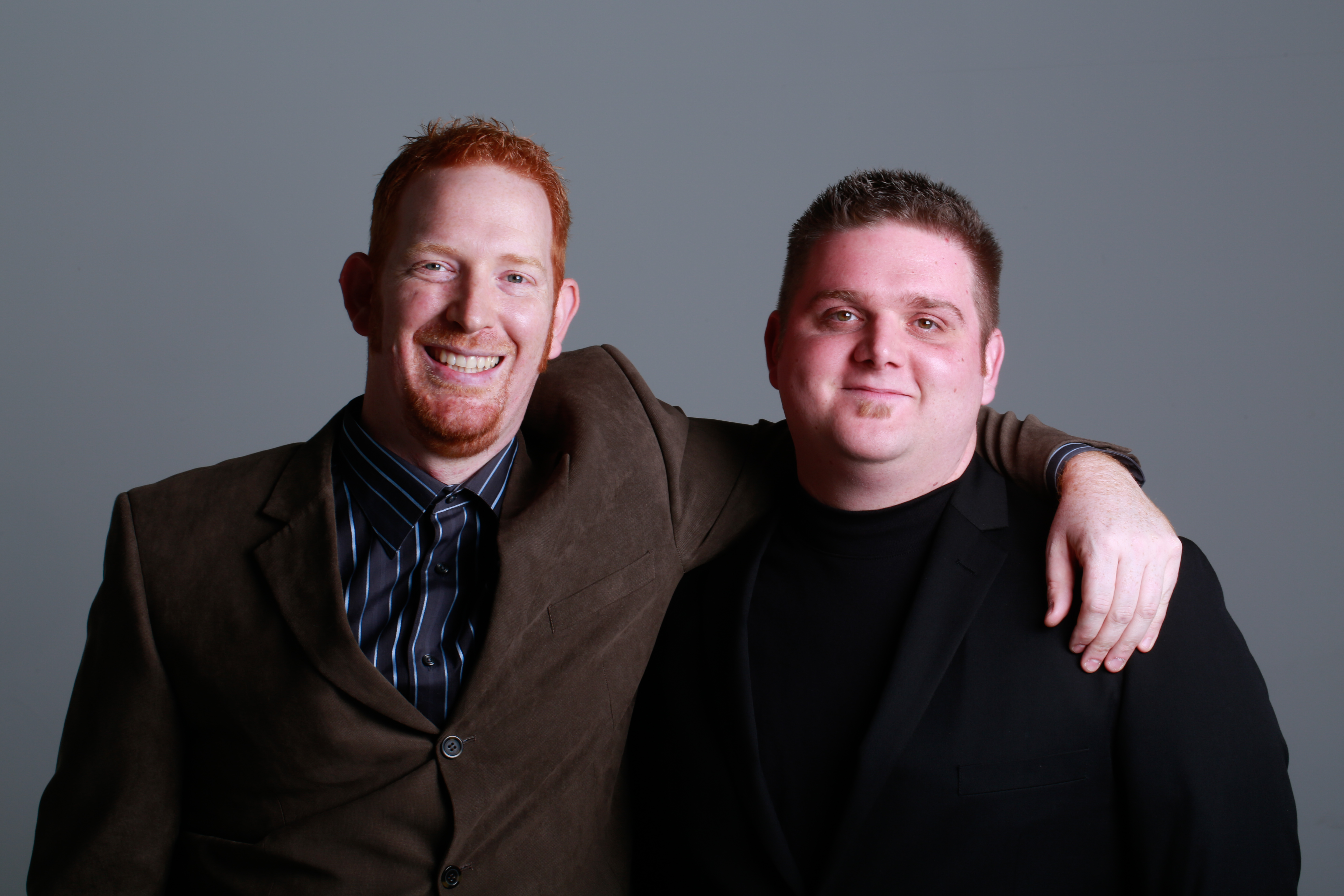 Evident Co-Founders Tim Prendergast and Justin Lundy have become leaders in cloud security.
Today, Evident has established itself as the clear leader in the emerging and rapidly growing cloud security market. From day one, the company hit on a clear need in the market. In all my years as an investor, I've never seen a SaaS company land as many Fortune 500 customers as fast as Evident. Those customers include Capital One, HBO, Sony and Starbucks, to name a few.
Both Tim and Justin are fascinating individuals who have become well-known security experts and gifted entrepreneurs. It was a real pleasure getting to know them both personally and professionally. I will certainly miss our time together at board meetings. It was the right mix of fun and work where discussions ranged from our latest Peloton rankings to the business at hand. Also, I'll always remember the palpable energy at Evident's office, something that's indicative of a winning culture.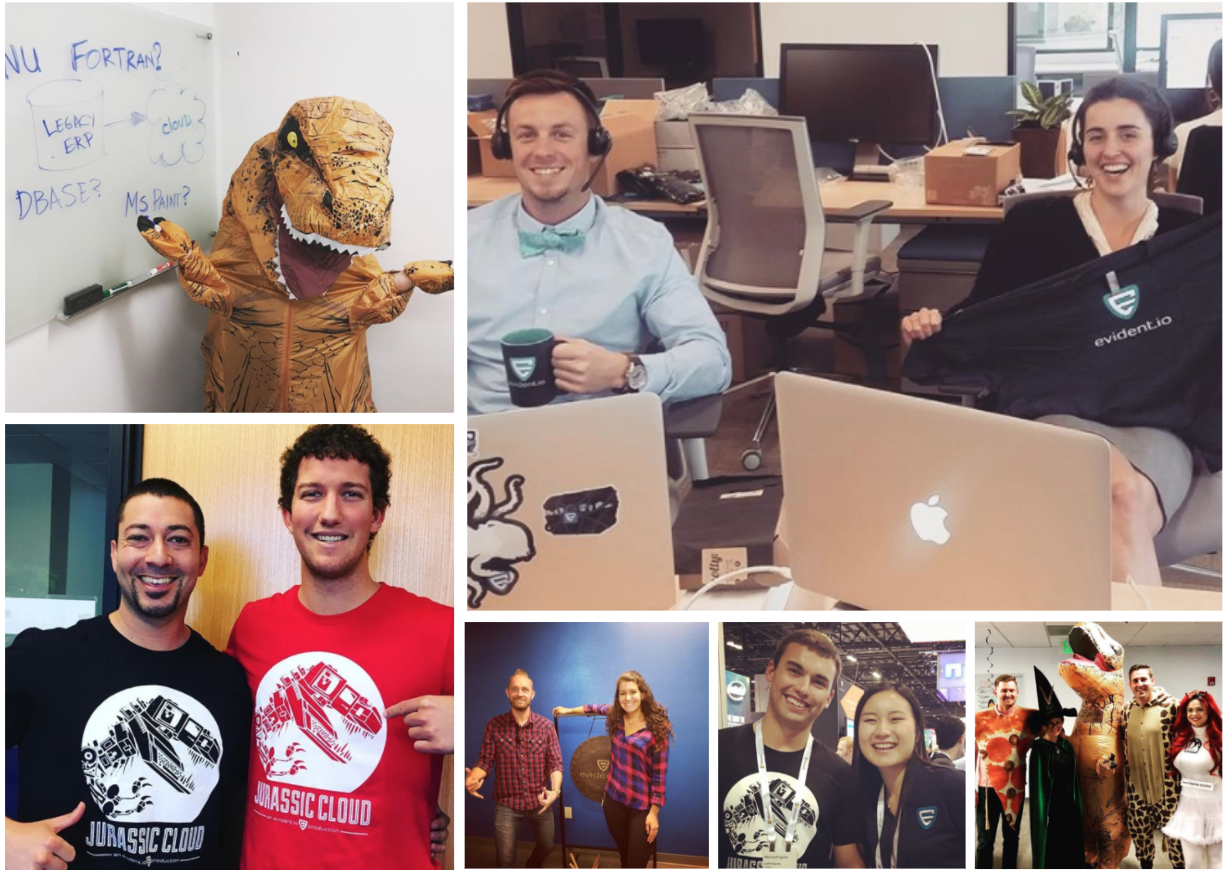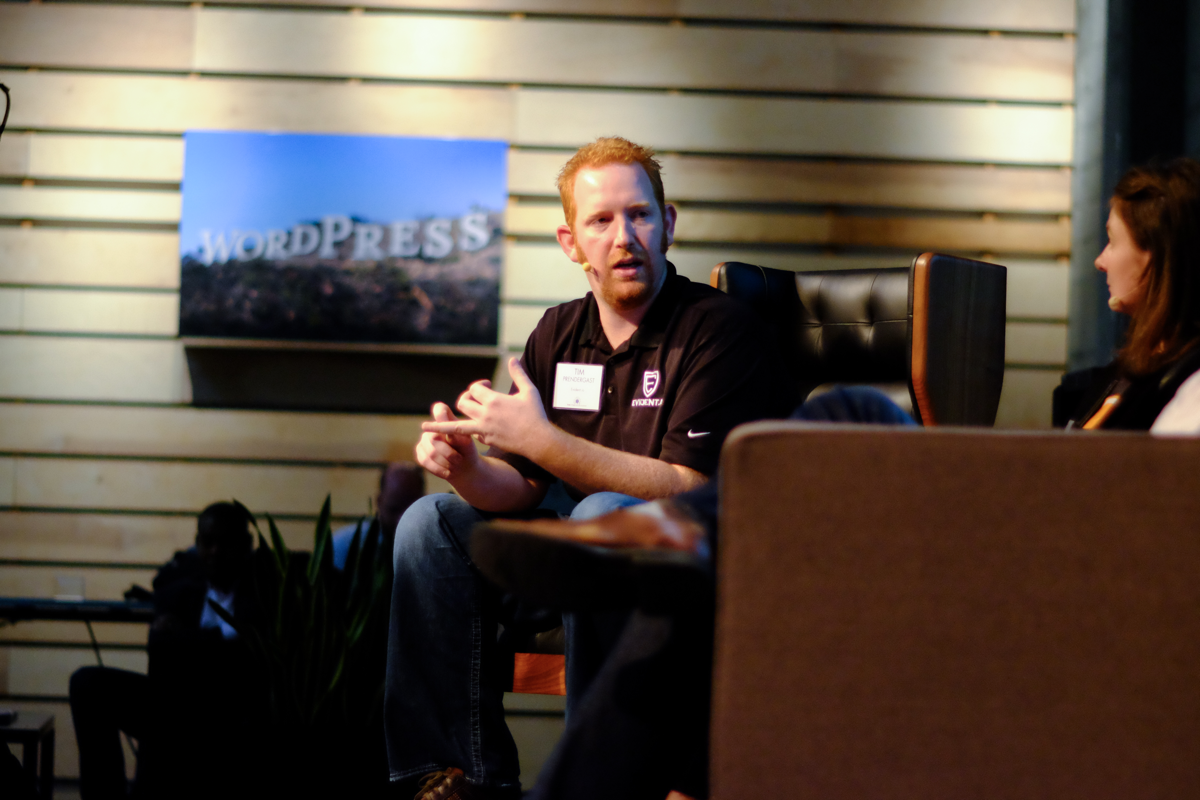 Evident.io Co-Founder Tim Prendergast speaks on a panel at True Venture's 2nd Annual Infrastructure Summit in San Francisco.
We want to thank Tim and Justin for being invaluable members of the True community, something we hope to see continue. Also, congratulations to a great crew of co-investors including Enrique Salem of Bain, Doug Dooley and Brian Ascher at Venrock, Tyson Clark at Google Ventures and George Hoyem of In-Q-Tel, all of whom supported Evident along the way.
Congratulations, again, to the entire team at Evident. We look forward to seeing you flourish inside of Palo Alto Networks.