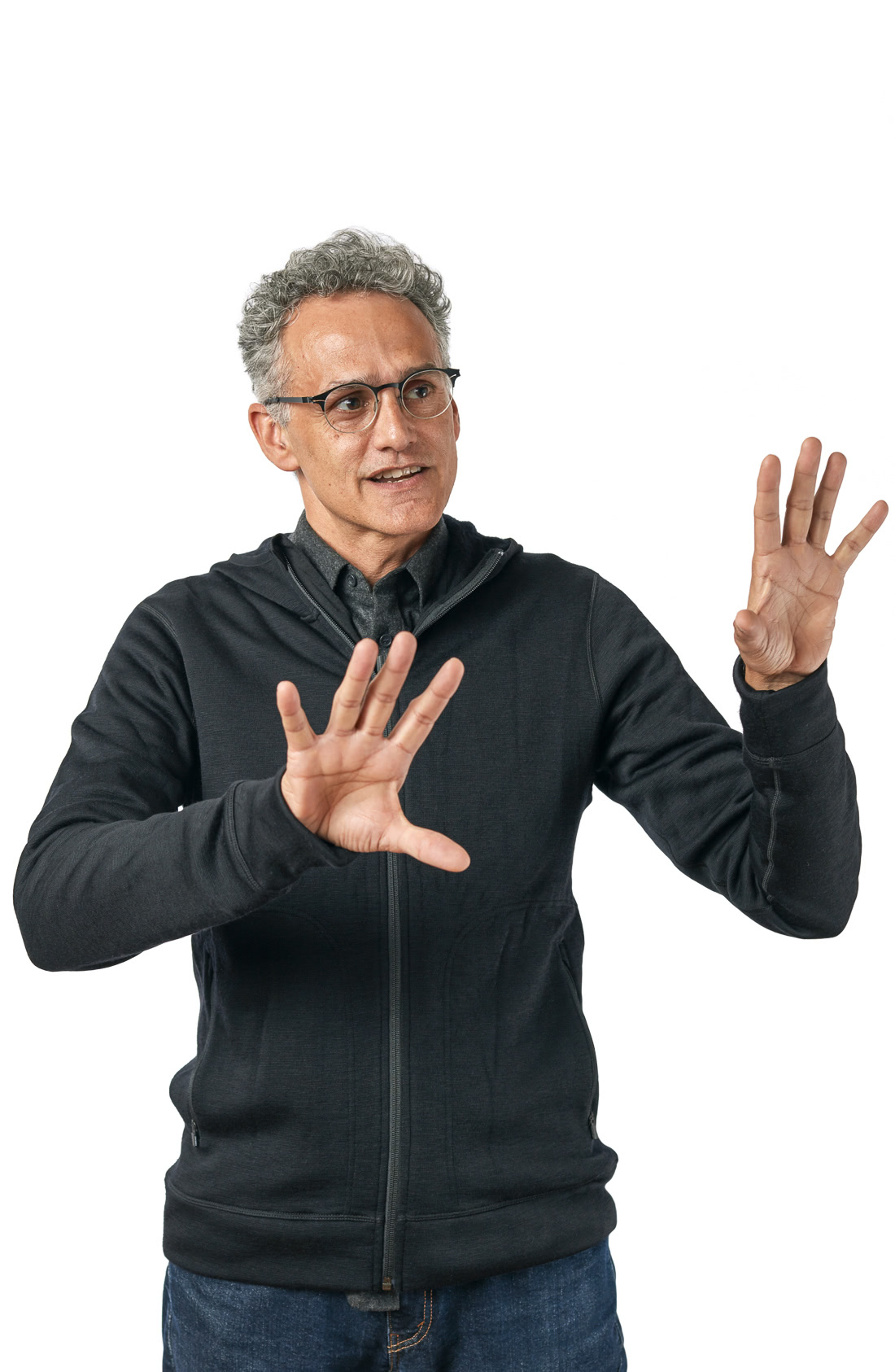 Rohit Sharma
Rohit Sharma is a partner at True Ventures. He began his career as founder and CTO of ONI Systems, which pioneered the use of optical switching and real-time signal processing technologies in optical networks. ONI Systems was acquired by Ciena, where Rohit served as SVP and CTO of Metro Networks Group.
Rohit holds a bachelor's degree in electronics and communications engineering from India's National Institute of Technology, Kurukshetra. He also holds Master of Science and Doctor of Philosophy degrees in electrical engineering from University of Alberta, Canada, where he endowed a professorship in digital communications in 2004. In 2013, he was awarded an honorary Doctorate of Science by the President of India at NITK's 50th anniversary convocation.
Rohit is fascinated by many aspects of innovation and technology. He believes all rabbit holes, especially across technology and society, are worth exploring. He is also a keen student of the many ways in which startups evolve into thriving companies. Rohit firmly believes that the "people part" of a startup is just as, if not more, critical to a company's success than the technology piece of the business.