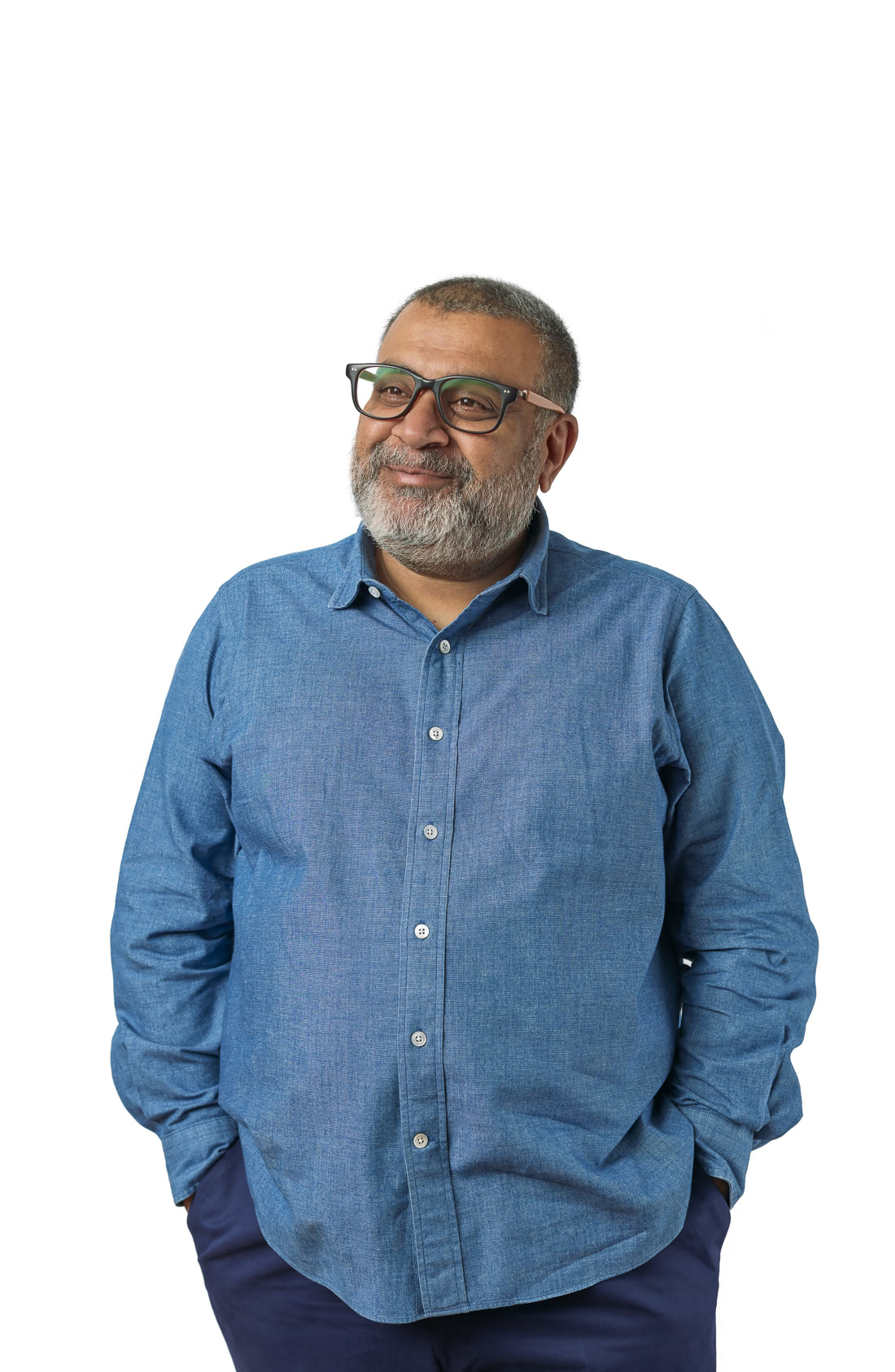 Om Malik
Journalist Om Malik founded technology blog Gigaom in 2001. With seed funding from True Ventures, he turned the one-man blog into a media company and research firm.
Not long thereafter, Om became a venture partner at True where he's invested in promising networking and infrastructure technologies. He graduated to partner at True in 2014 and partner emeritus in 2020. Now, he focuses on technology trend prediction and prognostication, while guiding the True team to take bigger and bolder technology market risks.
Follow Om's writing and view his photography on Om.co.