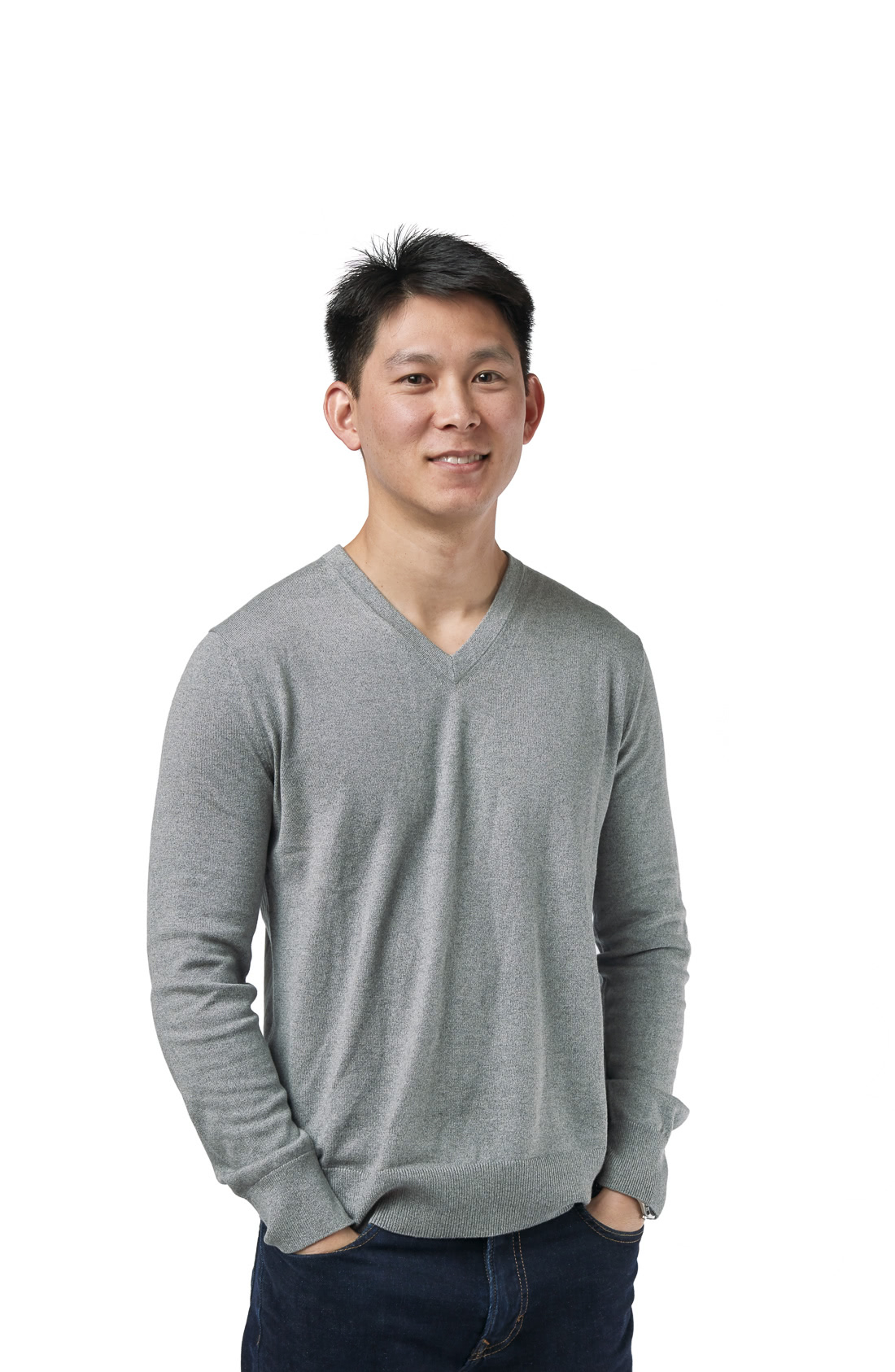 Nathan Yamamoto
Nathan joined the True Ventures team in 2012. In his current role as senior project manager, he leads new projects and implementations for the finance team and contributes to financial reporting and management of portfolio investments.
Prior to True, he worked at Ernst & Young where he served clients in the financial services, real estate, and clean technology industries. Subsequently, Nathan worked at a boutique investment bank as a controller.
Nathan earned a bachelor's degree in business administration and a master's degree in accounting from the University of Washington. In his free time, Nathan enjoys spending time with his kids and traveling to Hawaii and Asia.