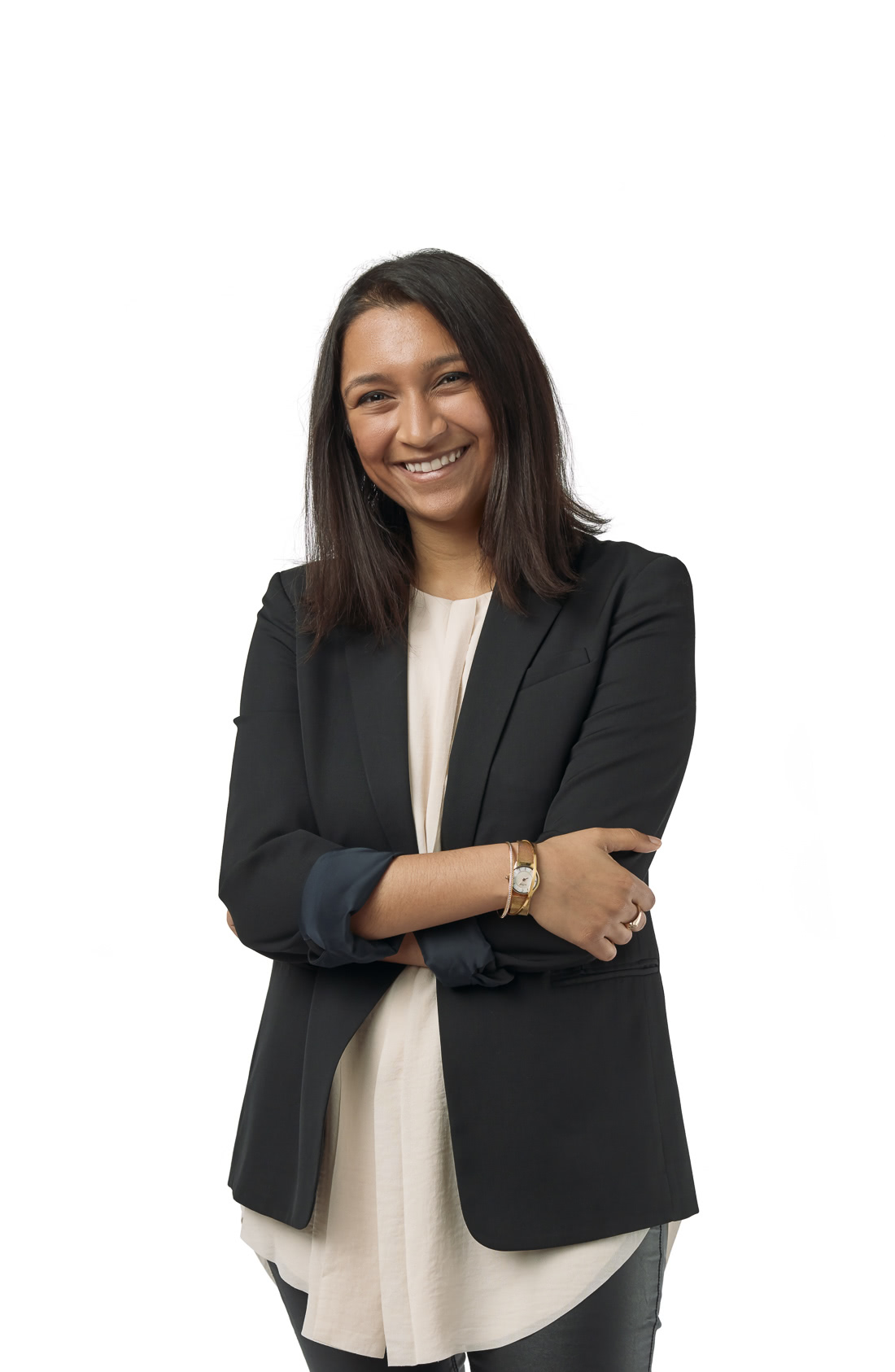 Natasha Sharma
Natasha initially joined the True Ventures team in the summer of 2016 as a True Entrepreneur Corps fellow. During TEC, she worked with True portfolio company Helpshift, a SaaS company that makes it easy for businesses to care for their customers.
In 2017, she joined True's investment team. Having grown up in the Bay Area, she's witnessed the burgeoning of Silicon Valley's technology scene and now applies that lens in her associate role when vetting new ideas from today's most imaginative founders and teams. Natasha is also a liaison for True's fellowship programs, often mentoring students looking to build their own careers at high-growth technology startups.
Natasha graduated with a bachelor's degree in economics from Smith College, where she braved one too many New England winters before returning to San Francisco. For more than a decade, she has been a member of The Art of Living Foundation, an organization that encourages mindfulness through meditation.