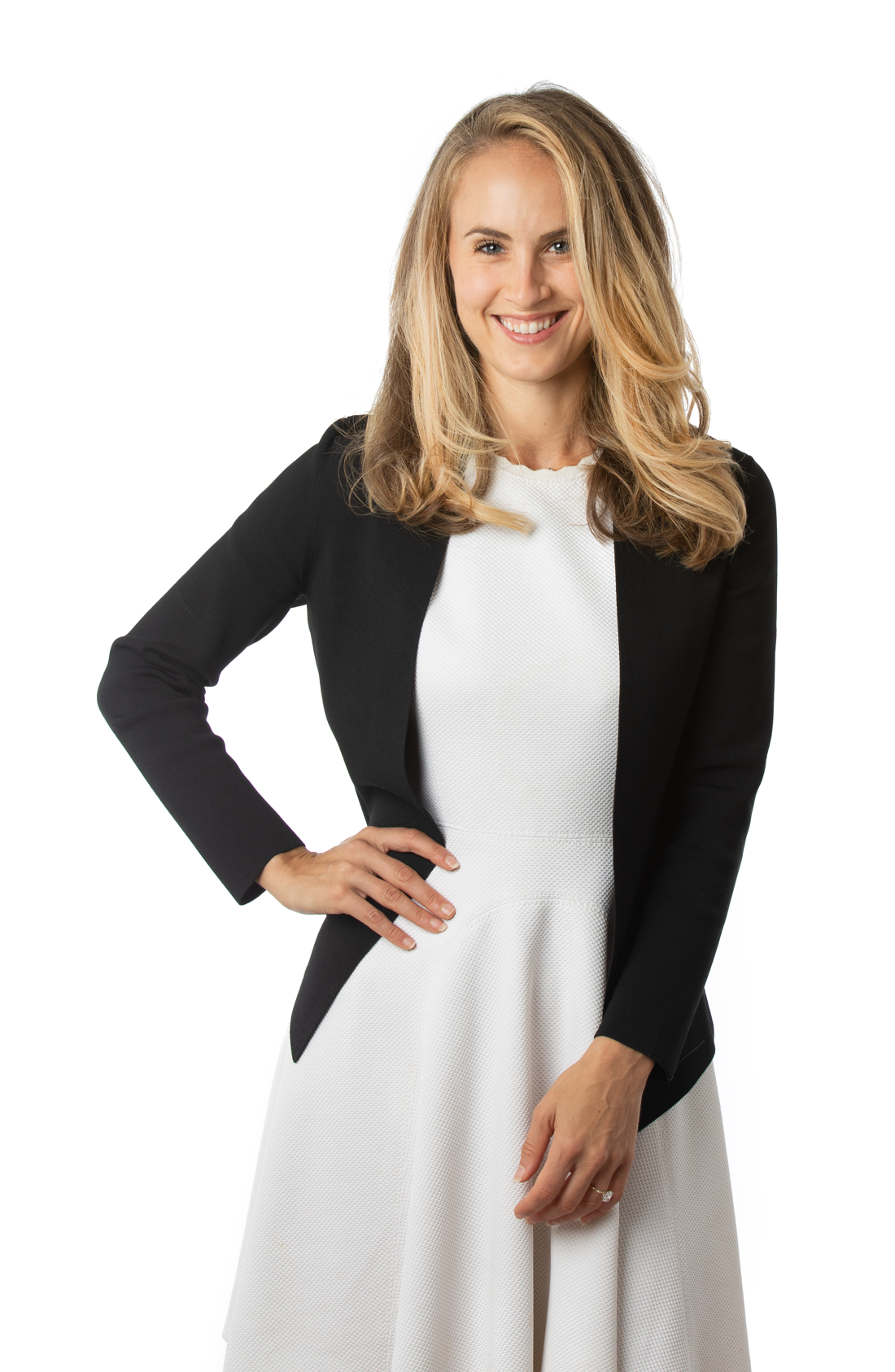 Madeline Minshew
As True's VP of Culture, Madeline guides True Founders as they evolve as leaders, grow their teams, and intentionally build organizational cultures. She believes authentic, honest relationships that value trust, diversity of perspectives, and open feedback are the quintessential cornerstone of healthy, high-performing teams.
Above all, Madeline is a super-connector across the True Portfolio; she brings together founders, executives, and portfolio team members to create deeper synergy, build collective wisdom, and encourage a sense of belonging.
Prior to joining True, Madeline was the VP of people and talent at Handshake, a True Portfolio company that's since grown into the leading career development network for college students and recent graduates. Before Handshake, Madeline focused on hiring high-performing talent and building strong, inclusive cultures at Cadre, Tumblr, and Google.
A San Francisco native, Madeline also speaks French and German fluently. Madeline graduated magna cum laude from Barnard College of Columbia University with a major in political science and a minor in French literature.