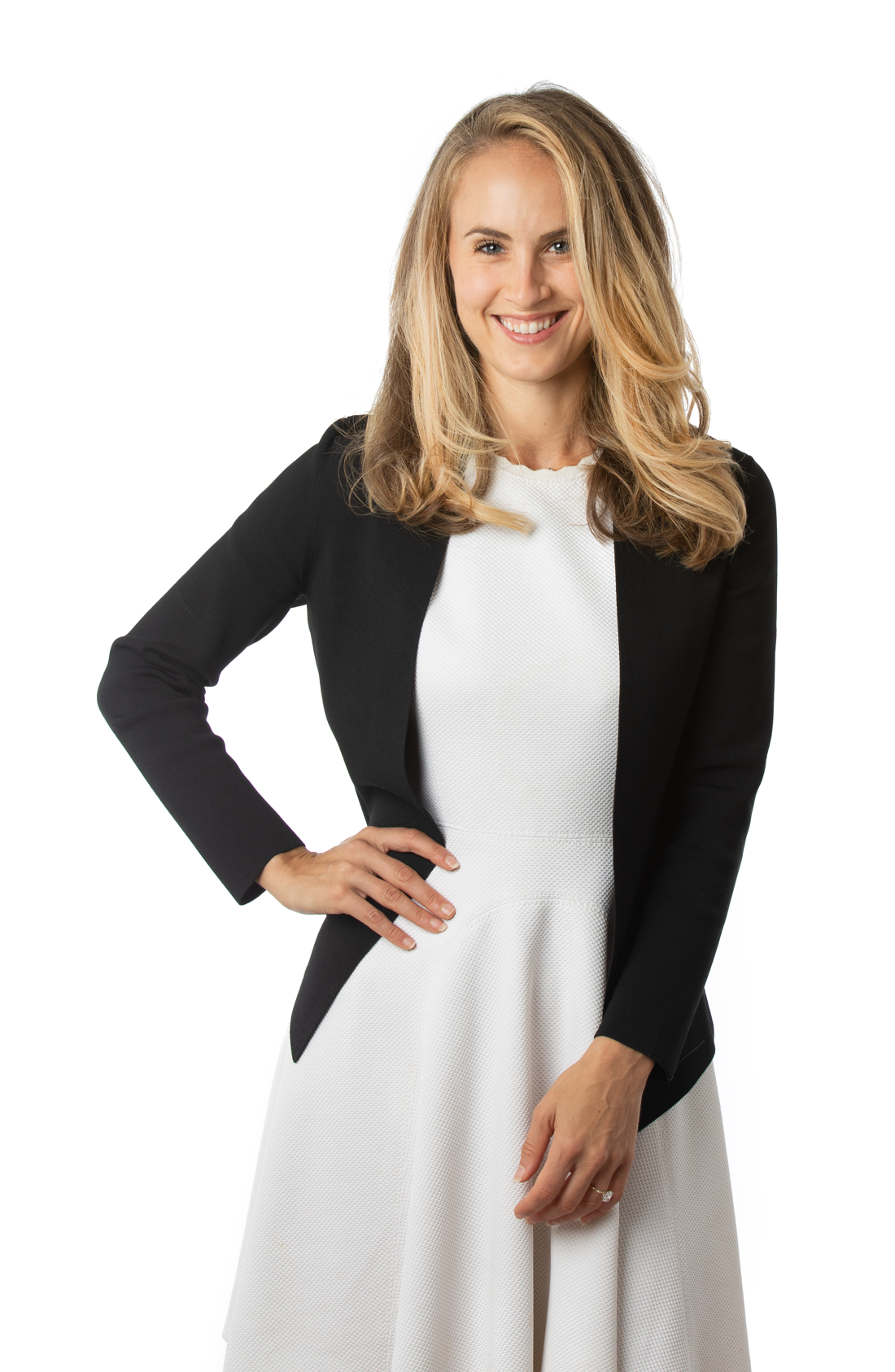 Madeline Minshew
Madeline is True's VP of culture. Prior to joining the team, she was the VP of people and talent at Handshake, a True portfolio company. As Handshake grew from seedling startup to nationally acclaimed college career network, she ensured the organization's inclusive culture scaled with it and that every interviewee felt a sense of the team's mission to democratize access to opportunity.
In her role at True, Madeline partners with True Founders as they grow their teams, evolve as leaders, and intentionally build organizational culture. Above all, she supports founders as they pursue values-driven work and create companies that respect and reflect diverse backgrounds and perspectives. Before Handshake, Madeline focused on hiring high-performing talent and building strong, inclusive cultures at Cadre, Tumblr, and Google.
A San Francisco native, Madeline returned to the Bay Area in 2016. Her hidden talents include speaking three languages and investigating all things eco-friendly and wellness related. She is passionate about mentoring young women through #BuiltbyGirls and nurturing more authentic connection across the industry. Madeline graduated magna cum laude from Barnard College of Columbia University with a major in political science and a minor in French literature.