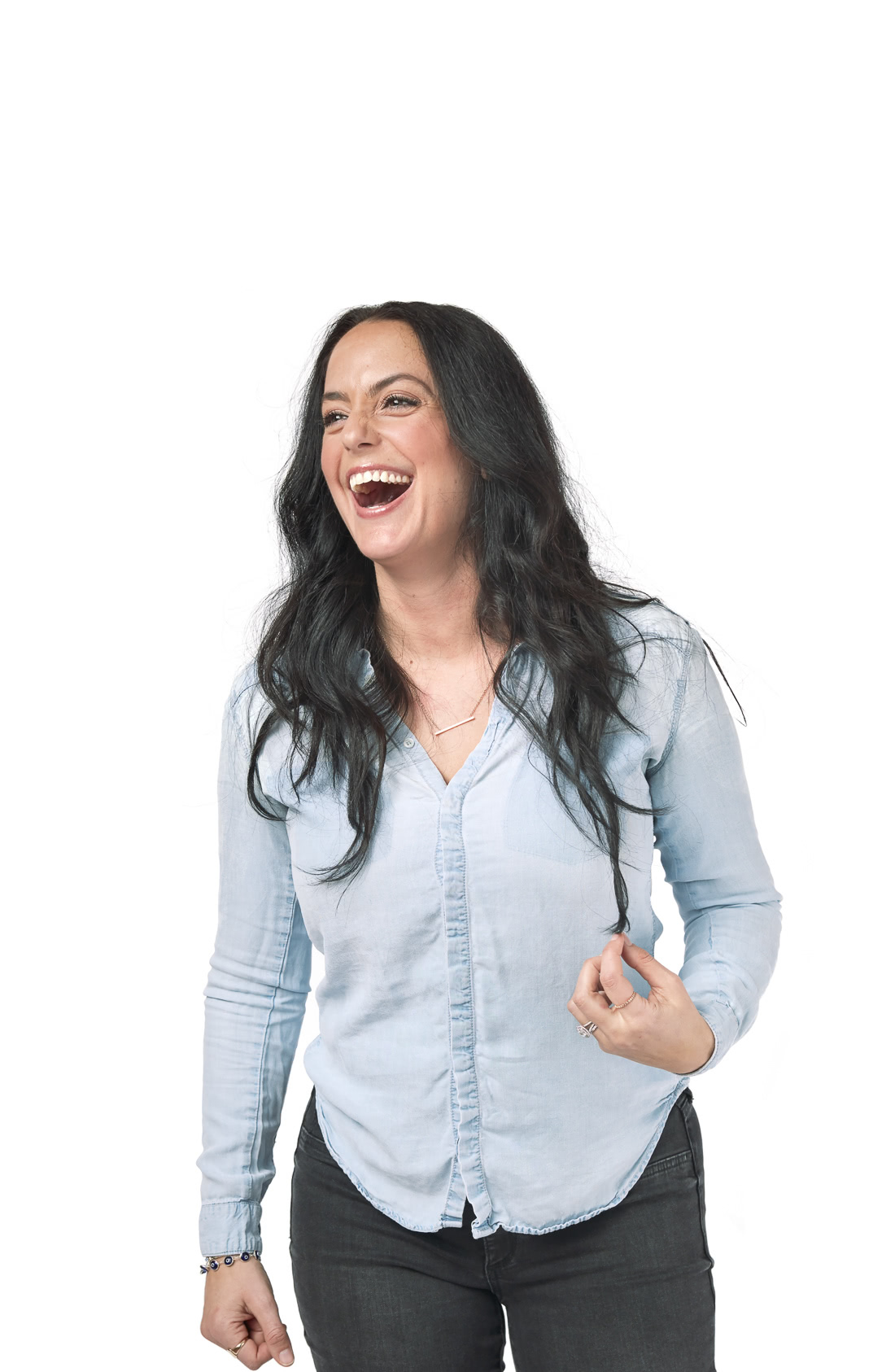 Lydia Morrison
Lydia is platform manager for True – and one of the most recognizable faces on our team. She plays an integral role in welcoming new founders to the True community, hosting events, and seamlessly ensuring the founder experience is up to par with the True standard.
Prior to joining True, Lydia was a social media and community manager for Storehouse Media, an iOS app for creating shareable stories with photos and videos. In her current role, she brings the same enthusiasm for maximizing outreach, but in terms of team-building activities, online events, and more.
Lydia has a bachelor's degree in marketing from the University of California Riverside and attended the Fashion Institute of Design & Merchandising in San Francisco, both of which contribute to her understanding of early-stage startups. A Bay Area native, Lydia spends much of her free time exploring Northern California with her husband and their sidekick-pup Arrow. She also loves having culinary adventures with friends and family, in her own kitchen and beyond.