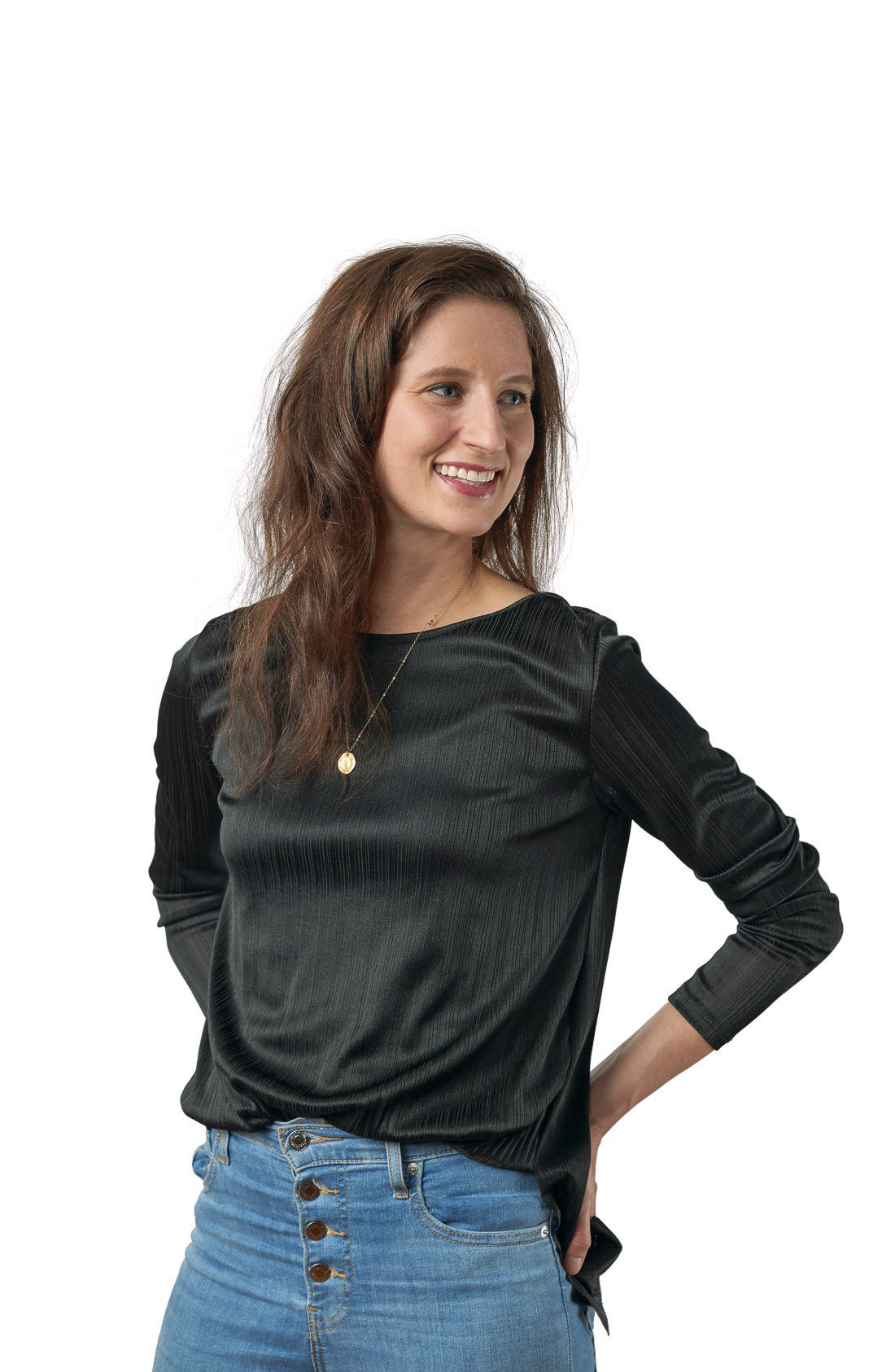 Lauren Oesterle
Lauren joined True's finance team in 2013. In her role as accounting manager, she is responsible for all things related to the firm's management company and assists with year-end tax reporting.
She kicked off her career at Ernst & Young and spent a number of years as an accounting consultant for Bay Area technology companies spanning social media and software.
She holds a bachelor's degree in accounting from Miami University and a master's degree in accounting from the University of Colorado Boulder.
On the weekends, Lauren spends time with her family, hikes, cooks, and plays board games. When she's not in the Bay Area, she's usually on the farm with her extended family in the great state of Ohio.