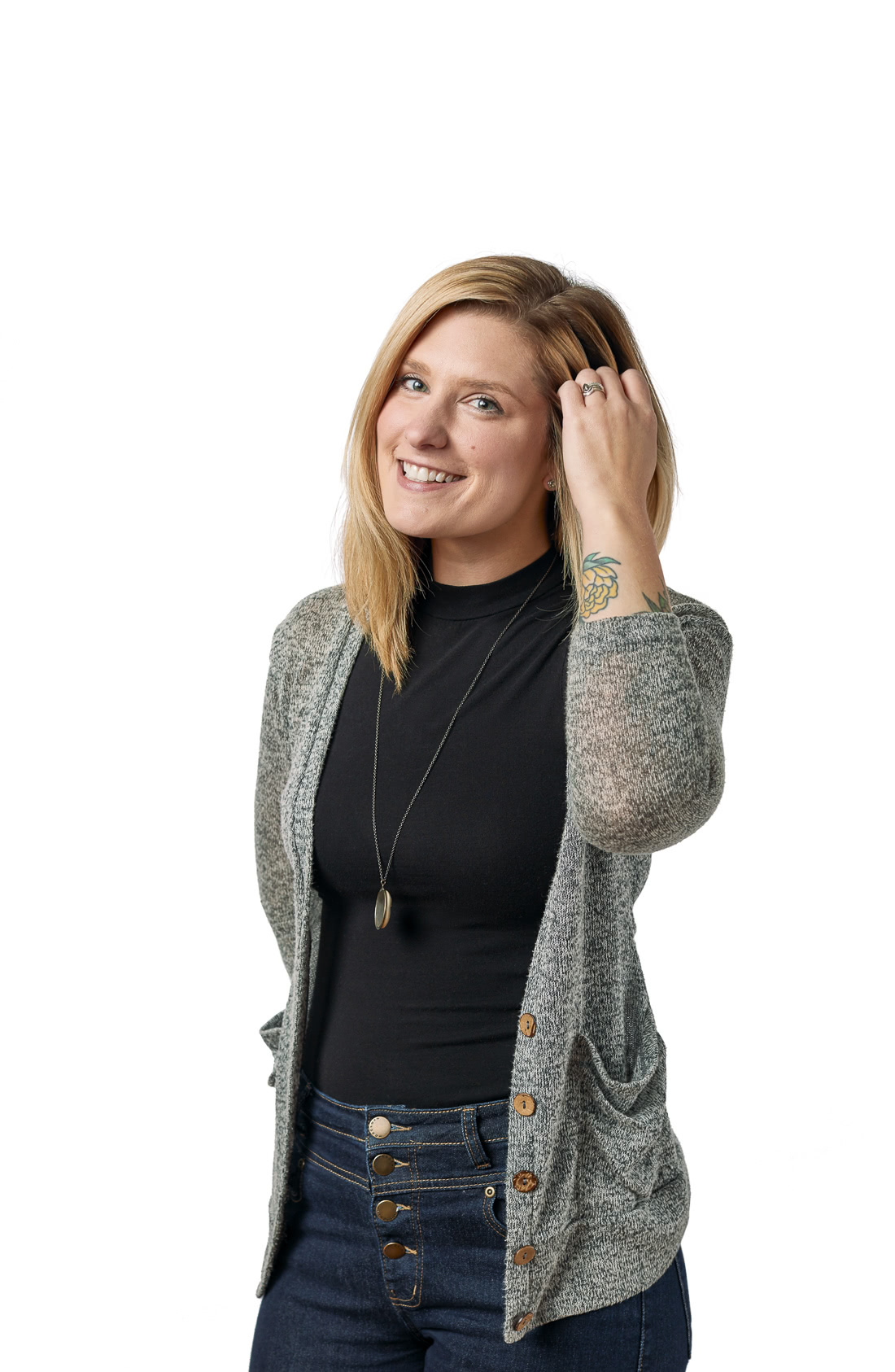 Laura Vrcek
Since fall of 2016, Laura has been helping members of the True team put their pens to paper and share their insights through content. She brings more than a decade of experience with startups and media to her role as True's communications director.
Laura started her career on creative and content strategy teams for high-growth e-commerce startups, before launching her consultancy focused on developmental editing for technology executives. Laura has a Masters of Fine Arts in creative writing from Chatham University, where she studied emerging publishing trends and prose poetry. She graduated Summa Cum Laude and was inducted to the Phi Beta Kappa Honors Society as an undergraduate.
In her free time, Laura's usually submitting essays to literary journals and exploring lesser known parts of the Bay Area with her family.