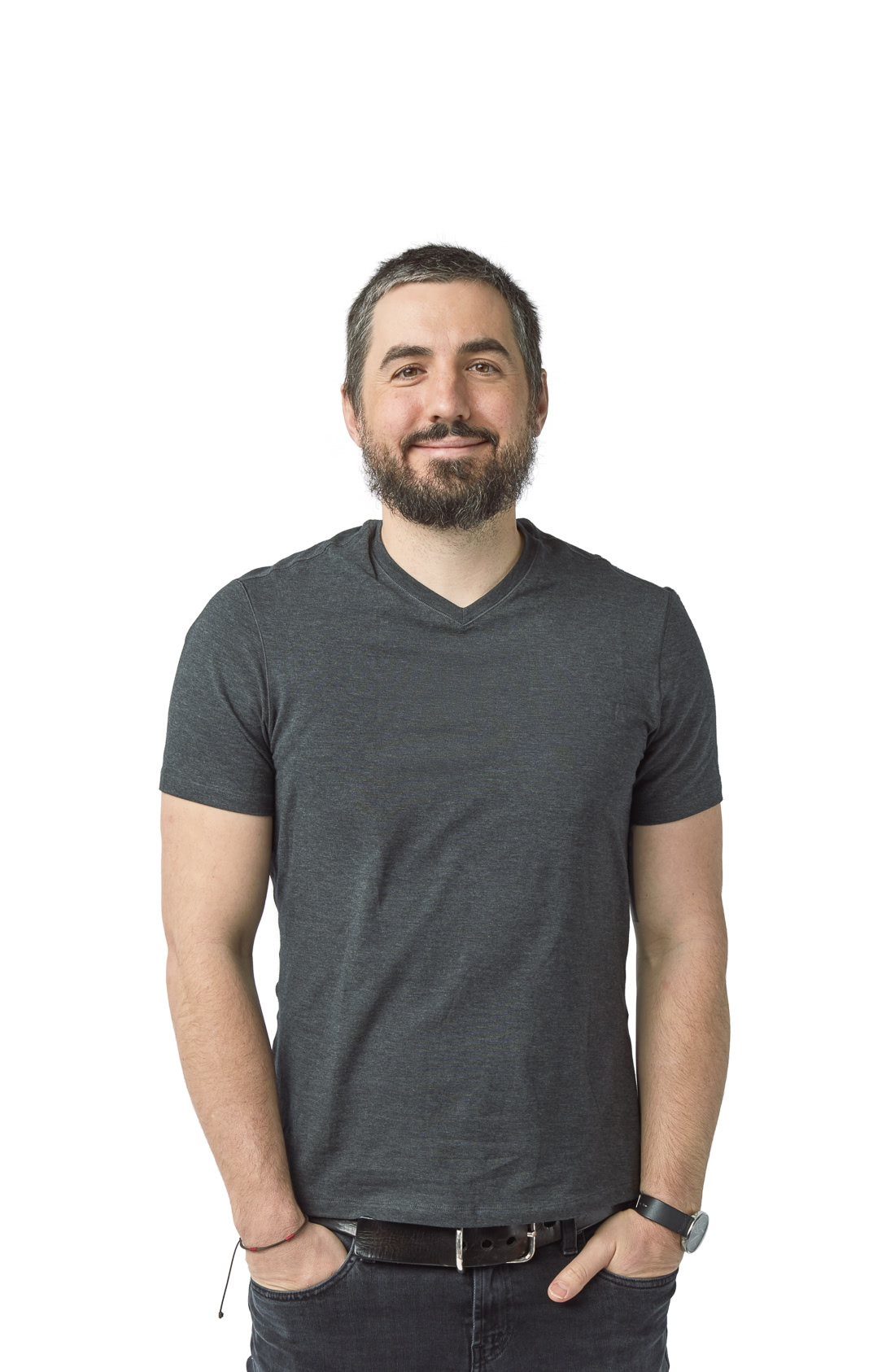 Kevin Rose
Kevin Rose is a partner at True and serial entrepreneur best known for founding Digg and Revision3. Most recently, he founded Oak, a guided meditation app, and Zero, an app for tracking intermittent fasting. In addition to serving on the boards of True portfolio companies, he is a board member for the Tony Hawk Foundation and Harlan Estate. Prior to joining True Ventures, he was an advisor to and general partner at Google Ventures.
He has been featured on the cover of Inc. Magazine, Bloomberg Businessweek, and RedHerring in addition to others. Kevin was named in "Top 25 Angel Investors" by Bloomberg, "Top 25 Web Celebrities" by Forbes, "Top 35 Innovators" by MIT, and "Top 25 Most Influential People on the Web" by Time and Businessweek magazines. He has also appeared on ABC Nightline News, The Jimmy Fallon Show (2011, 2012), and the Charlie Rose show.
Kevin interviews experts of all types to learn how to reach peak personal and professional performance while living a minimal and balanced life for his podcast, The Kevin Rose Show.